When people talk about summers, they clearly don't have Indian summers in mind. From sun tan, pollution to hot winds and toxins, one suffers from skin damage along with other problems that the season brings in. With too many beauty products claiming to be good for your skin, hold on!
Before that, it's time to raid your kitchen pantry and follow those grandma tips for your skin on a sunny day. Let the kitchen ingredients come to your rescue and give you a flawless summer skin with an instant glow. Use handy home remedies for your summer skin care. Have a look:
1. Aloe Vera
Aloe vera is a great remedy for summers. It has anti-inflammatory properties that reduce skin inflammation and cures chronic skin problems like eczema. Freeze aloe vera juice into small cubes and rub it on your exposed skin as soon as you are back home after a long hot day.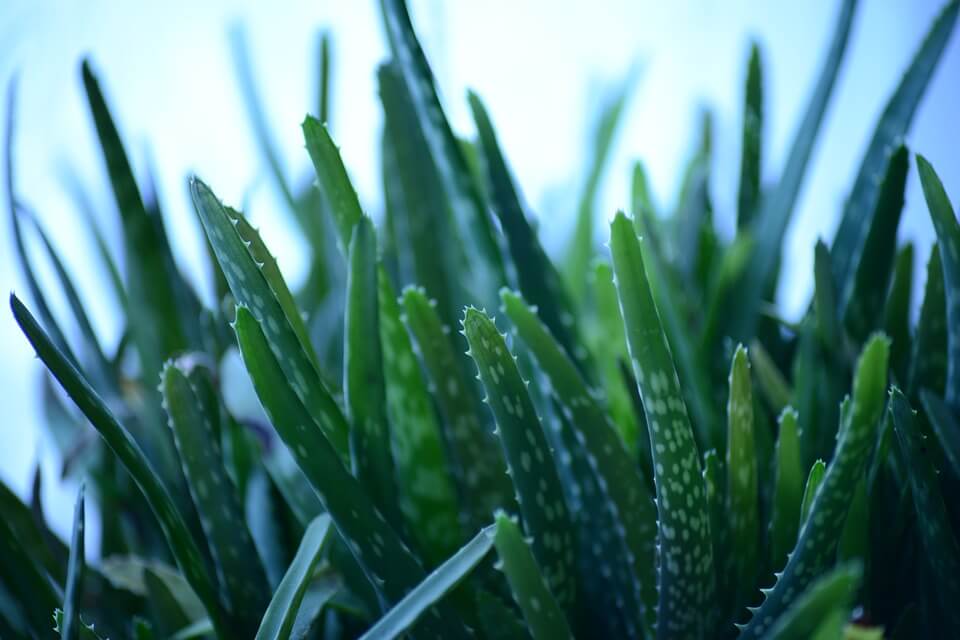 2. Banana
Being a very skin friendly fruit, banana contains moisture, potassium and vitamins E as well as C that are responsible for giving you a clear glowing skin. To get a natural glam up look, mash a banana and add milk or egg white to it. Apply it evenly on your facial skin for 20 minutes and wash it off with cold water. Get ready to have smooth skin, this summer!
3. Cucumber juice
Known for the cooling properties, add cucumber juice along with watermelon juice and coconut juice to make your skin hydrated in the summer. Apply these juices regularly on your skin to calm it from the outside heat. Do not just apply, but also drink these juices regularly to ensure a soft, hydrating skin.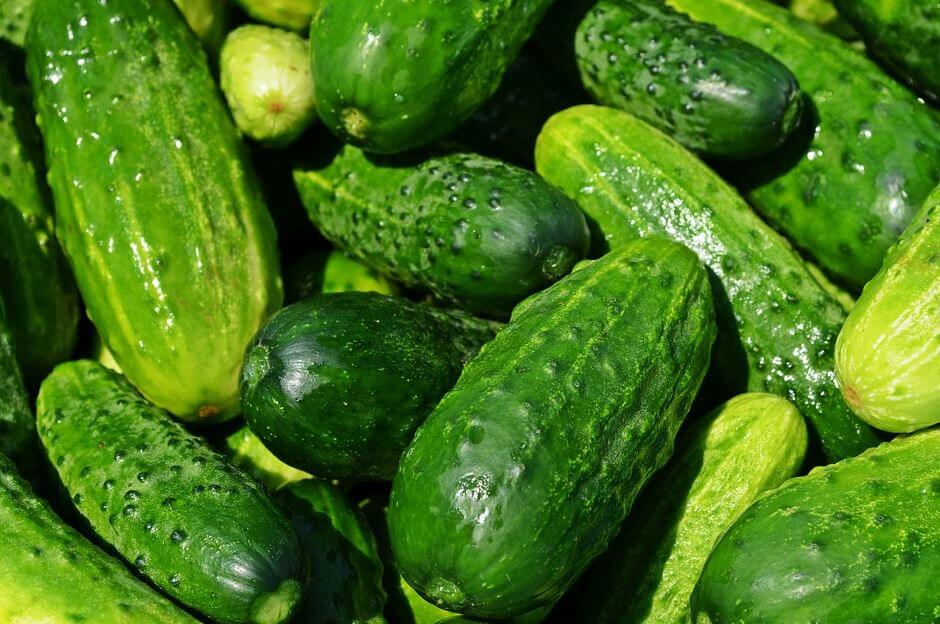 4. Papaya
Papaya is another wonderful option for your summer skin. Thanks to the presence of vitamin A and papain enzyme in papaya, that nourishes the skin. For soft summer skin, mash a papaya to make a paste and add lemon juice to it. For 20 minutes, let the paste stay on your face and then, rinse it off with lukewarm water.