In a world increasingly plagued by issues of stress, anxiety and decreasing mental health, Solh Wellness collaborated with Dr Blossom Kochhar to introduce its series of workshops to promote awareness about Restoring Sanity Amidst Pace and Craze, the session was attended by different departments of Blossom Kochhar group like Finance, HR, Trainers and students. The workshop was done at The Tea Room by Blossom Kochhar.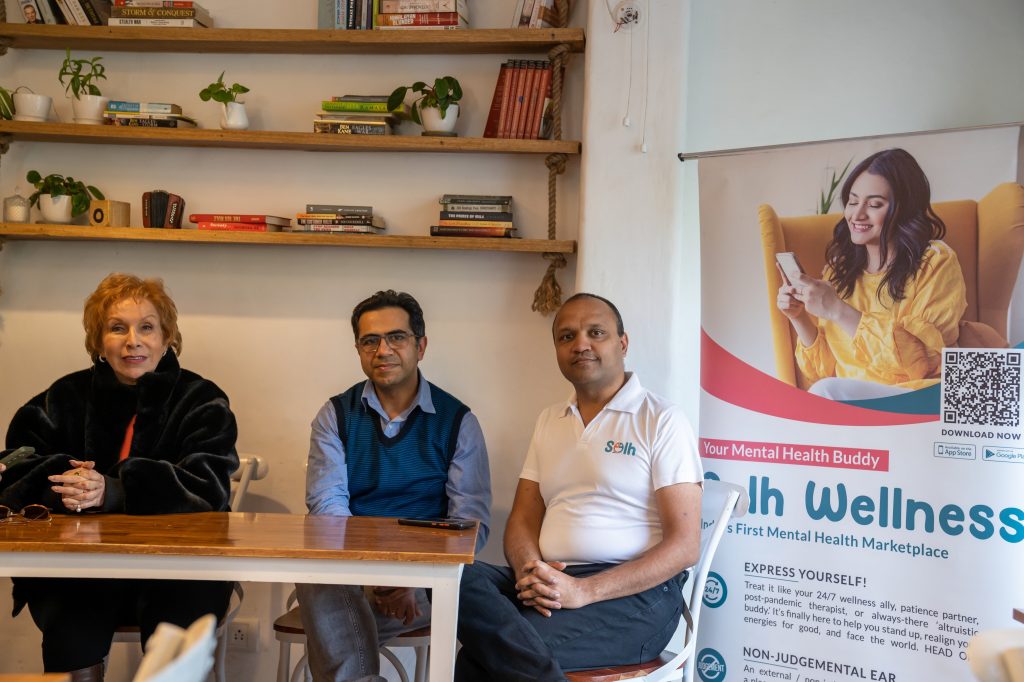 Dr. Blossom Kochhar (Founder and Chairperson of Blossom Kochhar Group of Companies), Dr. Tarun Sehgal, (Psychiatrist & Co-Founder of Solh Wellness) and Mr Kapil Gupta (Founder of Solh Wellness) led the workshop for the professionals and students. The session focused on ways to stay calm in the midst of Chaos. The resource persons highlighted the techniques to improve sanity amidst pace and craze. The queries of the attendees were well addressed and they were guided in the best possible manner.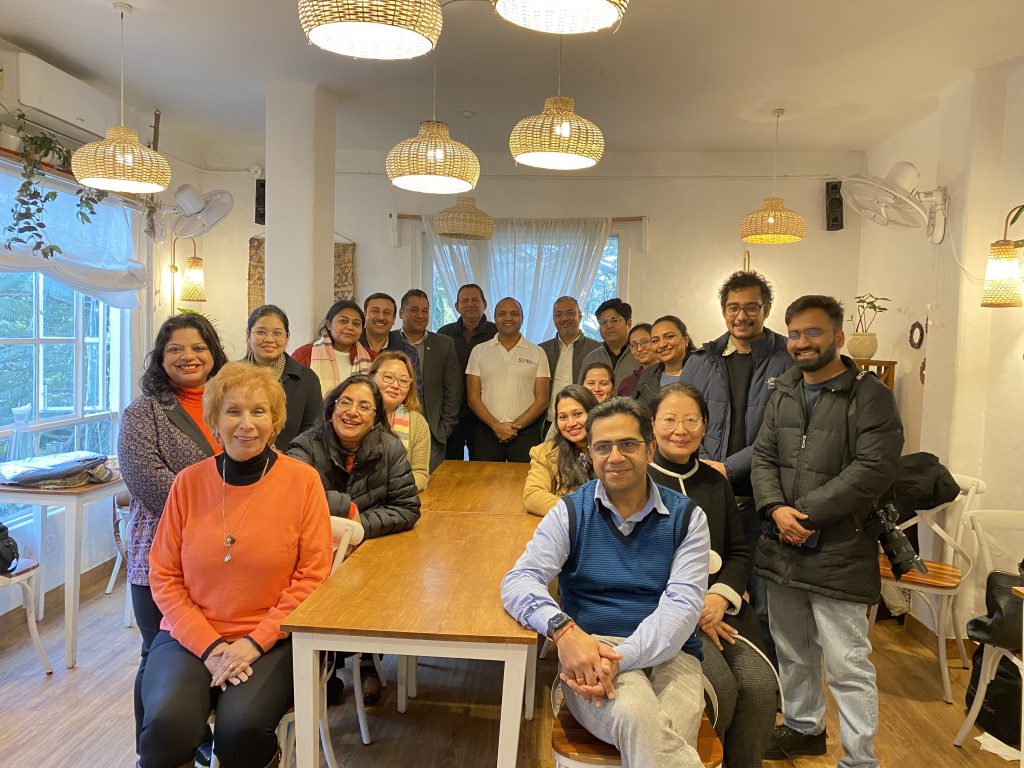 This event was the primary in a series of workshops that Solh Wellness hopes to conduct in corporate and special interest groups across the country for creating a bridge for the audience to take the crucial steps towards awareness for mental wellness.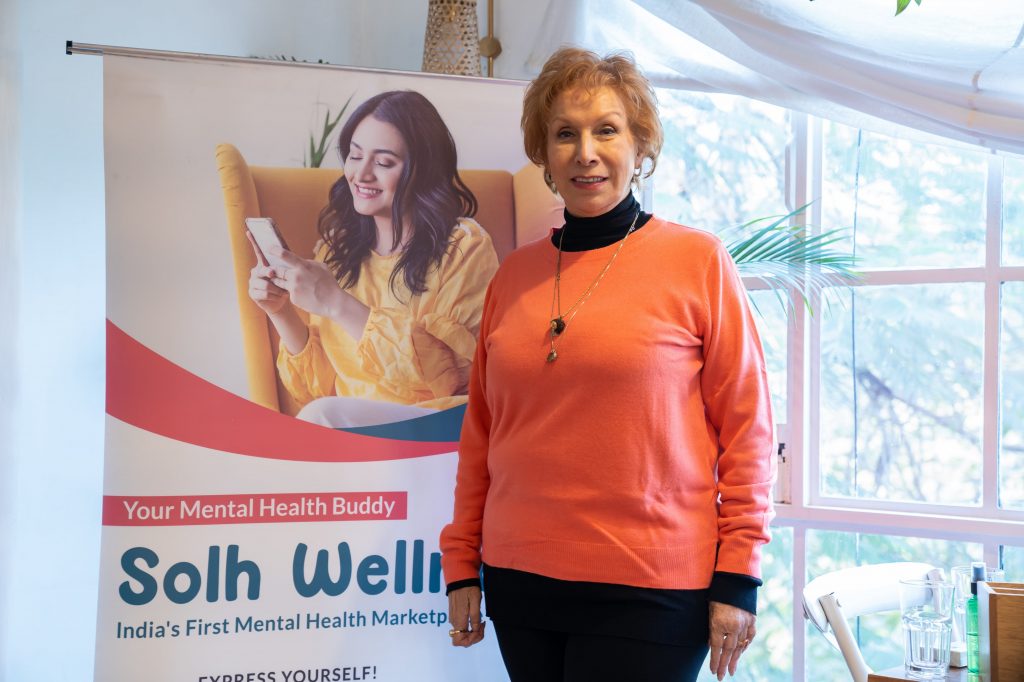 Mr Kapil Gupta (Founder-Solh Wellness): I am very excited about working with Dr Blossom Kochhar and introducing Solh Wellness to the students and employees. I am sure this workshop will help everyone be more present to their mental health concerns and provide much needed solutions.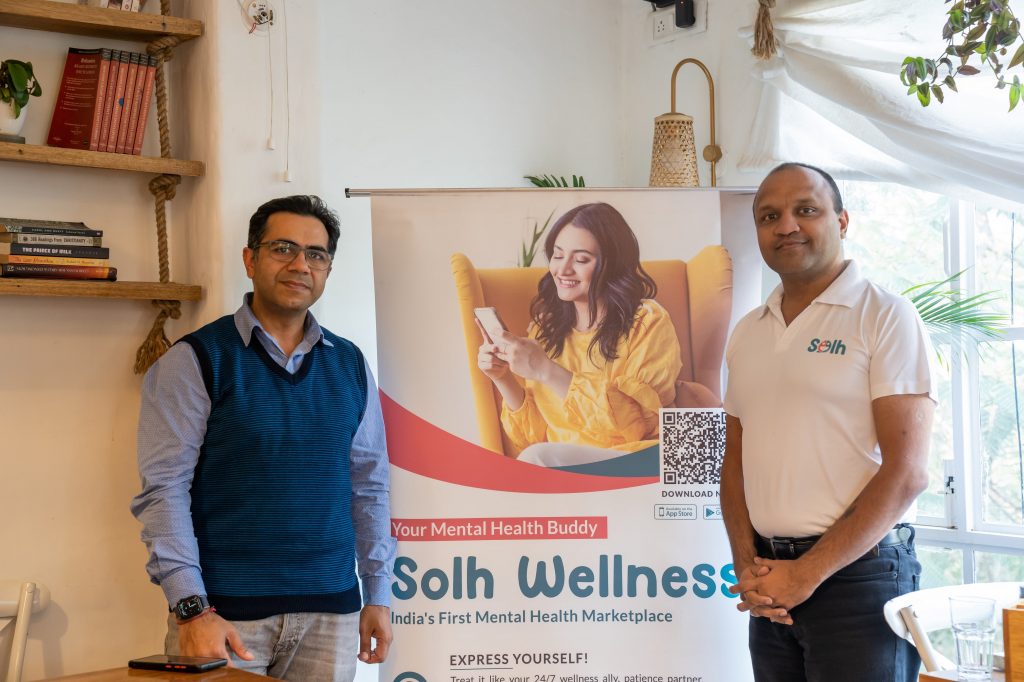 Dr. Tarun Sehgal (Founder-Solh Wellness): People in high pressure industries such as fashion and beauty suffer significantly from the perils of unnoticed mental health issues. And the problem is global. I can see numerous similarities between what I usually deal with in Australia and what I saw here.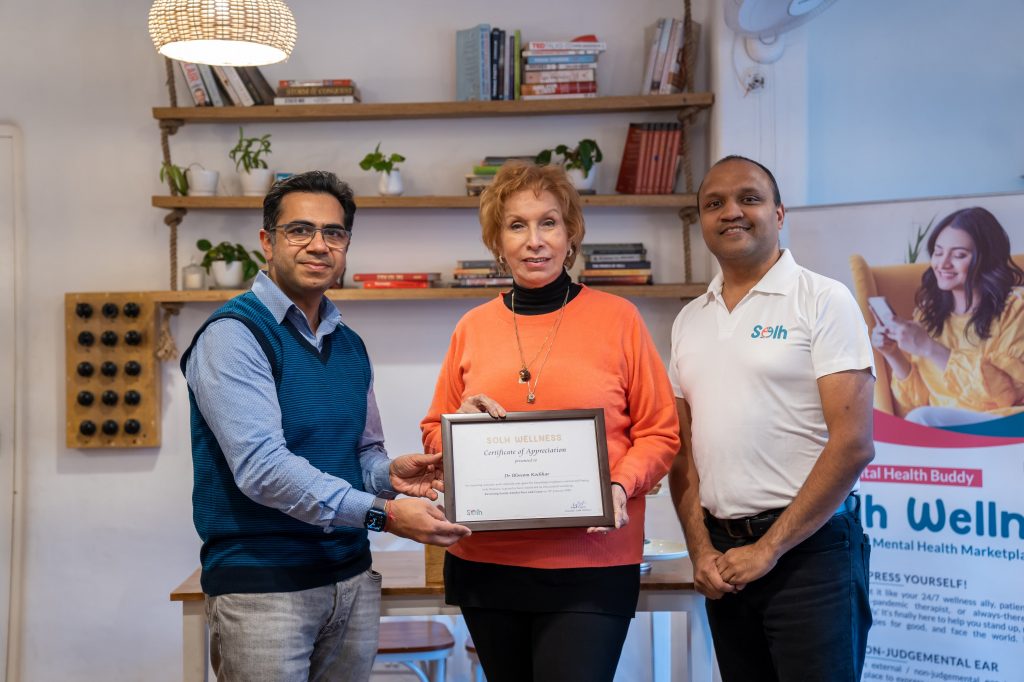 Dr. Blossom Kochhar (Founder and Chairperson of Blossom Kochhar Group of Companies): "Your well-being starts from your mental health, it is your mind that tells you if you are happy, sad, active, depressed, and a host of other emotions. It is primitive to pay a lot of importance to your mental health as everything is connected to how to think and feel. As an Aromatherapist, I have been using and recommending essential oils to all my clients as they can without any harm rejuvenate your mood and bring you a lot of peace. My go-to oils are lavender, Neroli, Sandalwood, rose, and Orange.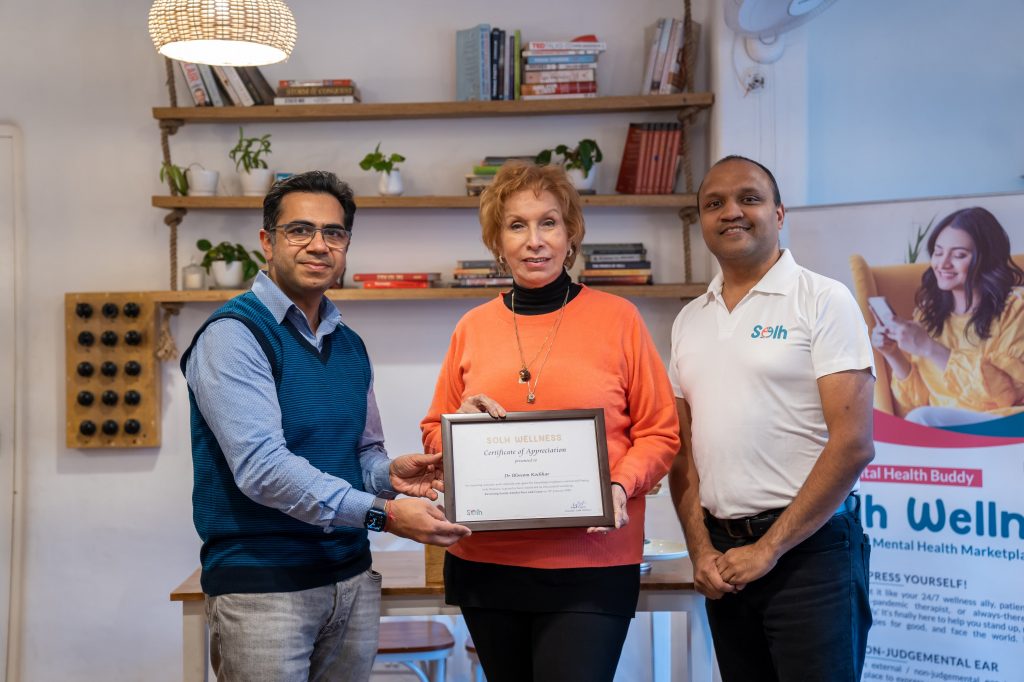 About Solh Wellness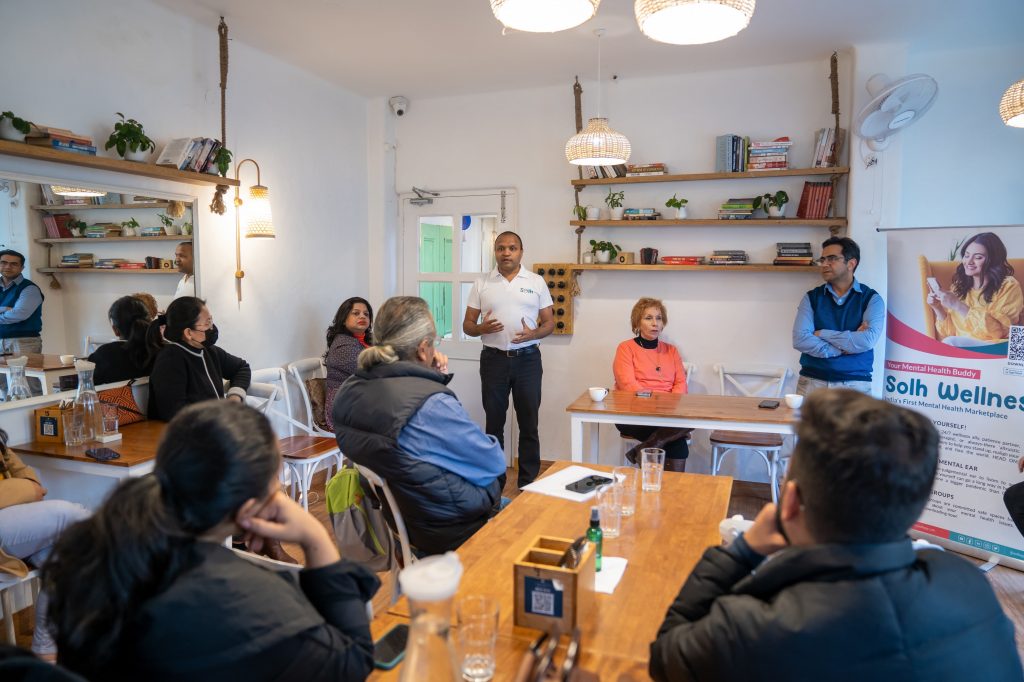 Solh Wellness's mission is to make mental health support affordable, 24×7 accessible, personalised and accepted across the world by providing an AI driven non-judgmental, committed safe space for people to express themselves & seek support to prevent clinically diagnosed mental disorders. Solh empowers people with a set of tools & solutions for self-help, journaling & groups for community support, on-call medical practitioners & counsellors for support and allied therapies for stimulations.
Google playstore: https://play.google.com/store/apps/details?id=com.solh.app
Apple appstore: https://apps.apple.com/gb/app/solh-wellness/id1629858813?platform=iphone
Instagram: https://www.instagram.com/solhappofficial/