Pilates helps strengthen your weak core muscles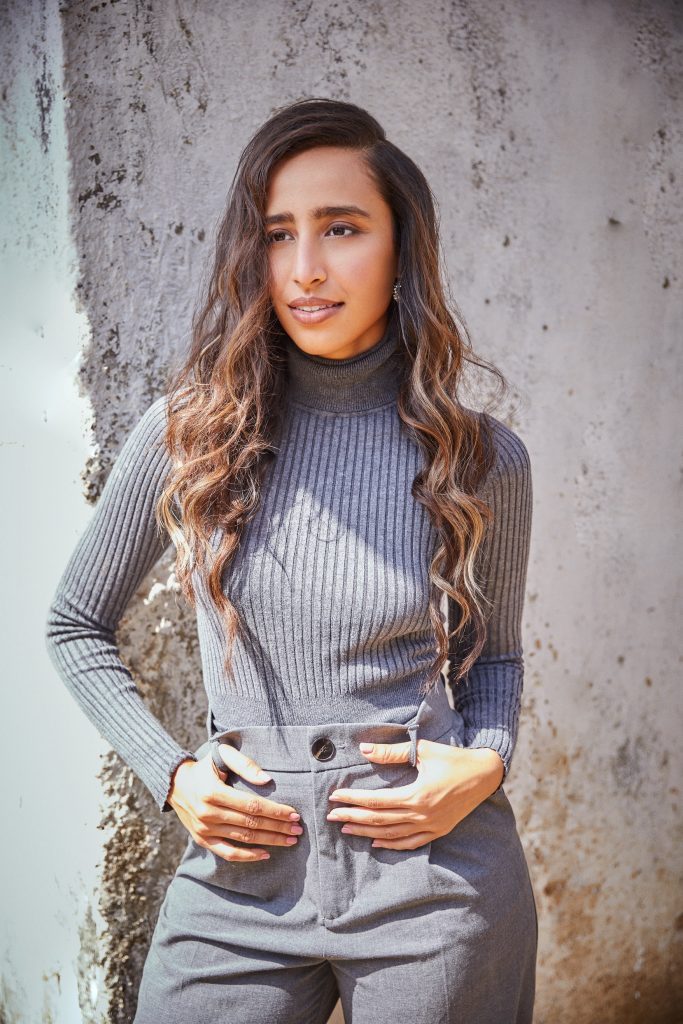 Popularized by the celebrity class, Pilates now has found itself to be a household name. And it's here for good.The concept of Pilates is to achieve a lean and toned body with a combination and variation of over 600 exercises. People involved in a sedentary lifestyle, or are pregnant, going through a lot mentally, or just improving from a physical injury, Pilates is for everyone. It impacts your overall well-being: physical and mental. With Pilates, the goal is to achieve core strengths that are sustainable enough to improve the body's functionality. Namrata Purohit, a renowned name as a celebrity Pilates trainer affirms the importance of Pilates;

Pilates for strength-
Pilate improves the health of the whole body. It trains the body with the much-needed strength to the core, upper body, lower body, and body posture. It provides core attention to the mind and body.
Pilates for muscles-
As you age, your muscle's functionality lowers on the scales. Pilate uses muscle contractions exercises to improve your muscle flexibility as you go through life. Under tension, your muscles are bound to elongate and move in a controlled manner.

Pilates for core-
The body is supported through a strong core. With a plethora of variations and exercises, Pilates trains your core to achieve the ultimate strength giving your body a flawless posture.
Pilates for mind and body- Pilates is a complete form of training that integrates the coordination of the mind, body, and spirit. The exercises incorporate the attention of the body and mind that provides the results from each exercise.

About Namrata Purohit:
Having started her career at the age of 16, Namrata Purohit went on to claim the title of the 'Youngest Trained Stott Pilates Instructor' in the world. Her tenacity had her growing from strength to strength, and she eventually founded the Pilates Studio in Mumbai that holds the distinction of being the first studio in the world to offer Pilates and Simulated Altitude Training under one roof. In addition to being the only fully certified Barre Instructor in the country, she is also a certified Boogie Bounce Master Instructor. She has trained celeb favourites like Sara Ali Khan, Janvi Kapoor, Kareena Kapoor Khan, Malaika Arora Khan, among others.