Bright red, tangy and full of goodness, tomatoes have so much to offer for a glowing skin. Apart from being used in the culinary world to add zest and colour, tomatoes can make your skin spot free. With astringent and soothing properties, tomatoes have a healthy boost of vitamin C which is good for the skin.
Here are a few tomato based face packs that will definitely give your facial skin a complete makeover. See:
1. Tan Removal
Squeeze the juice out a tomato into a bowl and add lemon juice as well as yoghurt to it. Apply this mixture and wash it off with lukewarm water after 15 minutes. The bleaching properties of all the three ingredients work well in removing sun tan and providing nourishment to the skin.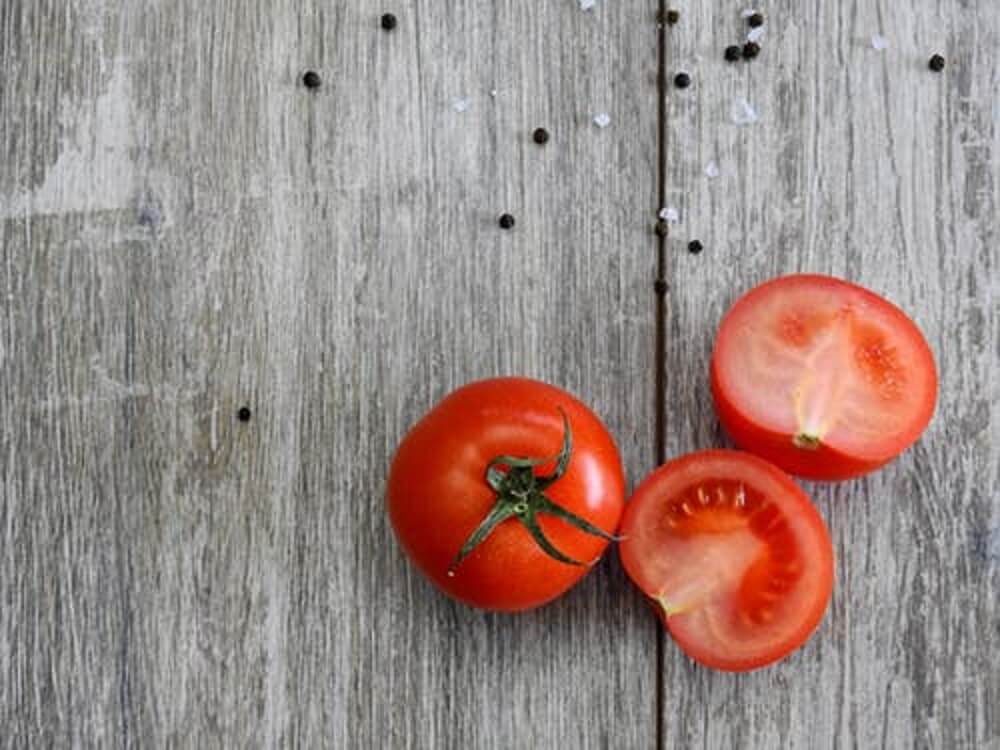 2. Open Pores
Make a paste using a tablespoon of Multani Mitti and tomato juice. Apply it on your face and after a good ten minutes, rinse it off with warm water. Pat dry and apply moisturizer. This face pack will cleanse the clogged pores and has a tightening effect on the facial skin.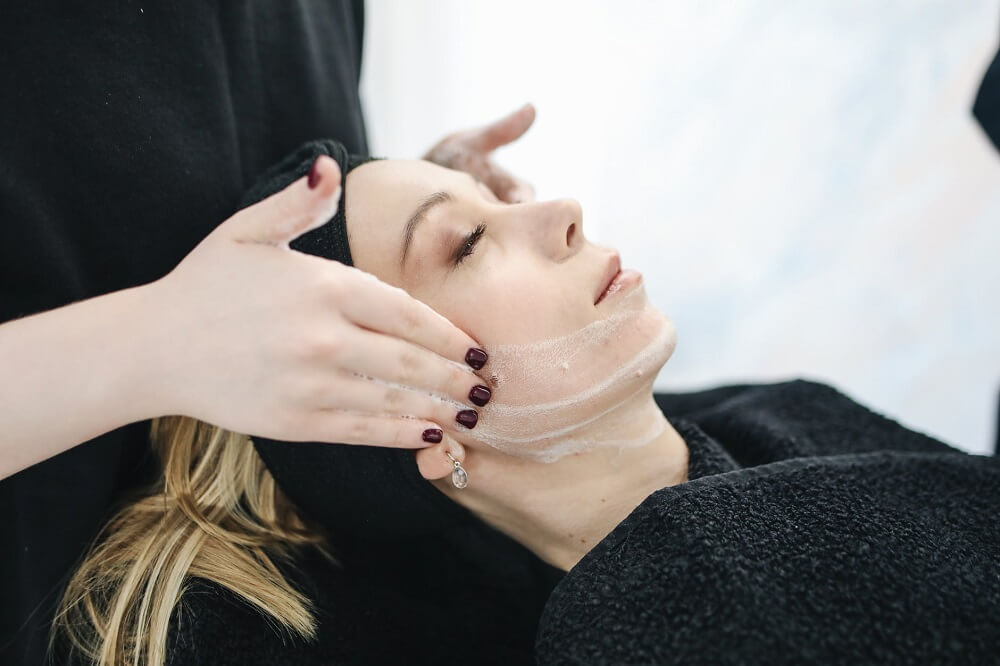 3. Instant Glow
Cut a tomato, add turmeric powder and sandalwood powder to it. Mix well and apply the paste evenly on your face. 15 minutes later, wash your face. The face pack will not only work as a complexion enhancer, it will remove any discoloration as well.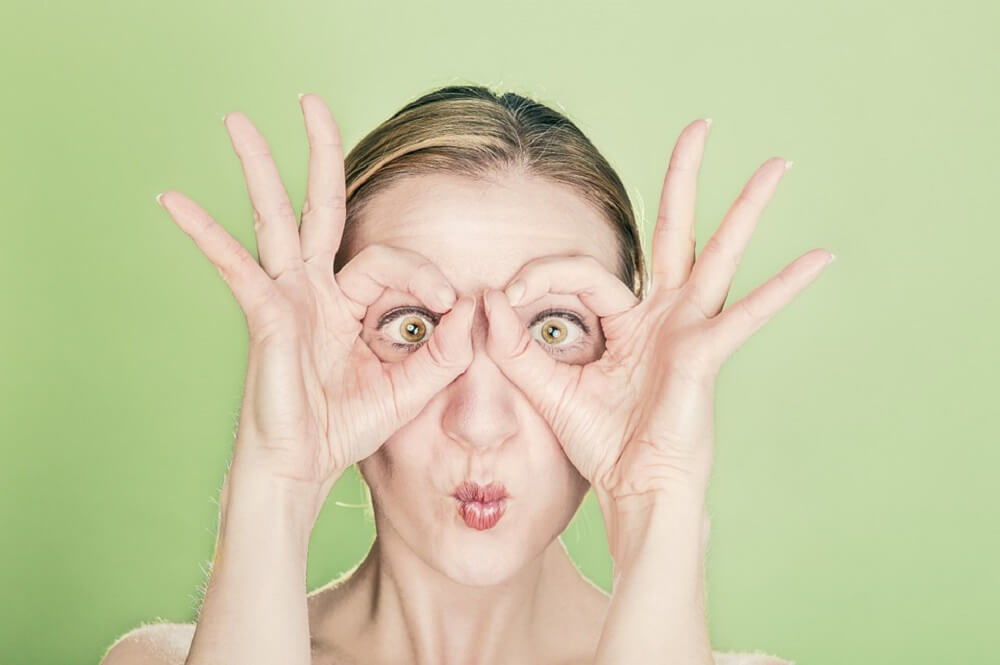 4. Blackheads
Mix yogurt and tomato pulp, then slowly add oats to the mixture. Lightly warm up this mixture and mix it well again. Once cooled, apply this pack and wash your face after 15 minutes. The face pack acts as a deep cleanser and removes all the impurities that have accumulated in the pores. It helps in exfoliating the dead cells and also once the pores are clean, the blackheads will be gone.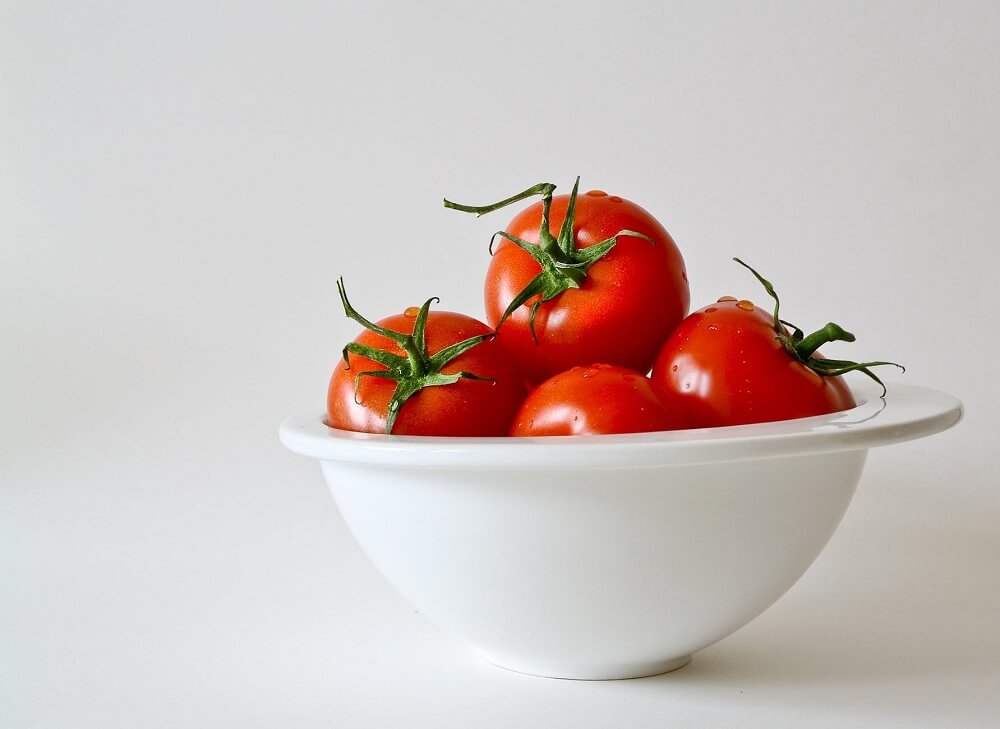 These simple tomato face packs can be used regularly to get your skin glowing. So, go ahead and make the most of these juicy red delights!