If you often have swollen feet and no obvious cause like a long day on your feet, it can be because of circulation or heart problems.
But if you have ruled out medical causes, there are a number of home remedies you can try for swollen feet.
Have a look:
1. Epsom Salt
Give your bath a boost by adding Epsom salt, reduces swelling and improves circulation. So, mix half a cup of Epsom salt in a foot tub with either warm or cool water for 10 to 20 minutes. Repeat this for at least three times a week.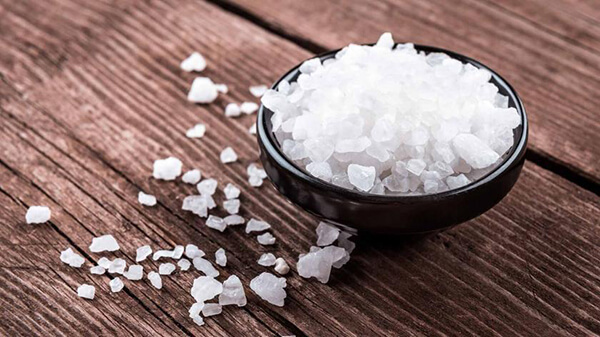 2. Baking Soda and Rice Water
Blend these two to relieve your swelling instantly. Make a paste using baking soda and rice water. Keep it on for 15-20 minutes. Baking soda has anti-inflammatory properties that brings down the pain, while rice water sponges up the fluid accumulation in the feet.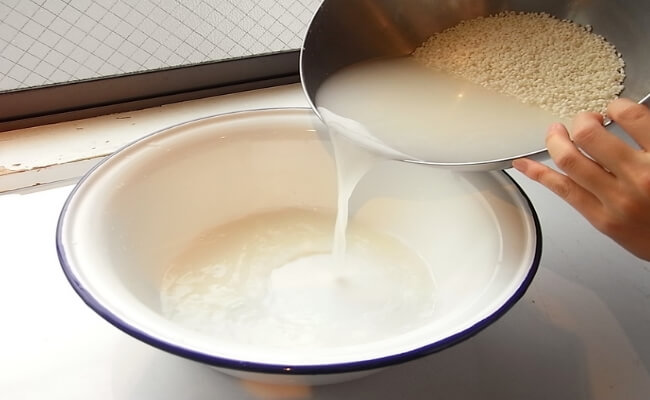 3. Lemon Water
Drink lemon water everyday and reduce the chances of getting swollen feet all together as it flushes out the toxins and excess fluid out of the window.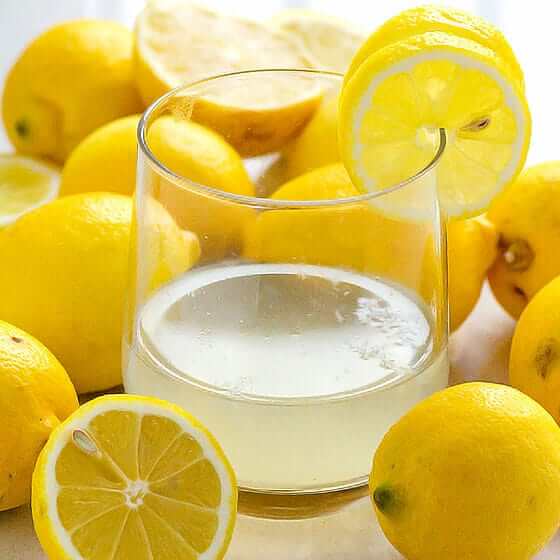 4. Cucumber
Get instant relief from the swelling by drinking, applying or extracting cucumber!
Other than the water content, cucumber has antioxidant properties that flushes out excess fluids and reduces the swelling. Cut slices or extract cucumber slices, apply them on the swollen feet and lightly wrap a bandage over it to keep them in place.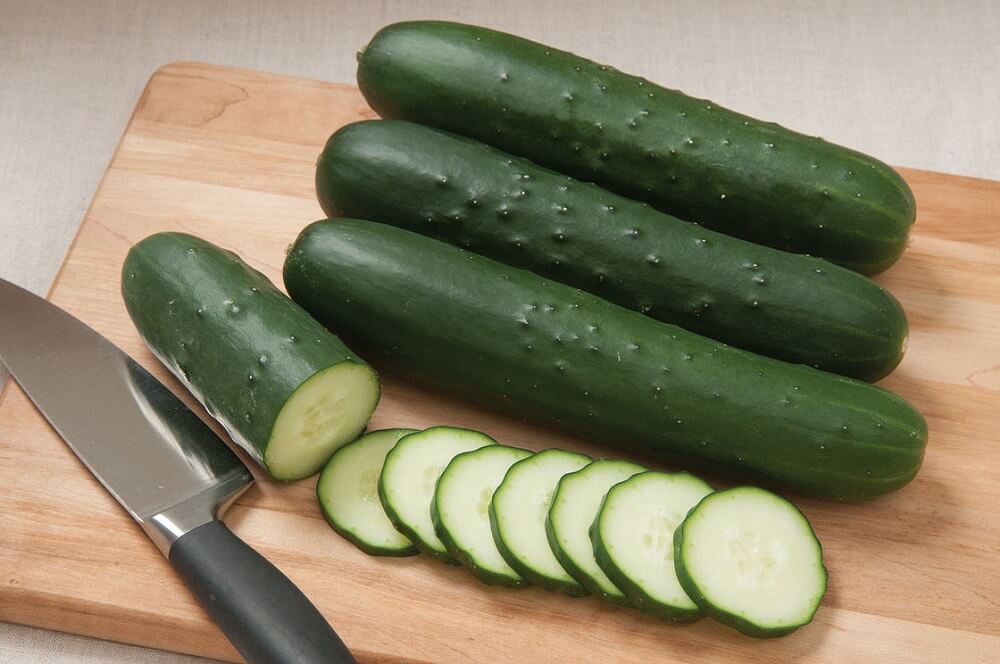 5. Cinnamon and Lemon
This overnight soothing sensation to alleviate swollen feet is great!
Create a paste of cinnamon, lemon, milk and olive oil. Apply it over your swollen feet and leave it overnight to soothe the pain. While nourishing the skin, it brings down the swelling.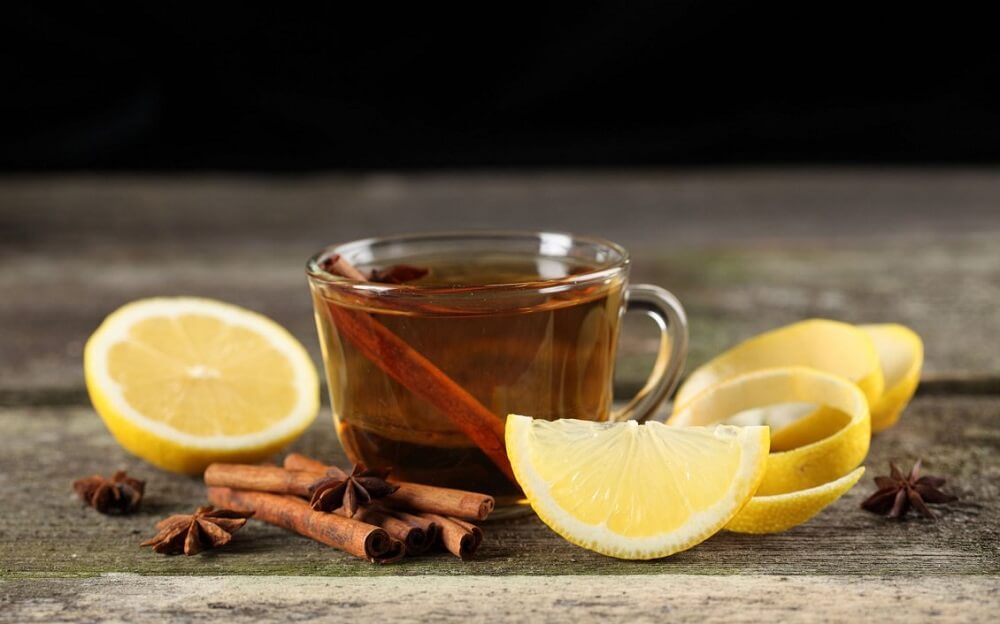 Follow these to have Happy Feet!