Over time our underarms go dark due to shaving, dead cell accumulation, excessive sweating or use of deodorants. We understand that for many of you it becomes embarrassing to raise your hands freely. Though let us tell you it does not matter but still if you want to get rid of that dark underarms then try these natural ingredients from your kitchen.
Find it out here:
1. Potato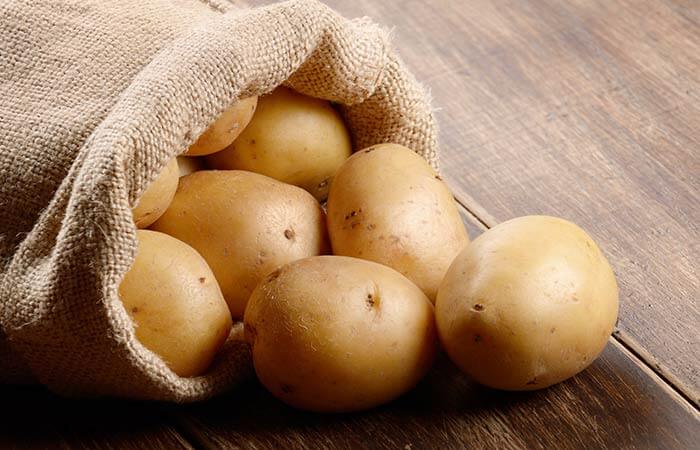 Potato has bleaching properties which work effectively on dark underarms. It is rich in Vitamin A and Vitamin C that helps in reducing pigmentation and evens out skin tone. It also helps in smoothing and softening of the skin. You can use it directly on your underarms without worrying for any side effects.
2. Cucumber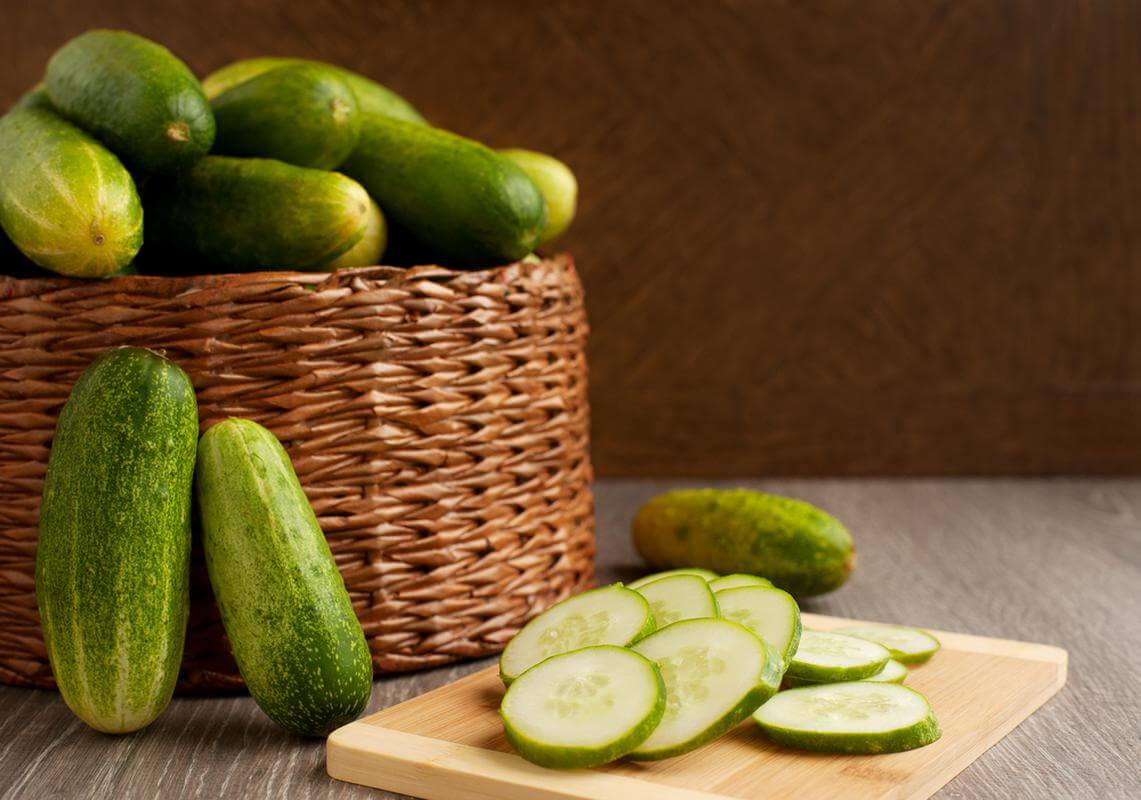 Use slices of cucumber to treat your discoloured underarms. With skin lightening properties, cucumber soothes the cuts and burns and helps in controlling excessive sweating, giving you a fresh feel.
3. Multani Mitti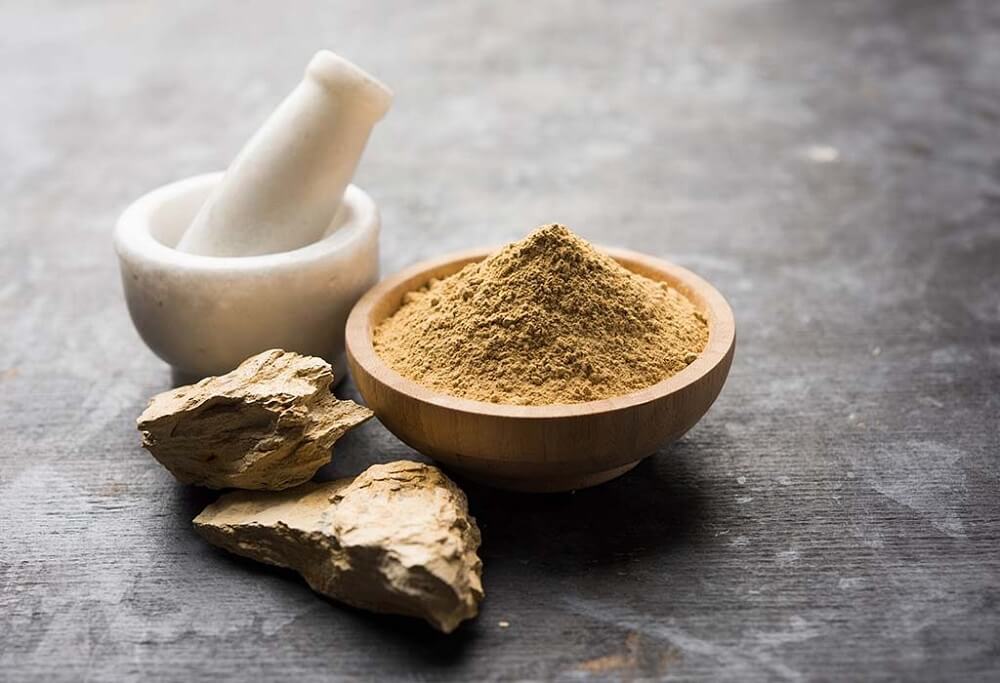 Make a paste of Multani mitti or Fuller's earth and apply it on your underarms. Multani mitti is known for its various skin benefits removes the dust, unclogs pores, tightens the skin, and acts as a mild exfoliator removing the dead cells.
4. Turmeric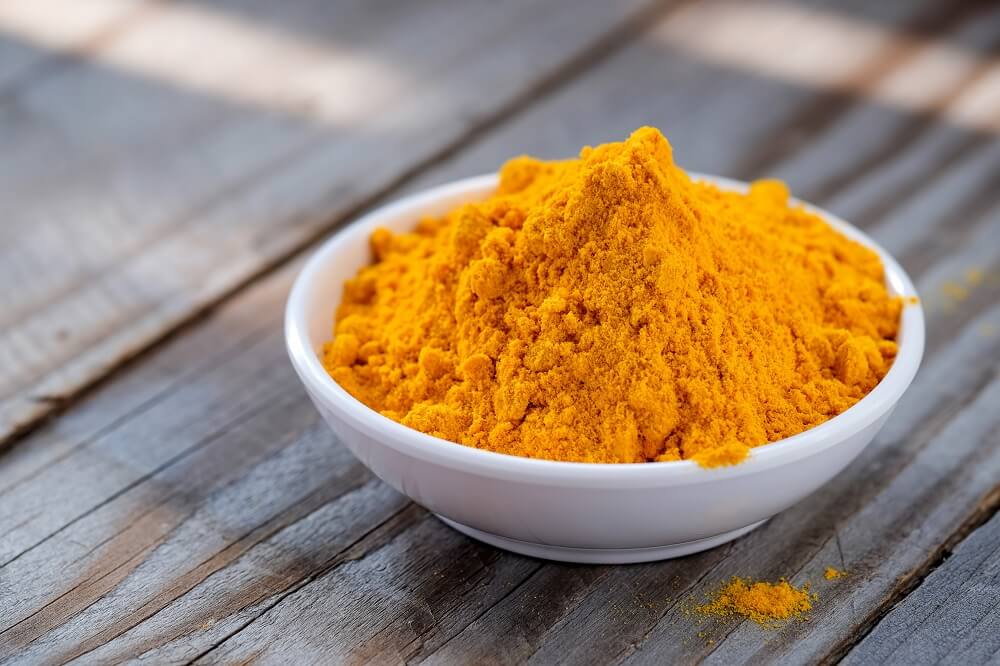 Turmeric is packed with antioxidants and antimicrobial properties that help in removing impurities from within. It cleanses the pores and brings shine to the skin. With regular application, you can get an even underarm tone.
5. Coconut Oil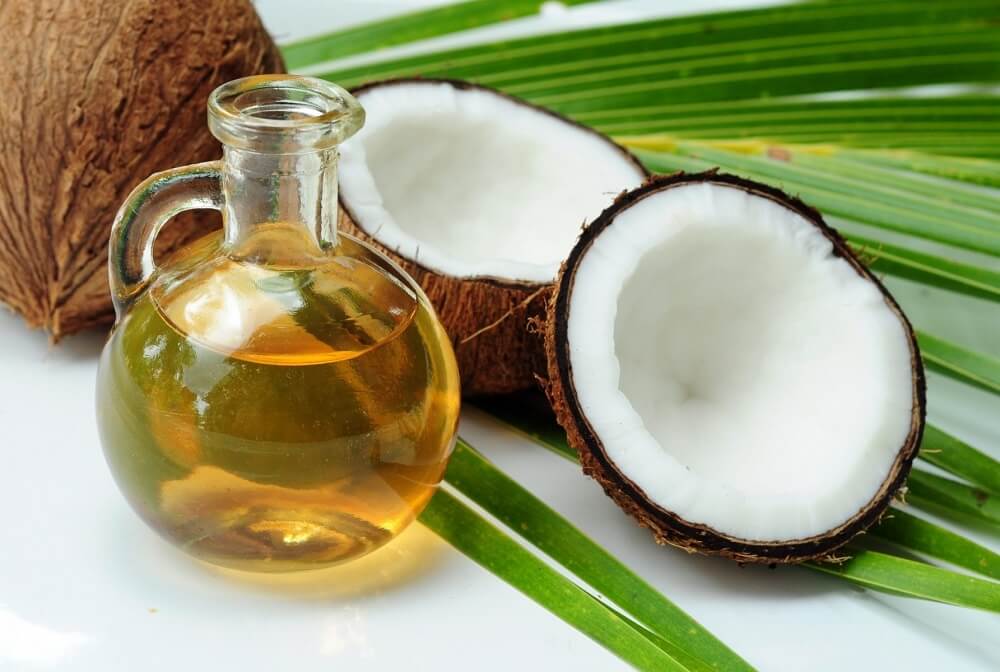 Coconut oil contains Vitamin E that helps in whitening the skin. Rubbing coconut oil daily on your underarms before shower helps in getting rid of dark underarms. It is also considered as a natural deodorant and helps in controlling the sweat.