Stinky feet are an embarrassing yet a very common thing. Though you might have gotten used to it but ask your friends, families or colleagues who have to sit right next to you and get suffocated with that smell.
Keep your feet odour-free with these DIY routines and chill around with your friends without worrying about killing them with that pungent odour.
Read it here:
1. Black Tea: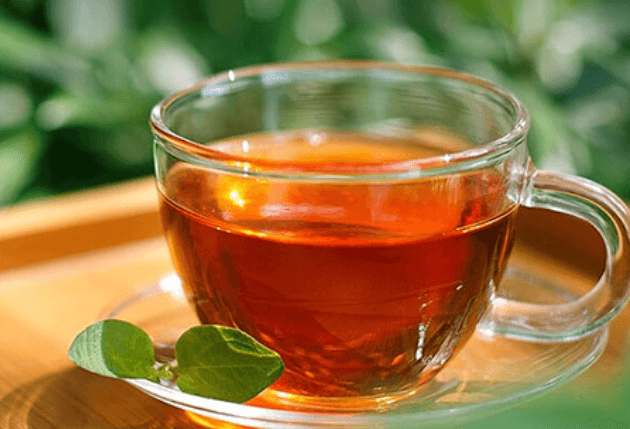 We still get astonished with the magic of tea. While solving most of your health issues and preventing any further infections, black tea is a multi-beneficial product for the human body. The tannic acid present in it acts as a germicide, eradicating the bacteria and fungus that makes your feet smelly. It also closes the pores that make your feet sweat less.
2. Vinegar: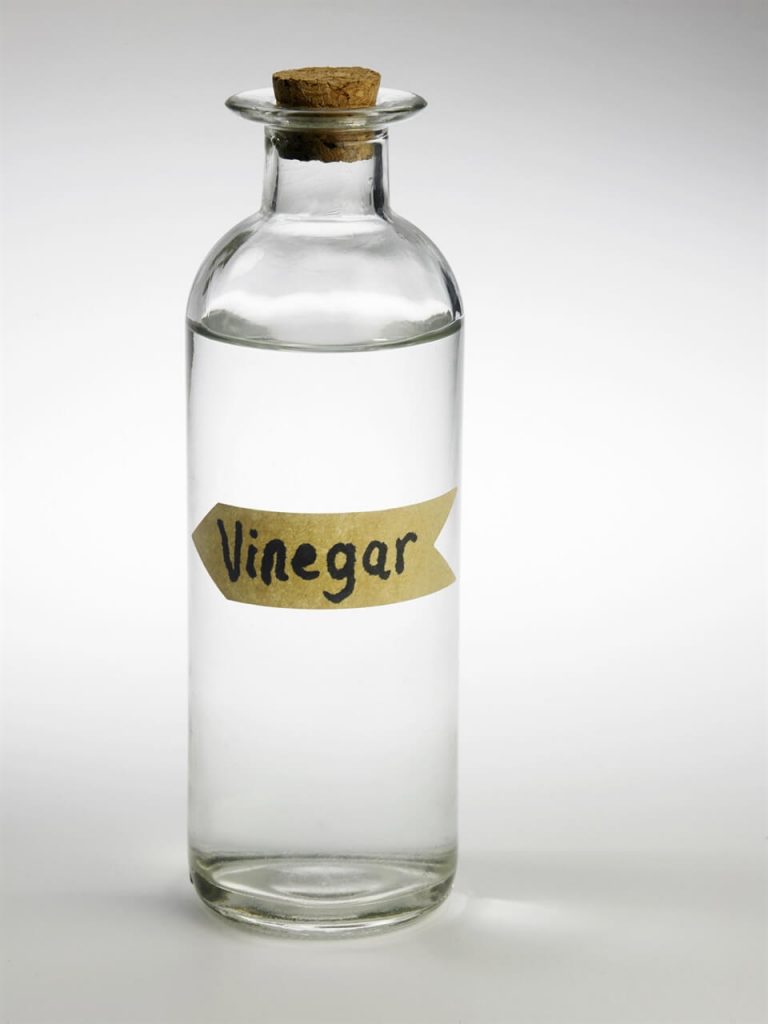 Vinegar has antimicrobial properties that help in keeping your feet free from bacterial actions. Using vinegar with water, for soaking your feet, helps in freshening them up while making it less sweaty. Do not use it if you have any cuts or scratches on your feet.
3. Salt: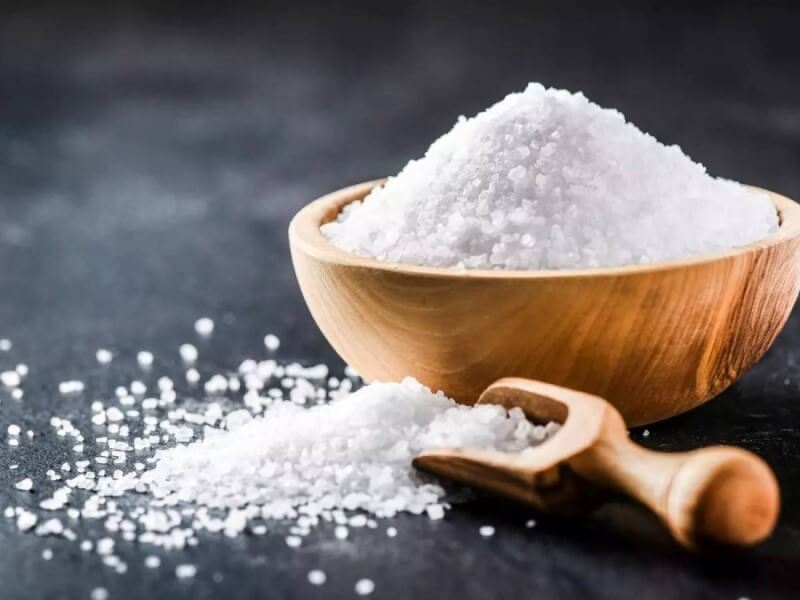 Salt with water starts osmosis activity when in contact with your body and absorbs the moisture from the skin. It also kills the germs while making your feet free from odour.
4. Baking Soda: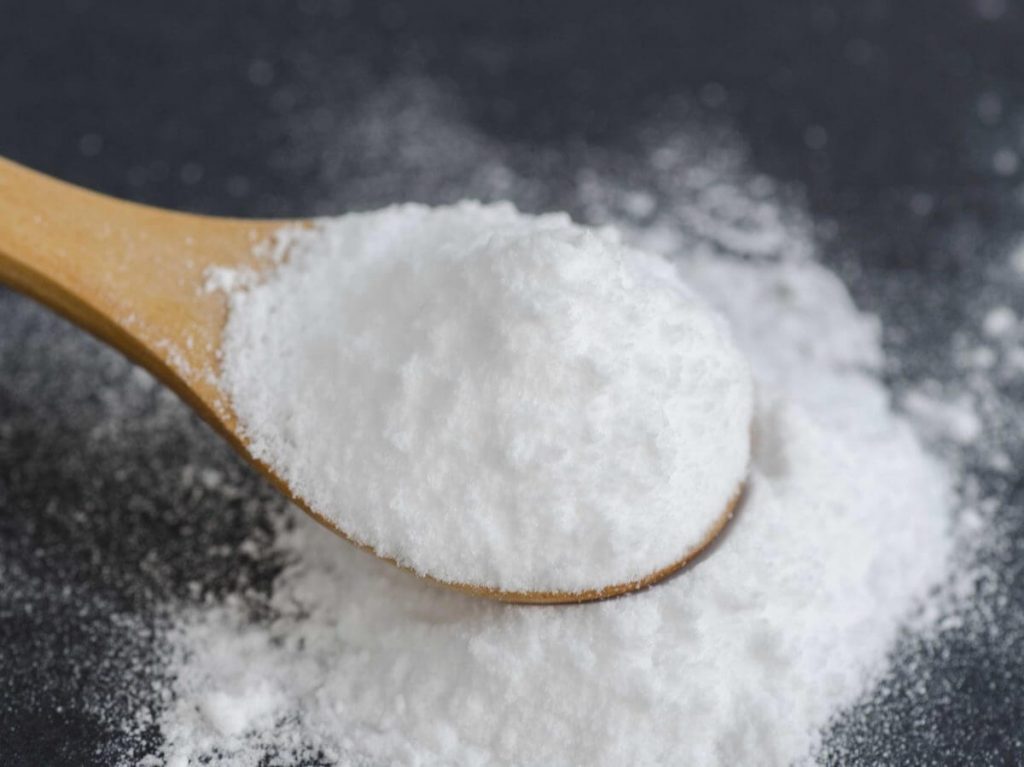 Baking soda is a strong desiccant, which absorbs moisture from the surrounding, making your feet dry. Bacteria and fungus grow ideally in moisturized area, hence baking soda stops their incubation by making a hostile condition resulting in the removal of feet stink. You can use it as a powder before wearing your shoes or mix it with water and soak your feet in it.
5. Lavender Oil: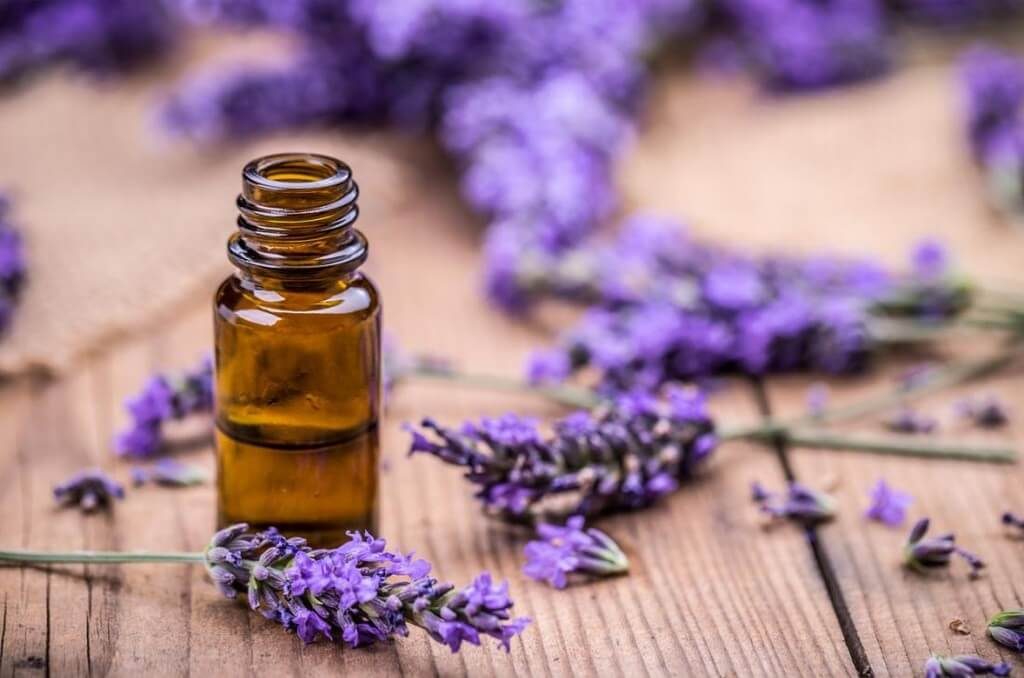 Lavender oil has an antimicrobial property which helps in killing the bacteria that results in foot odour. Apply a few drops of it mixed with any other oil and sleep with a fresh pair of socks on. It also detoxifies you while curing your stinky feet.
So go on try one of these and let others breathe freely in your presence!