Want a fuller pout? A routined lip care delivers a plumper and baby soft lips but we usually ignore it. That's why we have brought some overnight DIY masks to get an instant result.
Check it out:
1. Cayenne Pepper: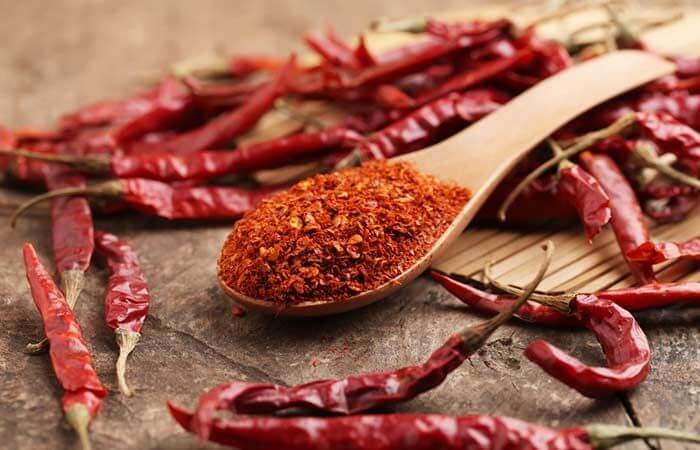 Cayenne Pepper is a rich source of Vitamin E which increases the blood circulation. Take ground Cayenne Pepper, mix it well with olive oil and apply it on your lips for a minute and rinse it off, you will instantly see the result and your lips will become smoother and pinker than before.
2. Cinnamon: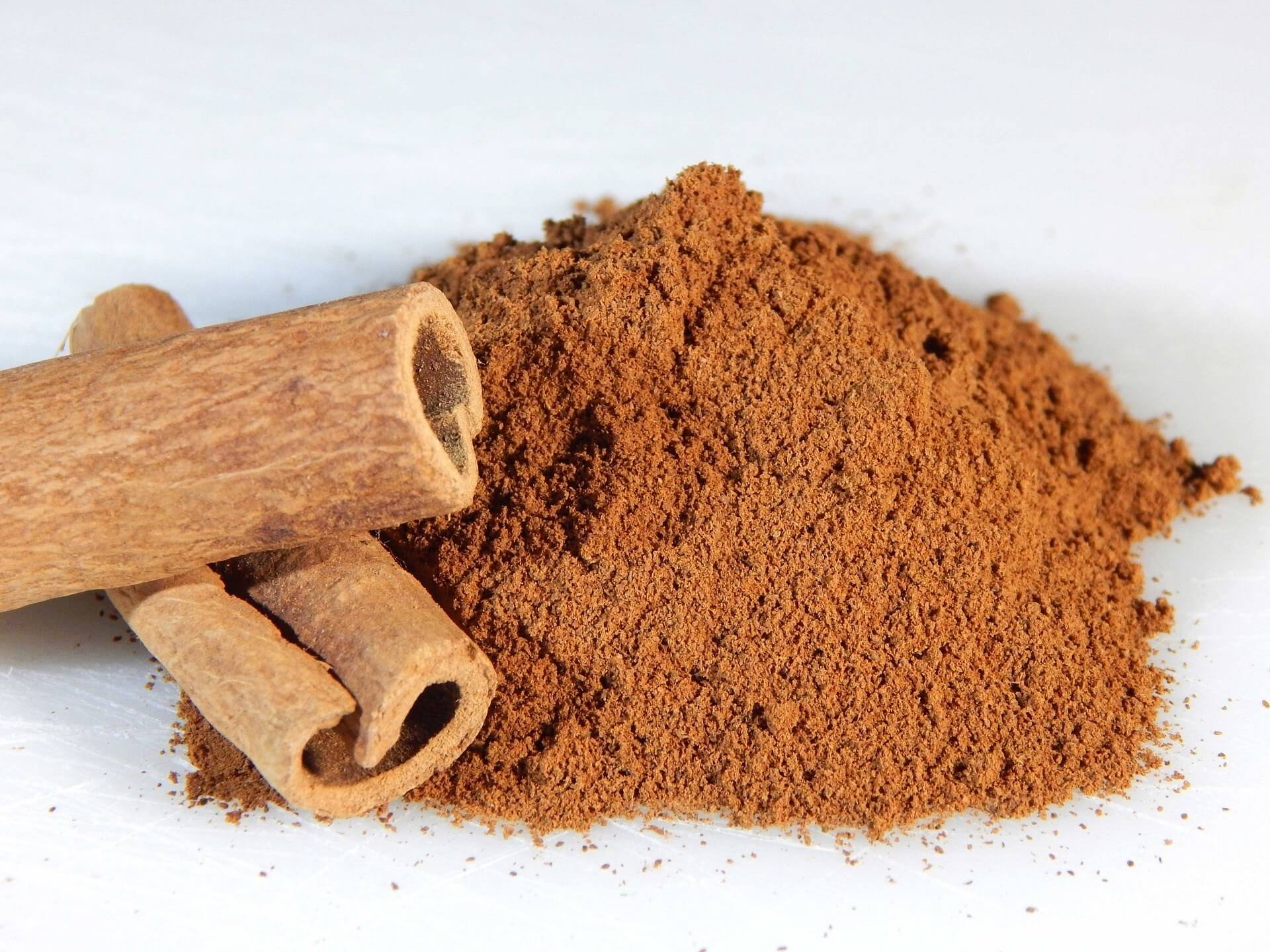 Cinnamon as lip plumper is being used since ages. This miracle spice acts as a mild irritant on the skin resulting in increased blood flow which gives a pinkish tinge in your lips making it swell a bit. It is the most effective method to get soft and healthy lips. Mix it with Vitamin E to get better results.
3. Wasabi: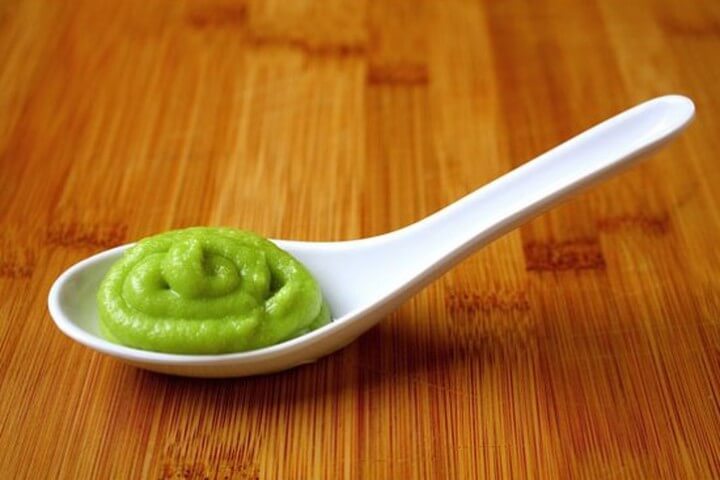 Yes wasabi, you heard it right! The accompaniment of sushi, which rips your soul apart even in the most minimal quantity, acts as a good lip plumper. Apply a small quantity of it on your lips for just a few seconds and see the magic. However, try it at your own risk and never use it on flaked lips!
4. Star Anise: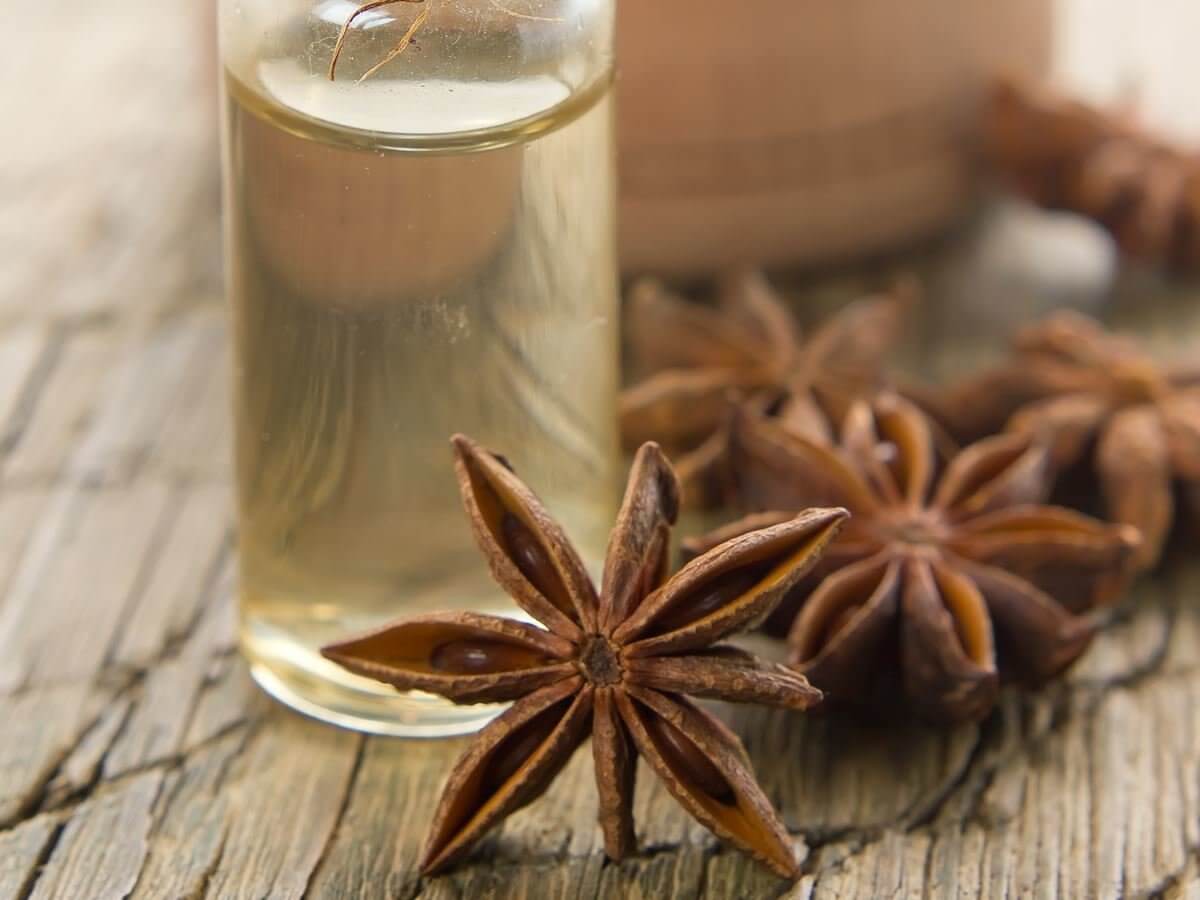 Star Anise provides you with a fuller lip if used regularly. Just use the ground star anise and make a scrub out of it, use it every alternate day. You can also use anise oil mixed with beeswax as a lip balm.
5. Sugar: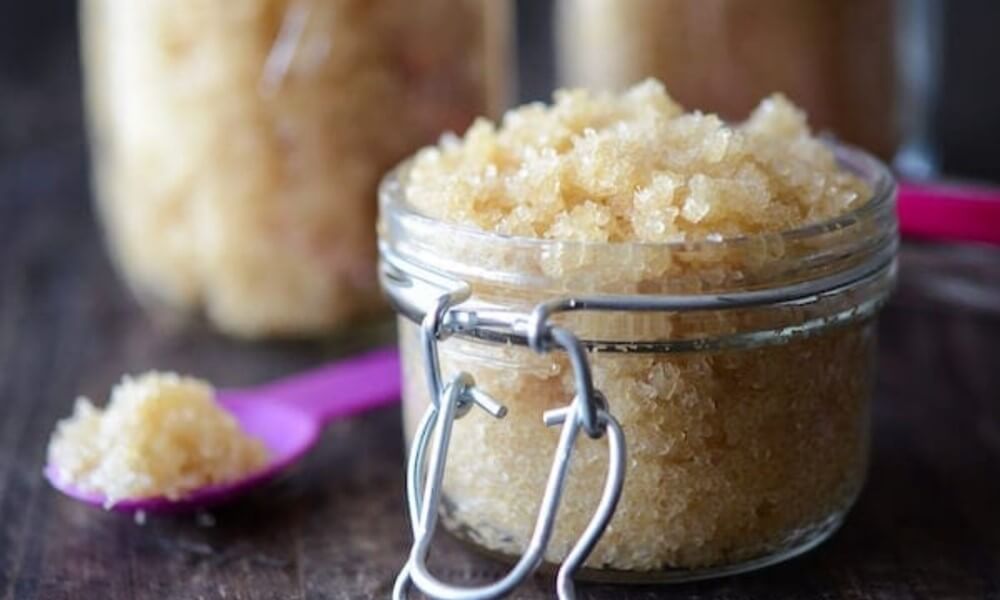 After all these spices, your lips need a sweet treat. Use sugar scrub mixed with coffee powder or cocoa butter to get a healthy, shiny lip. Sugar acts as an excellent exfoliator and removes the dead skin while nourishing your lips from within. Along with a fuller lip, you will also get rid of flaking skin.
Now Let's Pout!