It's not uncommon to start off with a thick ponytail and watch it wear away with time. Definitely, the worst feeling in the world!
If you relate to this, get hibiscus flowers and fuse with it another ingredient to restore your hair's shine and volume. Hibiscus, the star for your hair is one of the most renowned herbs used for hair growth. An efficient remedy to stop hair fall, encourage regrowth, and prevent premature greying.
But, how exactly does it do this? Scroll down to know and try it:
1. Amla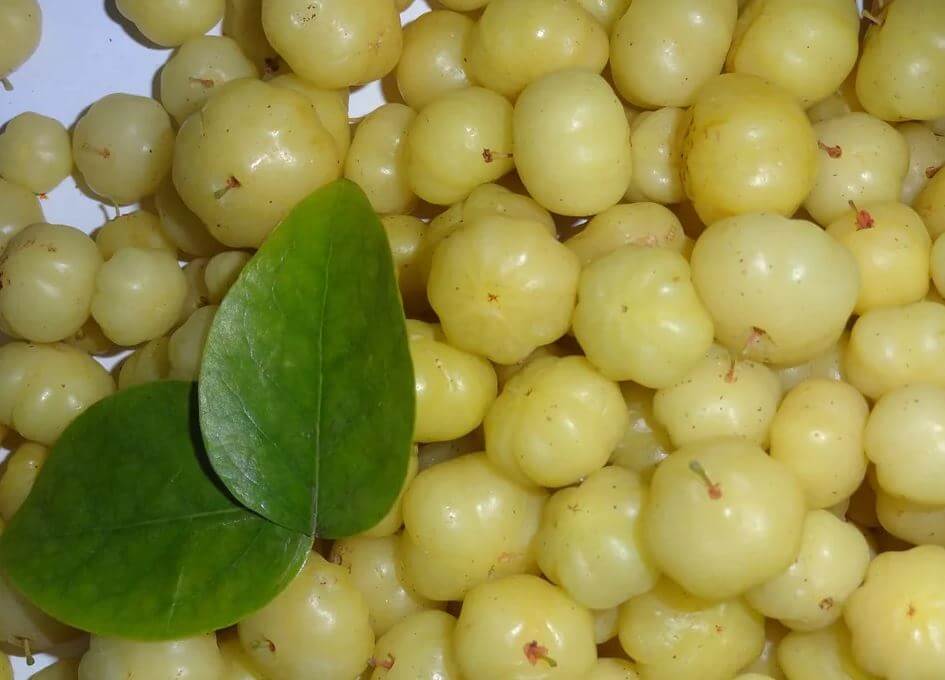 Maintain your scalp health by using hibiscus and amla hair mask that strengthens hair follicles. Get back the shine!
For the hair mask, take hibiscus flowers and grind it to a powder. Mix this powder with three tablespoons of Amla powder to form a paste and add water to get smooth consistency. Apply the amla-hibiscus mask to your hair for 40 minutes before washing it off. Do this twice a week to get smooth and healthy hair!
2. Aloe vera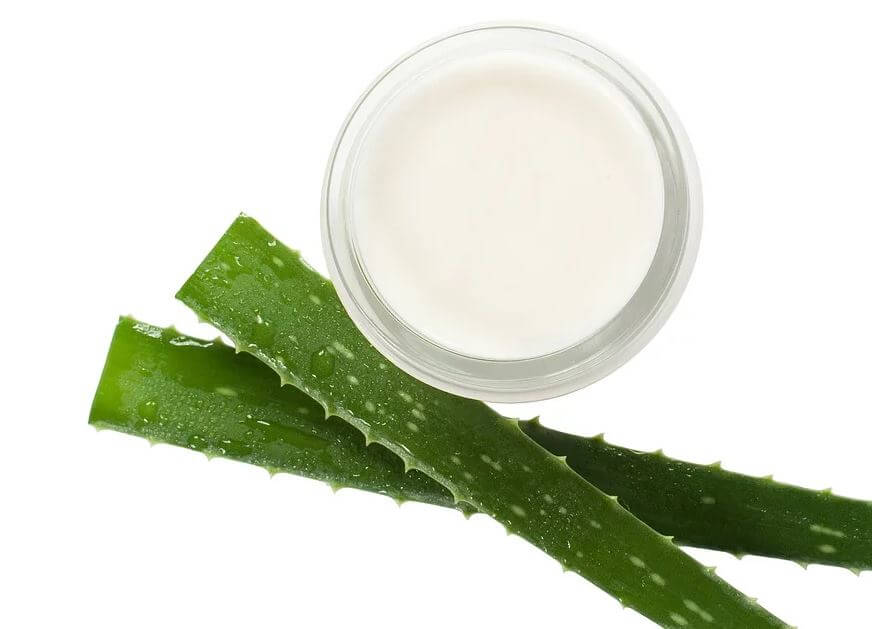 Want the bounce back in your hair? Use aloe vera and hibiscus!
Get shiny and frizz free hair by creating a paste of Aloe Vera and Hibiscus flowers. Apply this paste to your hair for 45 minutes and wash it off with lukewarm water. This hair mask will add shine to your hair and leave them soft.
3. Yogurt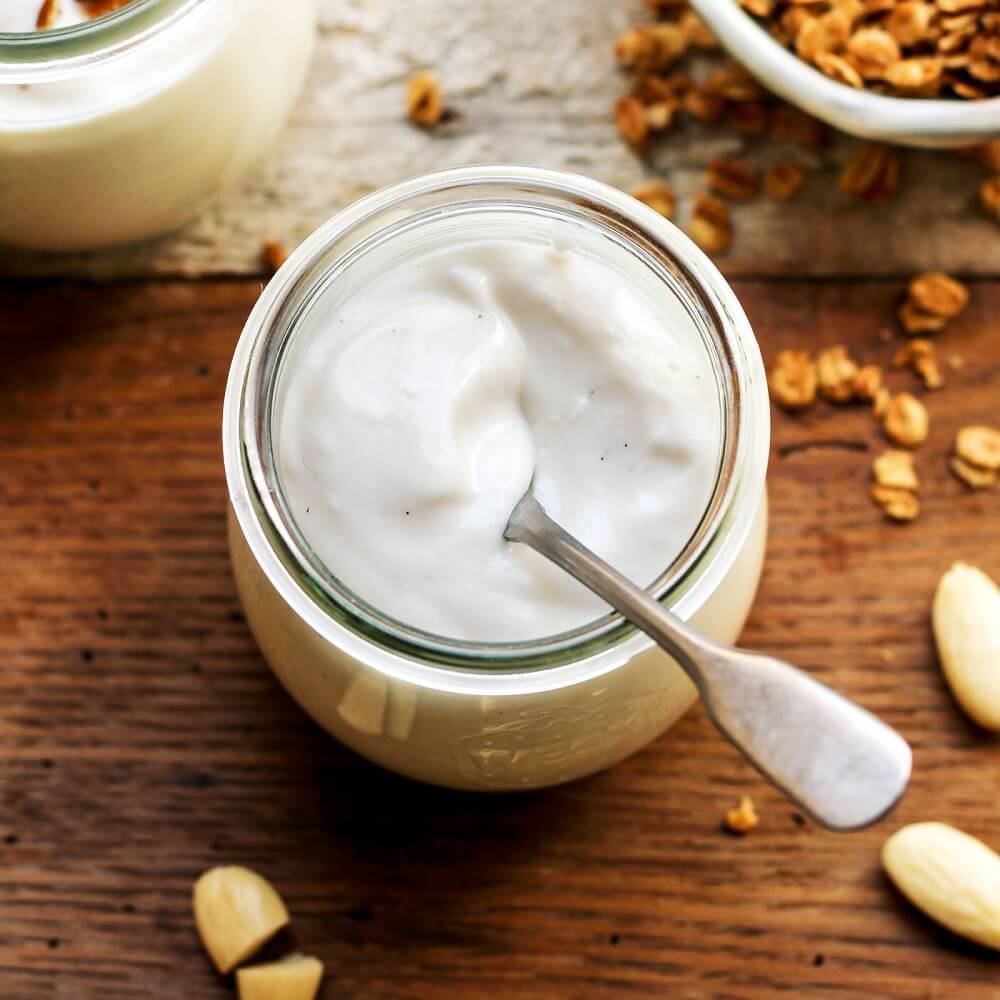 Stronger hair with an easy to make hair mask!
Grind hibiscus flower with four tablespoons of yogurt into a fine paste. Apply the hibiscus-yogurt hair mask for an hour and rinse it off to get healthy, shiny hair. By doing this for once or twice a week, the hair mask will make the hair roots strong and nourish your hair as well.
4. Almond oil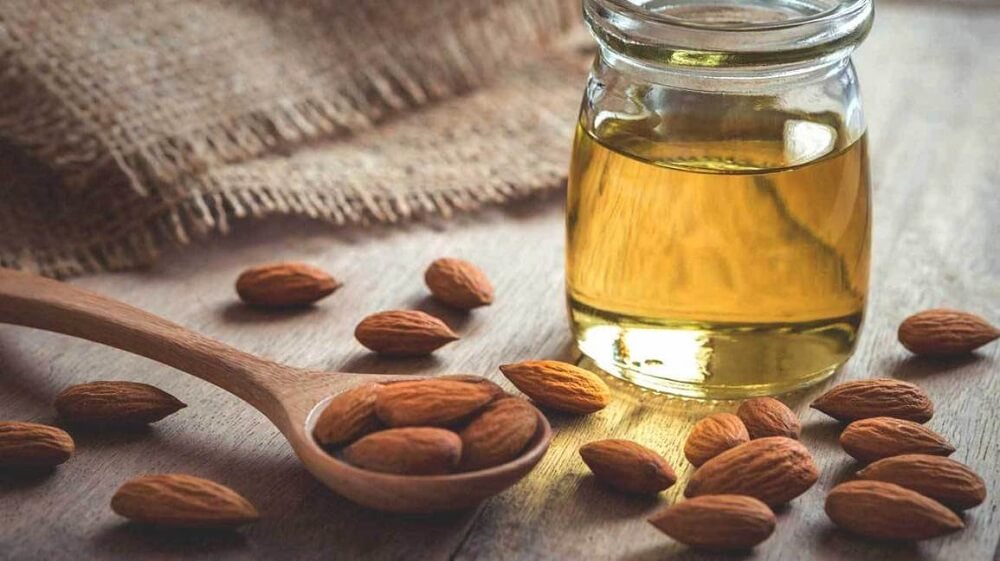 For natural and better conditioning!
Combine Hibiscus with Almond Oil and apply this mixture to your hair for 30 minutes before washing off with warm water.The hibiscus-almond oil hair mask will give deep conditioning to your hair and nourish hair follicles too.