The most embarrassing moment is when you're dressed up and you get an all-consuming need to scratch your itchy scalp. The cascade of white flakes will fall on your outfit and it'll be laid bare for all to see.
A medical problem, dandruff has united half the global population irrespective of age and gender. If you're looking for home remedies for hair dandruff, to keep it under check, we'll help you.
Scroll down:
1.Tea Tree Oil
A classic remedy for dandruff, tea tree oil has anti-fungal properties that helps in potent cleansing. Add few drops of this oil to your shampoo and wash normally, notice the results sitting in the comfort of your home!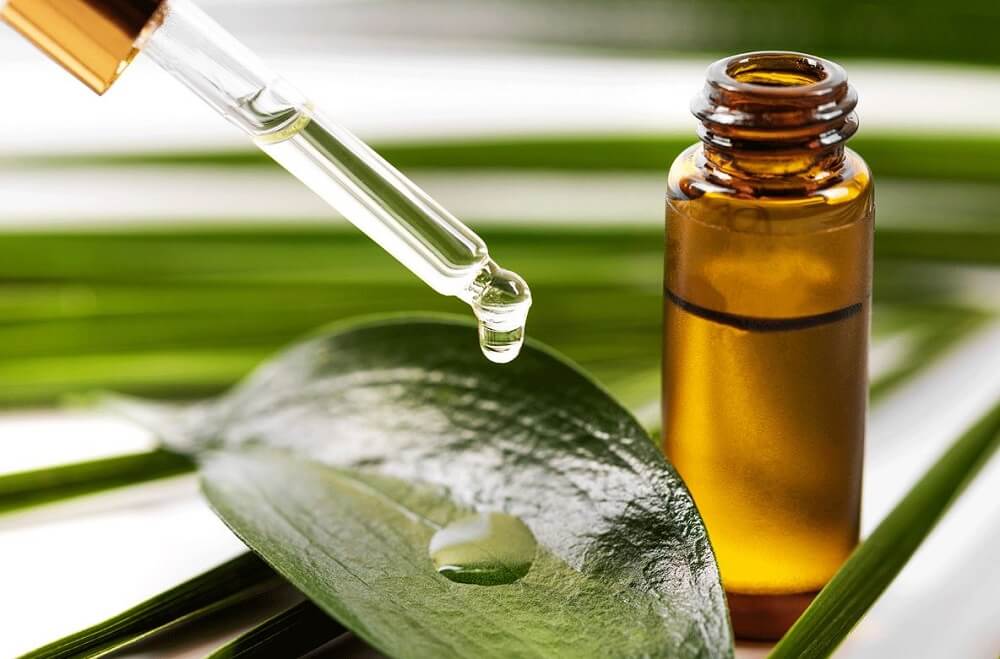 2.Vinegar
From treating itchy, dry skin to killing dandruff causing fungus and bacteria, vinegar's acidic content reduces flaking. Apply a mixture of white vinegar and water on the scalp for half an hour before a warm head wash. Feel freshand less itchy!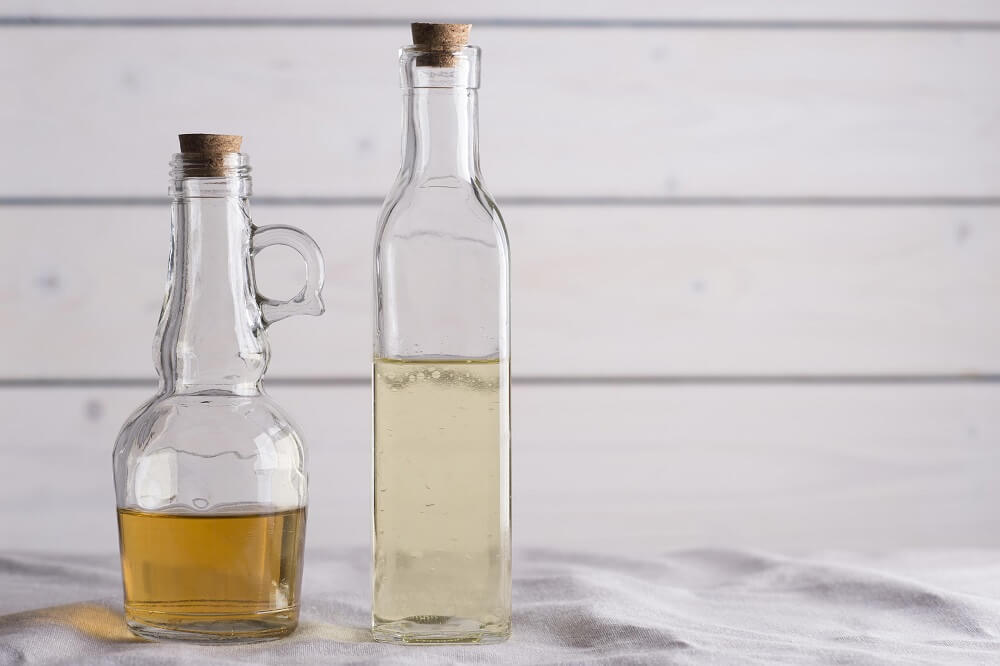 3.Listerine
This mouthwash has and anti-fungal properties that kills dandruff, restores the scalp's health and leaves it fresh. For this surprising remedy, pour listerine and water in a spray bottle. Wash your hair, spritz this spray onto your scalp and leave it for three minutes. Follow it with a cold water rinse.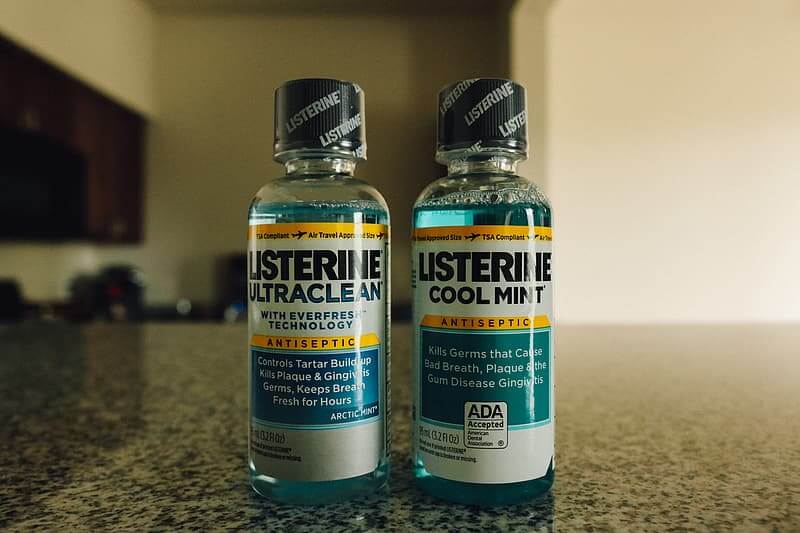 4.Yoghurt
While the presence of lactic acid in yoghurt reduces hair dandruff, the antibacterial properties of this dandruff remedy will strengthen the hair roots. Rinse your hair and apply a layer of fresh yogurt on the scalp. Keep it for ten minutes and wash it off with lukewarm water.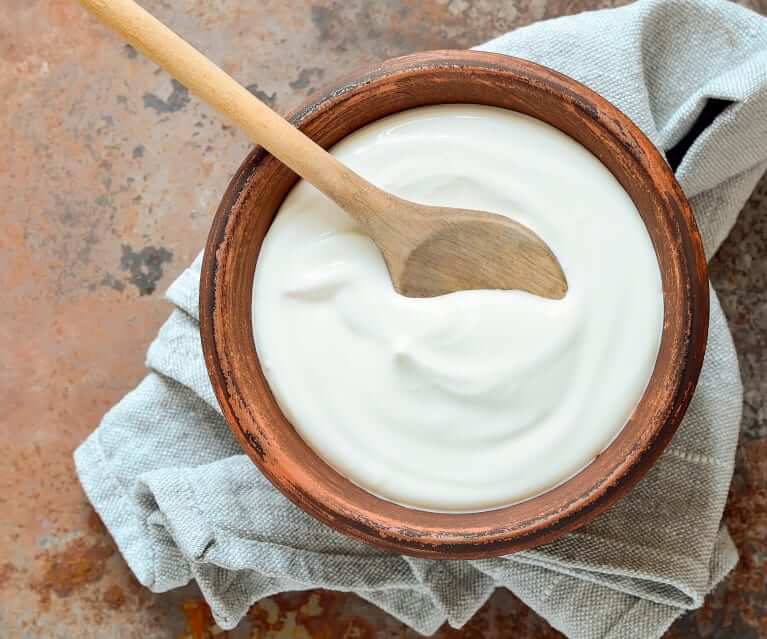 Follow these easy remedies and get rid of dandruff naturally!