Get rid of all the negativity and toxins through a detox bath.
Clearing your skin, soothing your soul and treating many of your worries! Yes, a detoxifying bath helps you out in a numerous way.
But getting into a detox bath with the mixtures available in the market can go a bit harsh on your pocket. Hence, we have several ingredients, straight out of your larder, which won't cost you a fortune and also won't have any side effects.
Take a look:
1. Mustard: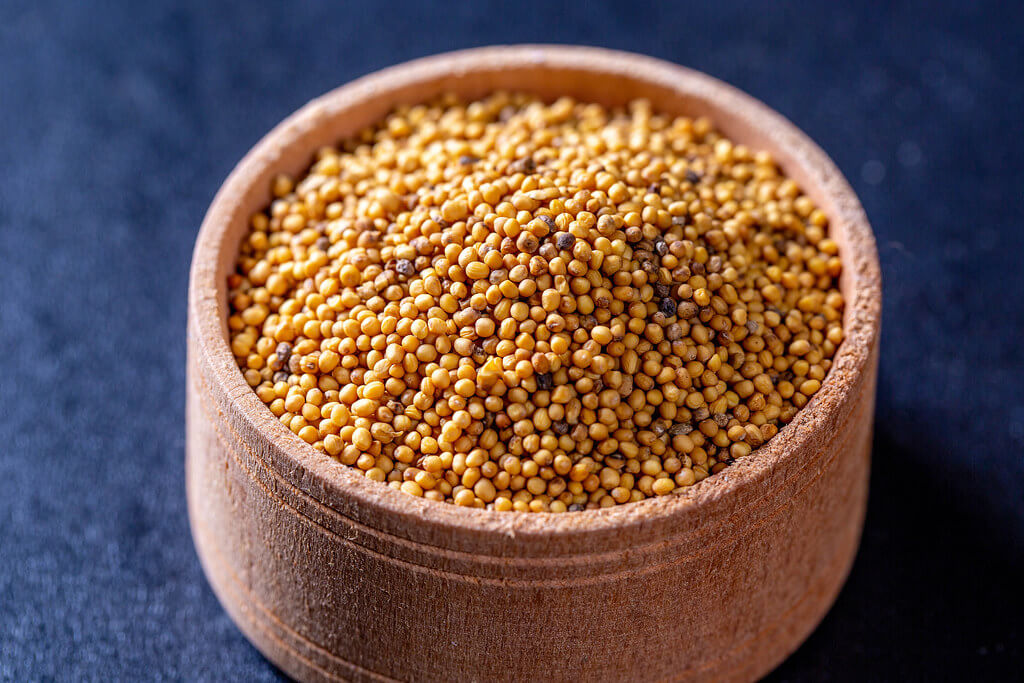 Soak yourself up in a mustard bath to get a healthy body. Add mustard powder to your bathtub and enjoy a relaxing bathing time. We bet the moment you enter your warm bathtub, you will see the magic of mustard on your body which also gives you a good night sleep.
2. Apple Cider Vinegar: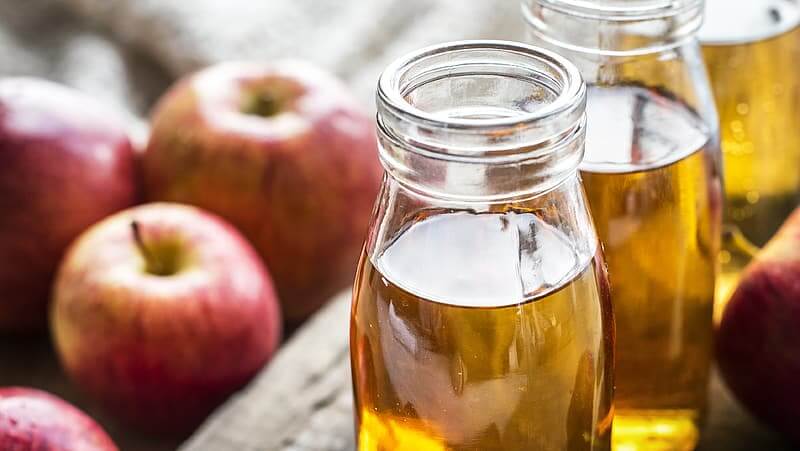 Add a cup of apple cider vinegar to your bathtub and step into a mesmerizing bath. Apple cider absorbs all the impurities from your body and helps you in getting clean and clear skin. Don't use apple cider vinegar in your bath if you have got any scratches or cuts as it aggravates it.
3. Eucalyptus and Sea Salt: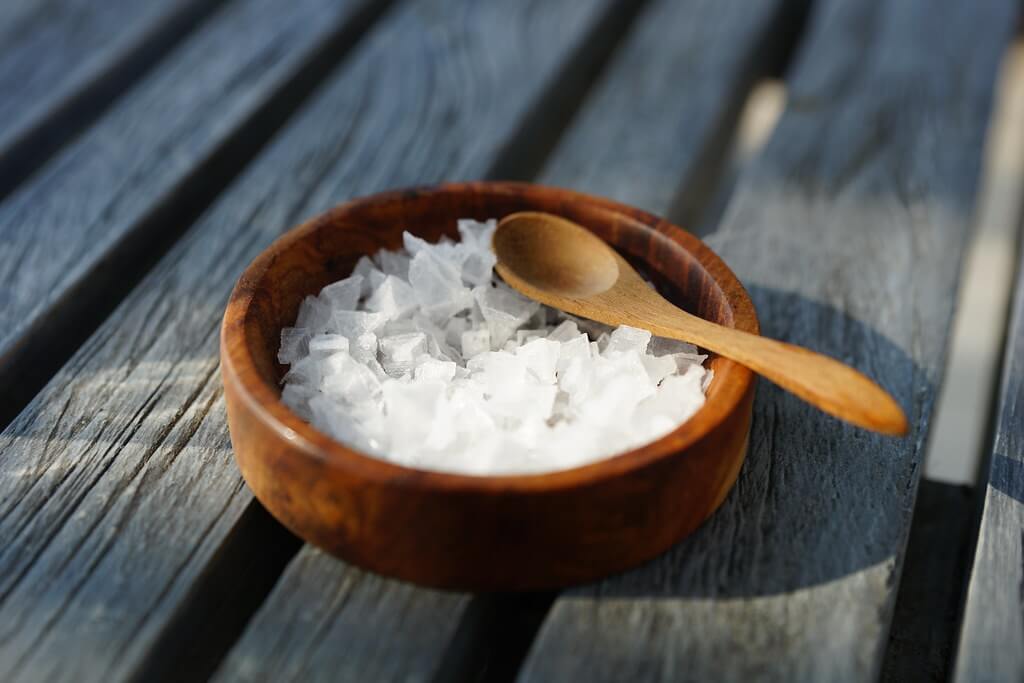 We all know the benefits of a sea salt bath. Combined with eucalyptus, it gives your body the ultimate relaxation. A sea salt bath is considered to be really good in curing a cold while the aroma of eucalyptus opens up the blocked nose.
4. Chamomile and Mint: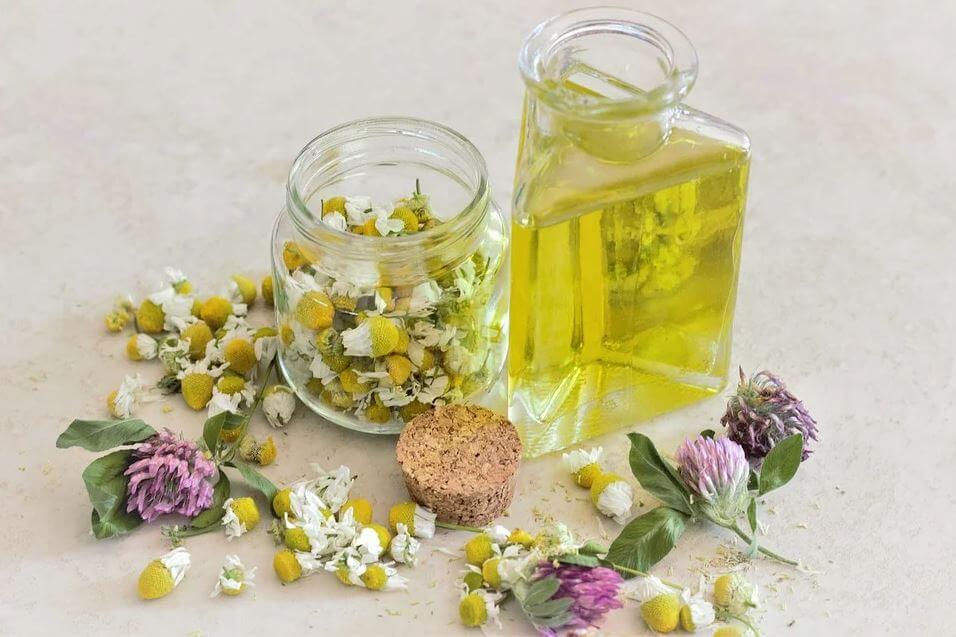 Use the soothing chamomile and mint essential oil to get a therapeutic bath. Chamomile and mint work like magic on your tired body. It removes the impurity while forming a protective layer around you. But if you're pregnant, do consult your doctor before using it.