Hazelnuts are perfect for all!
A crunchy nut, it is a storehouse of vitamin E that is mostly used in breakfast or smoothies but wait it has a great nutritional power too!
Let us have a glimpse of the goodness of hazelnut for hair:
1. Good for Coloured Hair
An ingredient in coloring agents, hazelnut works well for people who want to colour their hair naturally. Hazelnut makes sure that the colour lasts long and the brown hue that you get from it is the best bet. It offers extra protection by keeping the coloured hair conditioned. So, add two tablespoon of finely powdered hazelnut and two eggs in a bowl. Beat it well, apply this mixture, then rinse it with water. Do this twice a month, best way to colour your hair!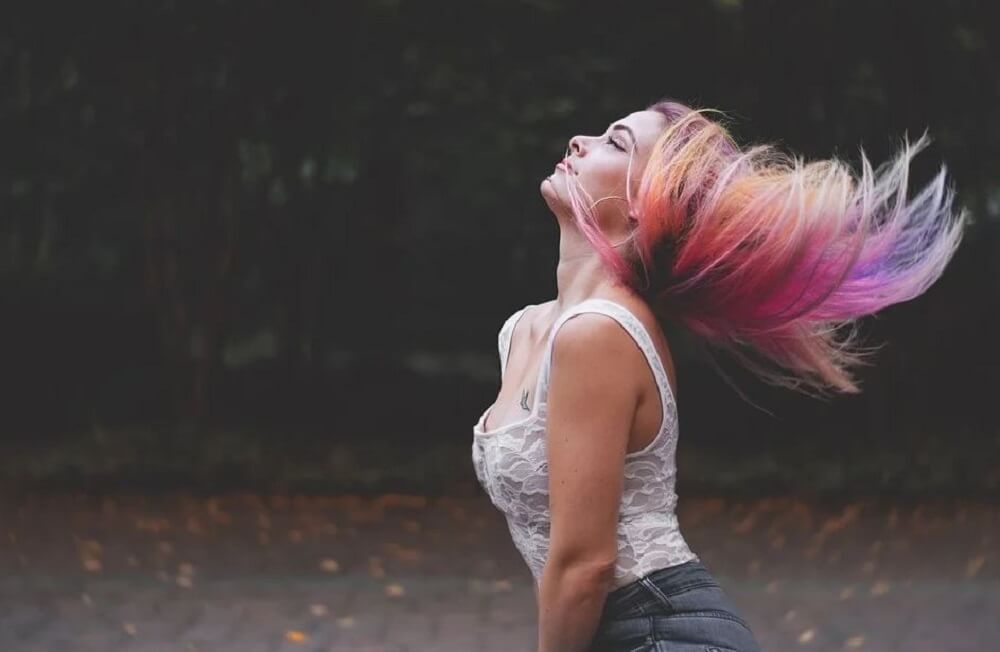 2. Say bye to Split Ends
Give your split ends a dose of health by massaging your scalp and hair ends with hazelnut oil for 30 mins and then wash it off with lukewarm water. The damages will disappear over time, leaving the hair healthy and radiant. Once the hair receives good nutrition, you can see that the split ends stop.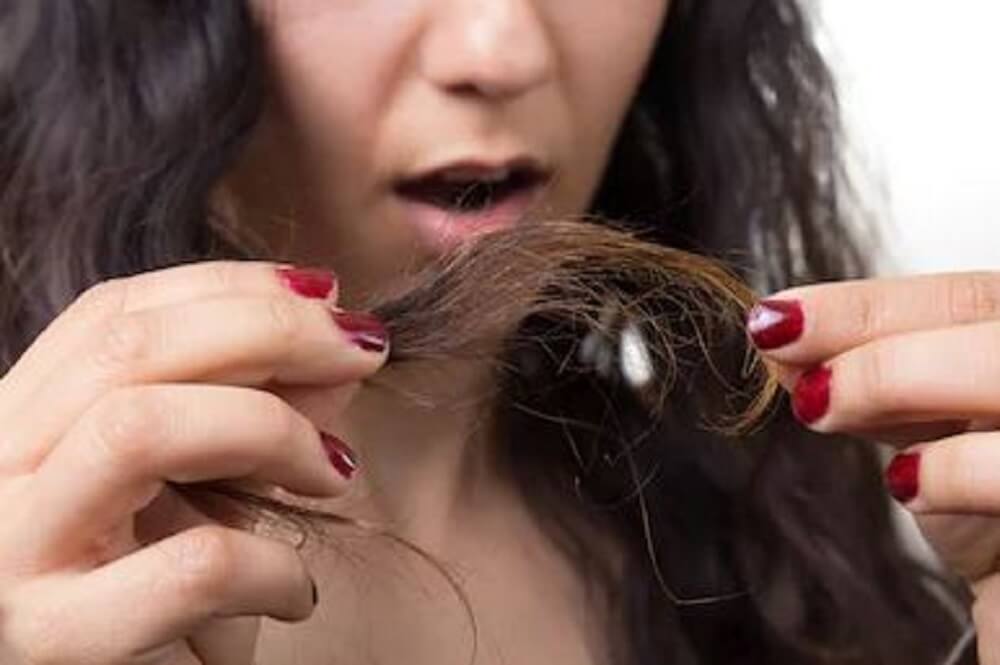 3. No more Dry and Damaged Hair
Is your hair too dry? Hazelnut will help you. Apply hazelnut and egg white paste on your dry hair and wash it off after 20 minutes with warm water. This will keep the dry hair conditioned and tamed. Feed your hair with hazelnut oil too, a source of Vitamin E and the fatty acids. Massage your hair with the oil to provide nutrition to the damaged hair.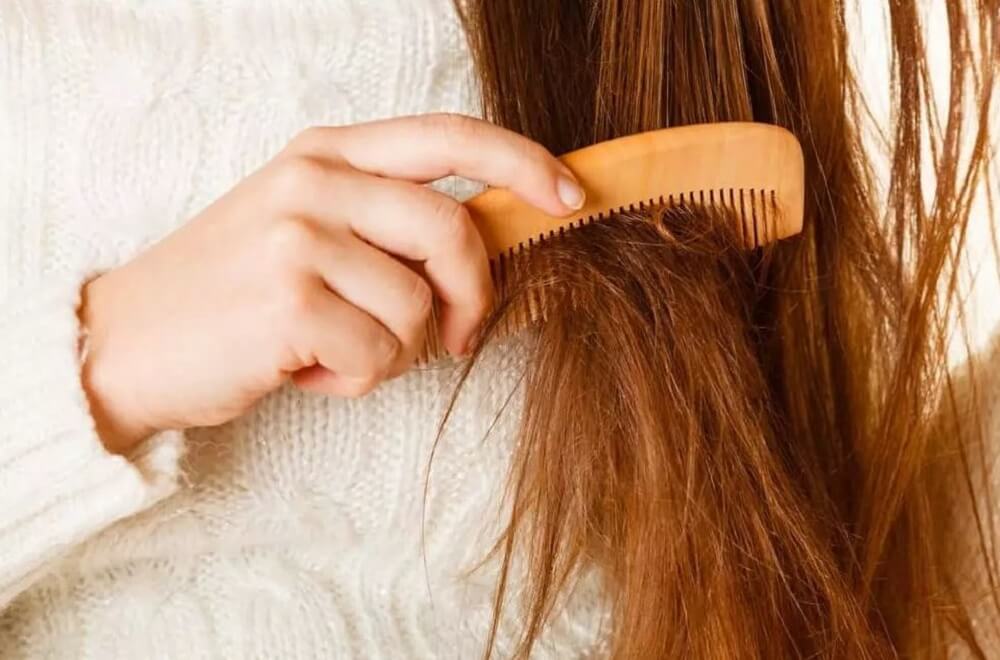 4. Strengthens Hair Follicles
Need a daily hair care regime? Don't forget to add hazelnuts in it. Use hazelnut oil or paste to strengthen the hair from roots. Nourish the hair follicles to grow longer and stronger hair by controlling hair loss. So take hazelnut and mix it with any oil or eggs to get healthier and shinier hair.