It's the season of Java Plum or commonly known as Jamun and to be honest it is one the best fruit with myriads of health benefits which has antidiabetic properties that keeps your blood sugar level in control.
The slightly sweet, tangy, fruit is also a rich source of vitamins and minerals which helps in improving the hemoglobin count while giving relaxation from acidity and arthritis.
While the fruit can be eaten raw, we have few ideas to get more of it in our daily diet with some luxury food items.
Take a look:
1. Popsicle: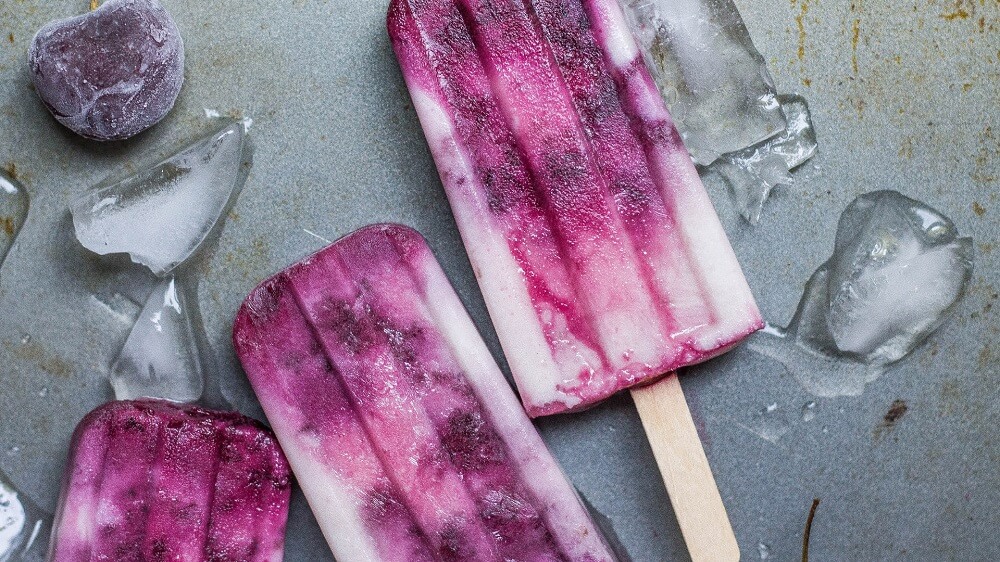 Summertime and popsicles go hand in hand. Give your homemade ice lollies a twist of Jamun flavour. Blend the pulp of Jamun fruit with lemon juice, sugar and mint leaves and use a sieve to strain the juice without fibres. Put them in popsicle mould and refrigerate it. Sprinkle some chat masala and enjoy the cool treat.
2. Juice: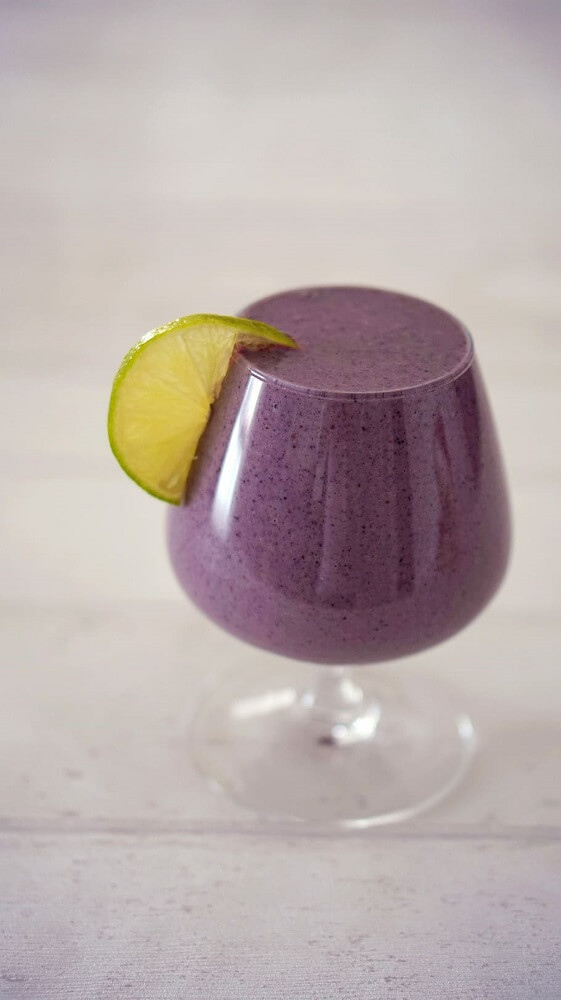 Try a tasty drink prepared from black plums to give your body a boost of energy. To make the juice, deseed the fruit and blend the pulp with jaggery and black salt in a food processor. Chill it in the refrigerator and enjoy the salty-sweet cooler on the hot evening.
3. Cake: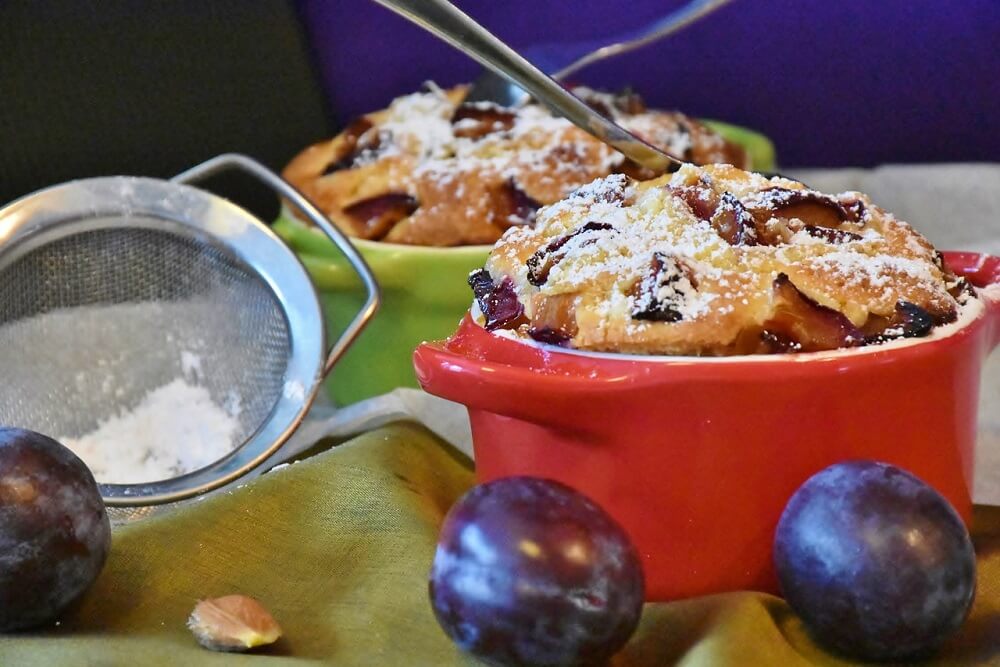 Mix the goodness of cake and java plum together to enjoy a creamy treat. Use your regular cake making ingredients and process, add chopped, pitted java plum to it and mix well. Put it in a preheated oven and once done, decorate it with plum compote and garnish with some freshly chopped mint leaves and cream. With an unusual flavour, the cake will definitely find a close place in your heart.
4. Frozen Yoghurt: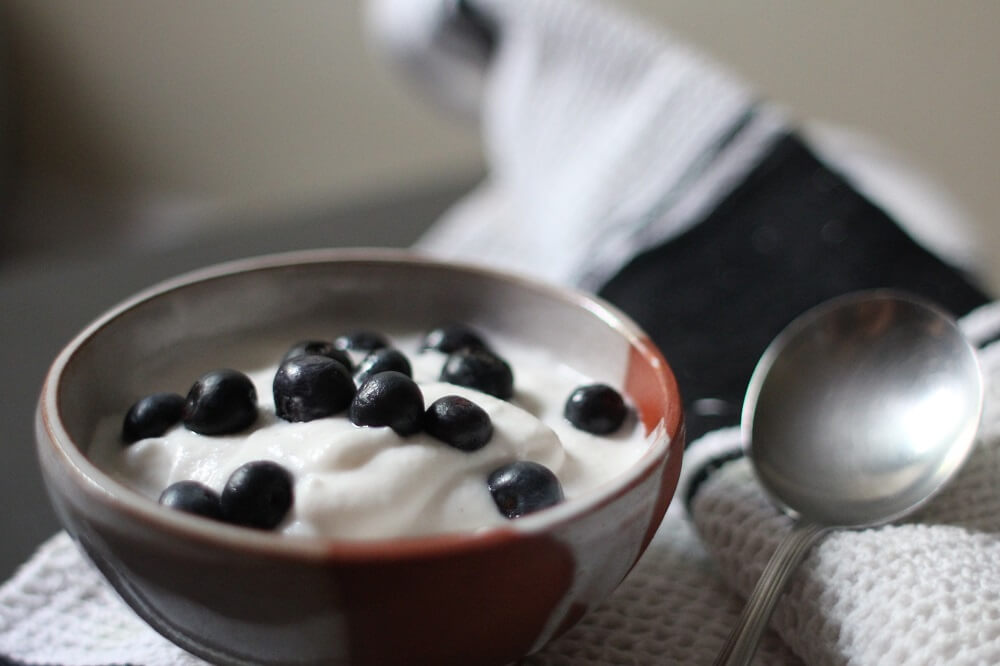 For your fitness seeking gene, try frozen yoghurt with black plum flavour. Pit the Jamun and add sugar to it. Once the fruit goes all soft and mushy, mash it and mix with yoghurt. Add condensed milk and heavy cream to it and enjoy it after refrigerating for four to five hours.