Everyone is turning into a Master Chef while staying indoors. Cooking and baking is the best way to kill time while learning a new life skill and what's better than trying something tasty and quick to make. Sweet tooth or not, here are few sponge cakes that are simple to bake and even better to eat. Have a look:
1.Honey Sponge Cake:
Yummy and spongy honey cake, steamed and topped with roasted melon seeds and chocolate sauce. To bake it, preheat the oven to 180C and melt butter over low heat. Take a tin and coat it with the melted butter. On the other hand, melt chocolate in a heatproof bowl and add the remaining butter, honey and eggs. In a separate bowl, stir together the flour, baking powder and salt. Add the dry ingredients to the wet mixture, stir until smooth and divide the batter between the buttered tins and place in the preheated oven. Baking time is 10-15 minutes and serve it hot!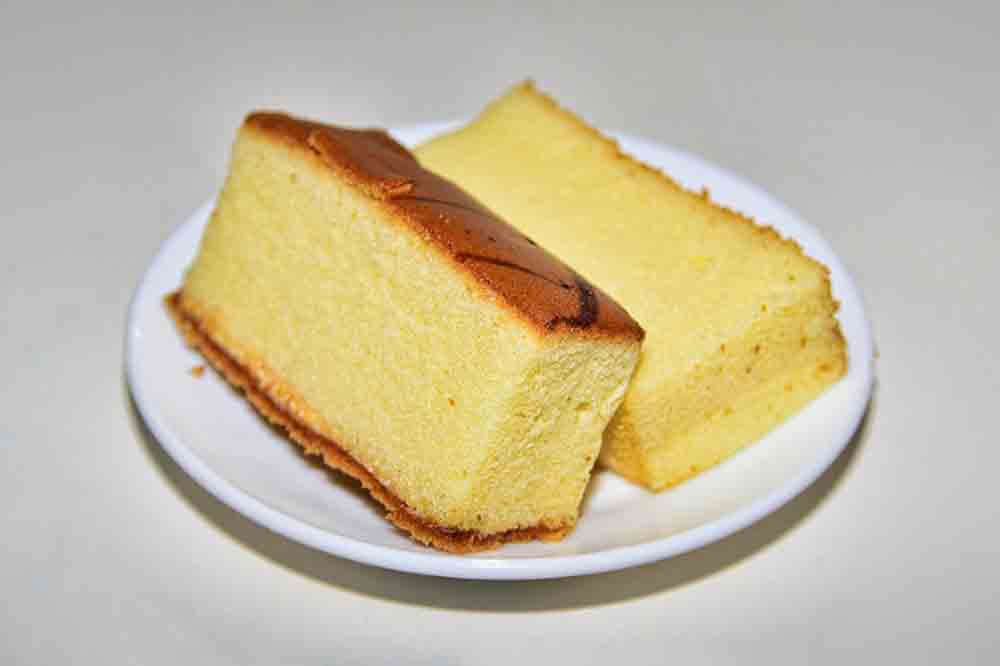 2.Marble Sponge Cake
An incomparable combination of vanilla and chocolate swirls is reason enough for you to bake up this sweet delight. For the good old marble cake, preheat the oven to 180C and butter it on the sides. In a large bowl, stir cake flour, baking powder and salt and in another, beat butter till it becomes creamy. Add sugar, egg and vanilla extract and whisk to not have any lumps. Apart from that, melt chocolate in the oven and pour the egg batter into the baking tin. Add yellow batter above the melted chocolate and swirl the two. Bake it for 25 minutes, decorate with sprinkles and serve!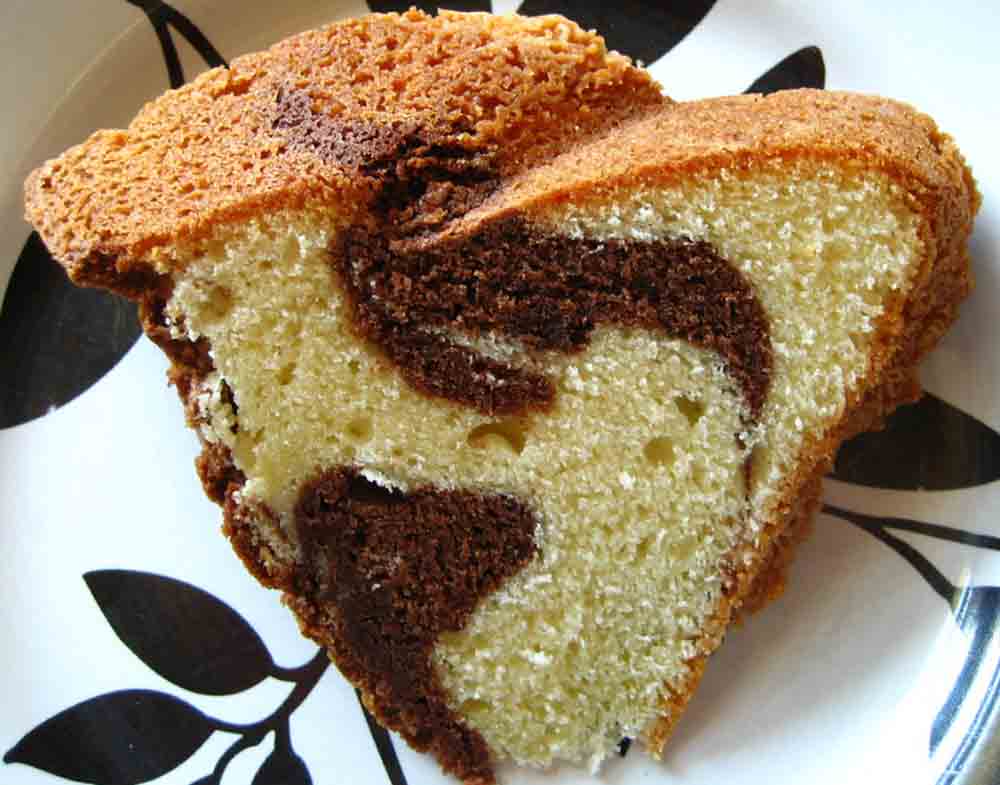 3.Whole Wheat Sponge Cake:
With no reason to skip desserts, this is a healthy sponge cake that is delicious and sinful. Being tasty, toss in some walnuts for the crunch and to prepare it, preheat the oven to 180C. Butter the sides of the tin and in a large bowl, stir grated sweet potato and eggs. In a separate bowl, combine the flour, baking powder, spices and salt, then add this to the wet mixture and stir until smooth. Fold in dried fruits and place the batter into the prepared tin. Bake for 40-45 minutes and dust the top with extra cinnamon before serving!