In Mungo Jerry's words, "In the summertime when the weather is high, you can stretch right up" but rather than touching the sky, grab a refreshing drink and enjoy!
While lemonade, Rooh-Afza and Rasna rule the roost, try these super soothing drinks in this hot weather:
1. Aloe Vera: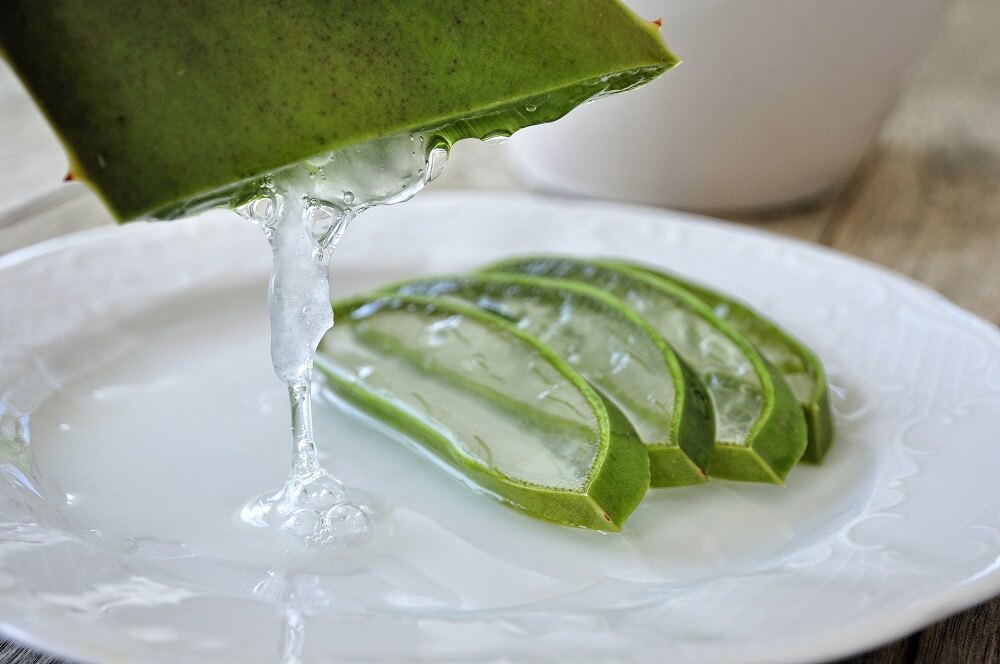 Aloe Vera sherbet is quite a popular street drink of Bangladesh which is prepared by mixing aloe vera pulp with water, lemon, jaggery and chat masala. This spicy, tangy drink keeps your body cool and hydrated during the hot-humid summer.
2. Chandan Sherbet: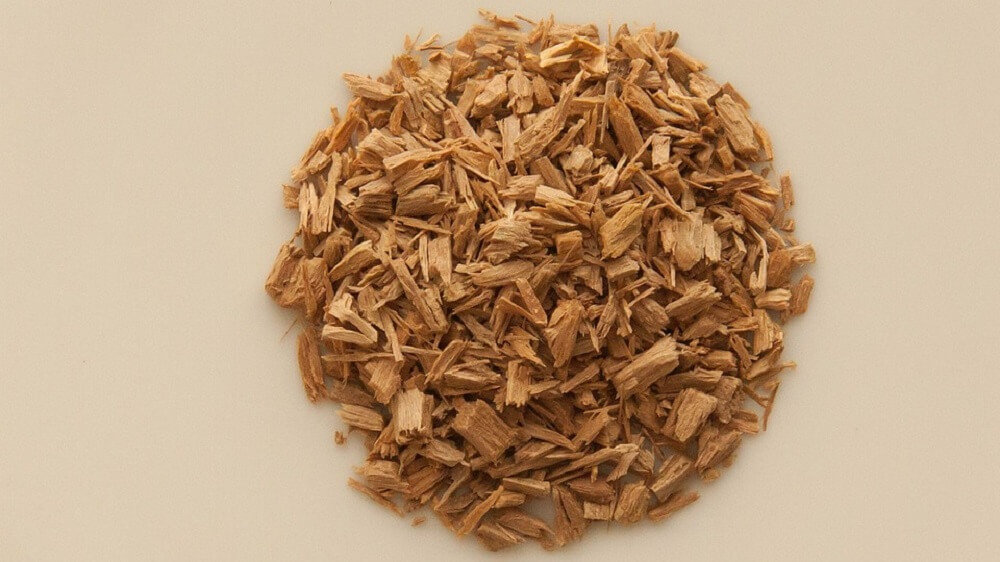 To make Chandan sherbet, you need to prepare a thick syrup first which you can store for weeks. To make the syrup, boil sugar, water, lemon and sandalwood powder or stick together. Let it reach a thick consistency and then allow it to cool down. Use this syrup with cold water to make Chandan sherbet which cleanses your stomach as well as skin.
3. Taal Sherbet: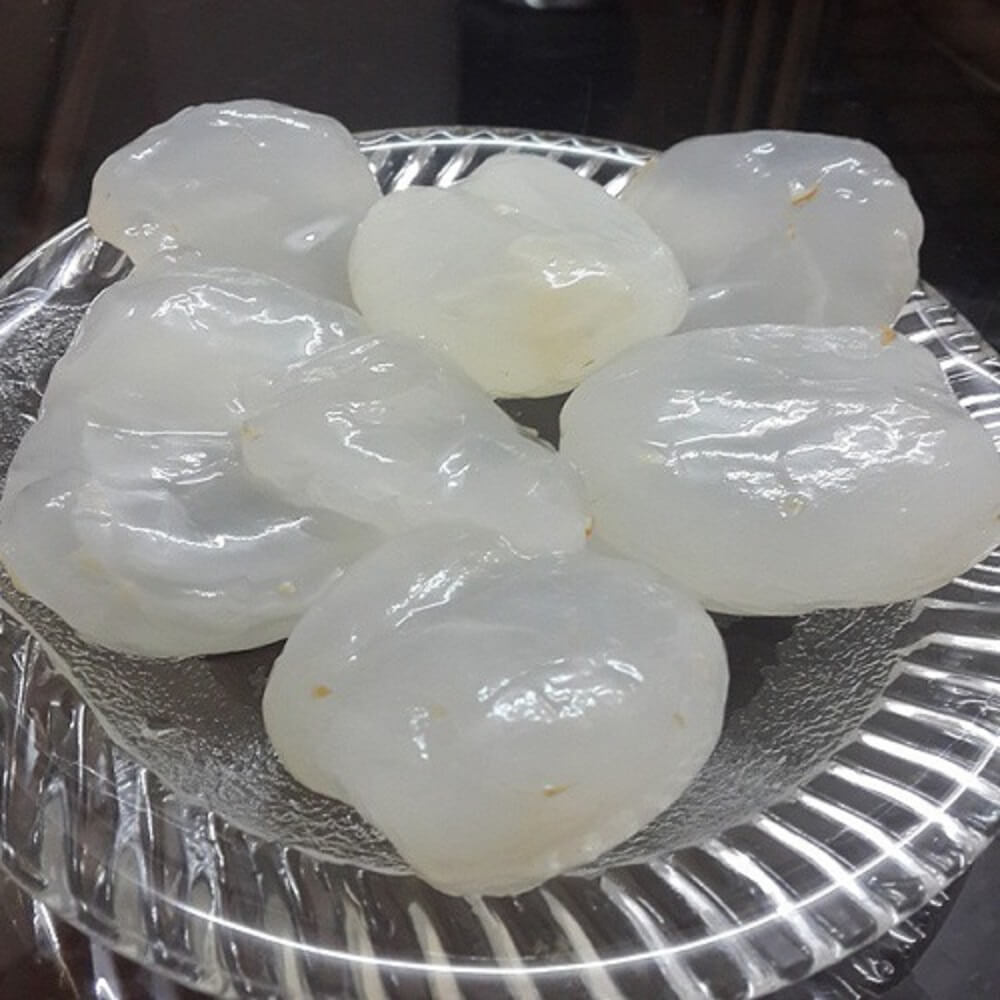 For making taal sherbet, add coconut water and jaggery to the cubes of ice apple. You can add lemon to it for a zesty flavour and enjoy your summer drink. It fills your stomach and also helps in curing the heartburns that are usual during the summertime.
4. Panakam: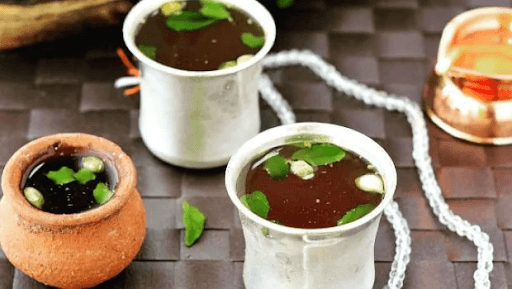 Panakam is a traditional drink of South India which is usually prepared during Ram Navami time. All you have to do is mix jaggery in water, add half teaspoon of ginger powder, cardamom powder and black pepper. Squeeze lemon into it and serve it with Tulsi leaves. The drink instantly soothes your stomach and helps you stay energetic in sultry weather.