'When life gives you lemons, make lemonade' and why just lemons, you should, in fact, embrace the entire citrus fruit family with all your heart. And this is not just optimism that we are throwing at you. The Citrus fruit clan is actually quite beneficial for you.
From being brightly coloured and proving itself to be a mood-booster, citrus fruits are also a rich source of vitamins, minerals and fibres. Improving your heart health to your skin conditions, these zesty fruits have a vast array of advantages on our body.
Here are some ways to inculcate the citrus in your life:
1. Juice: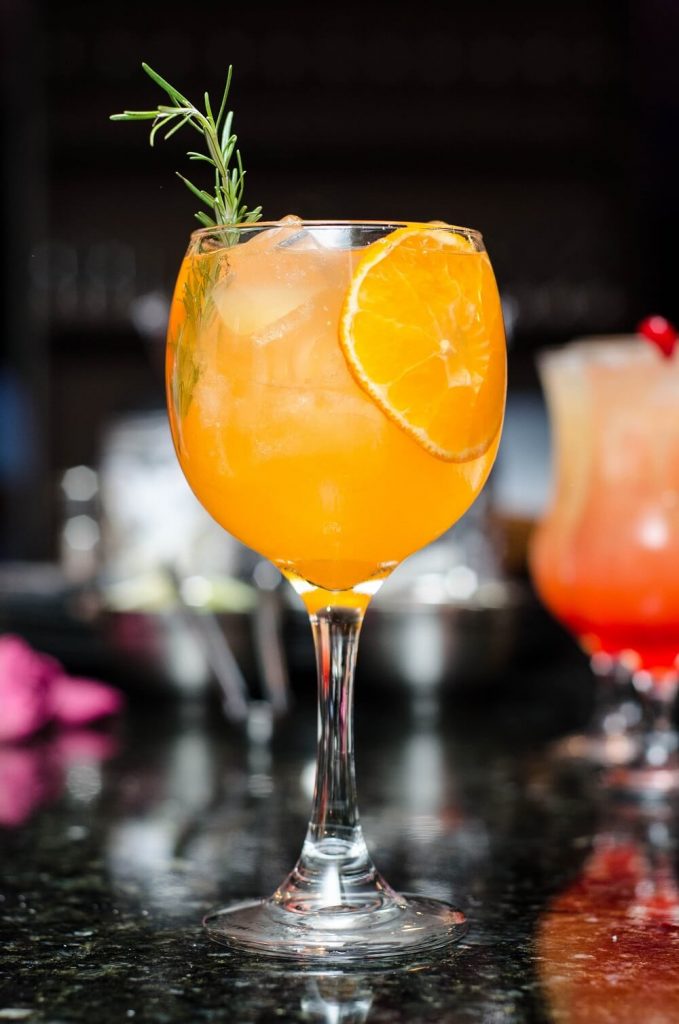 We all love smoothies or juices. And orange or grapefruit juice proves to be extra beneficial to your entire body. If you can not handle the citrusy flavour then mix it with any other fresh fruit or vegetable juice to give your body the appropriate supply of Vitamin C. It not only enhances the flavour but also boosts your immunity and helps in improving your digestive system.
2. Salad: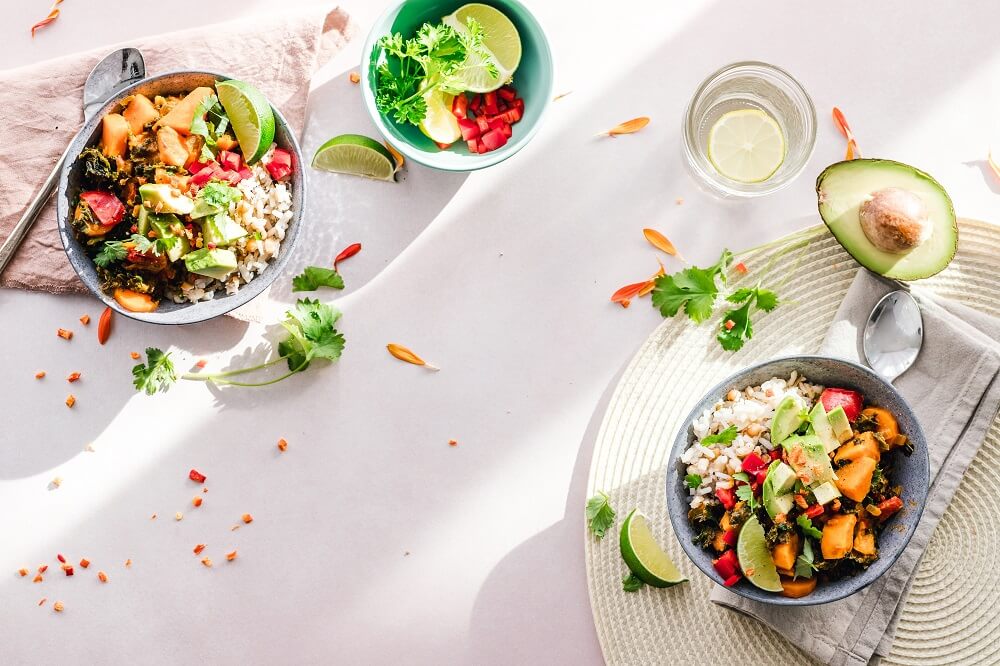 Increase the intake of citrus in your diet by adding them to the salad. Being versatile in taste, citrus fruits taste well with both sugar and salt. Add the chunks of the fruits in your daily salad which also makes it more flavourful.
3. Infused Water: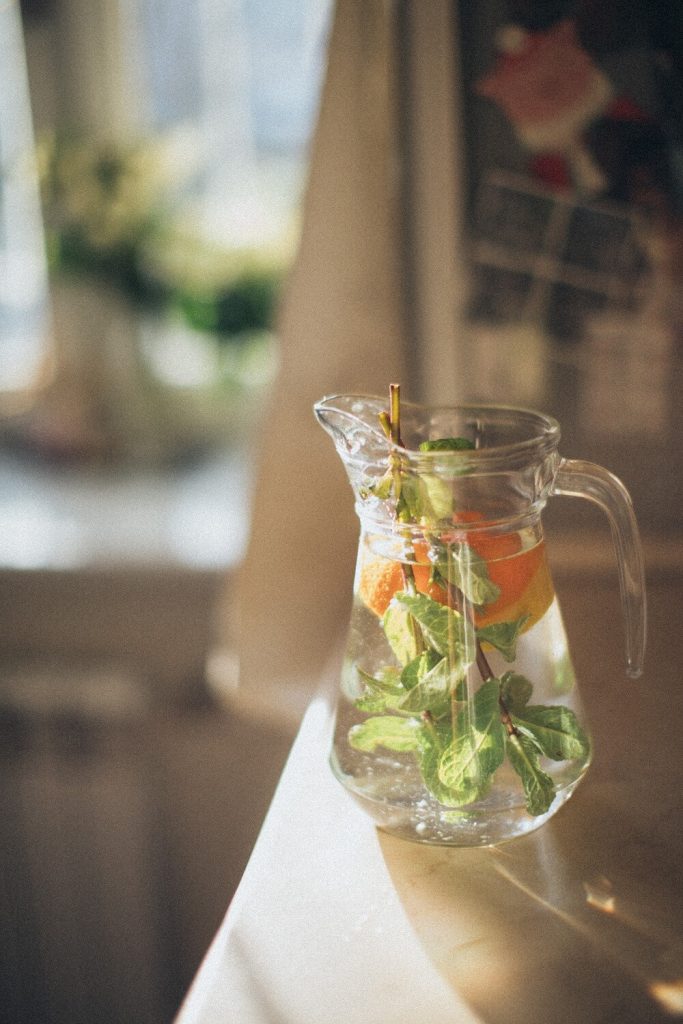 We can not live without water. And imagine if we boost the benefit of water by adding citrus fruit in it. Infused water is taking down the world with its extra health benefits. Add a few pieces of orange or grapefruit in your regular drinking water and enjoy it throughout the day. From giving a good treat to your taste bud, infused water also curbs munching habits.
4. Tea: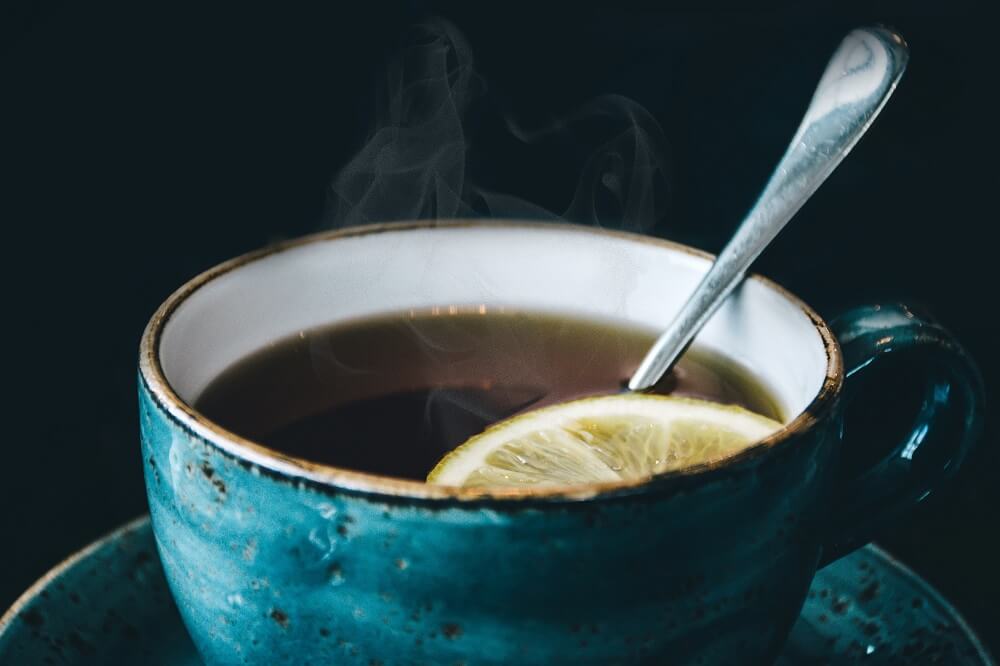 We all are familiar with lemon tea. Just like lemon tea, you can add slices of any citrus fruit in your black tea or ice tea which makes the drink even more yummy and healthy.