Milk is a staple diet which we use everyday in our life. But if you're bored of the regular milk and want to reduce the load on livestock or considering the option of going vegan, then try these healthy alternatives of milk, straight from the crop field.
Take a look:
1. Almond Milk:
Indulge in the goodness of almond milk which you can easily prepare at home. Providing myriads of benefits to your body, almond milk can be used just like the regular milk and has longer shelf life. To make it at home, soak the almonds overnight and peel off the skin. In a blender grind it with water until a smooth liquid is obtained. Strain it to remove solid parts and it's ready to store.
2. Hemp Milk: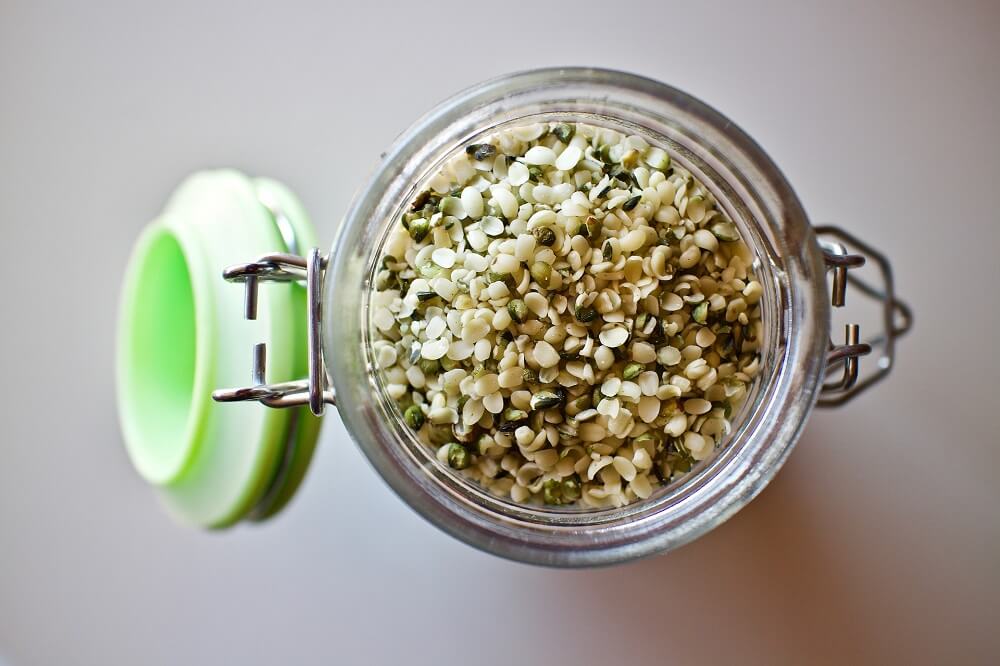 Giving a nutty, earthy flavour to your taste buds, hemp milk is widely popular across the world. Loaded with nutrition and necessary fat, hemp milk can be prepared by blending hemp seeds and water together then straining it. You can also add dates, vanilla, berries while grinding it to get extra flavour.
3. Rice Milk: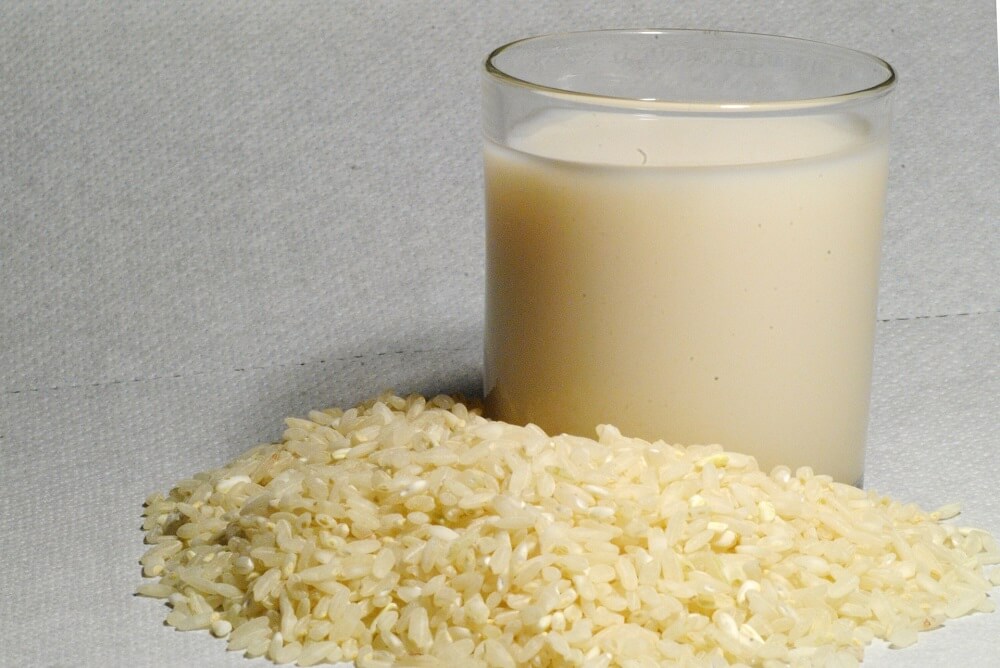 Rice milk is good for those who are lactose intolerant, which can be prepared at home without costing much to you. Soak the rice in warm water and blend it with water followed by straining to remove solid lumps. Add dates to it, to give it a good flavour and you can always rely on brown rice to get a healthier version of it.
4. Soy Milk: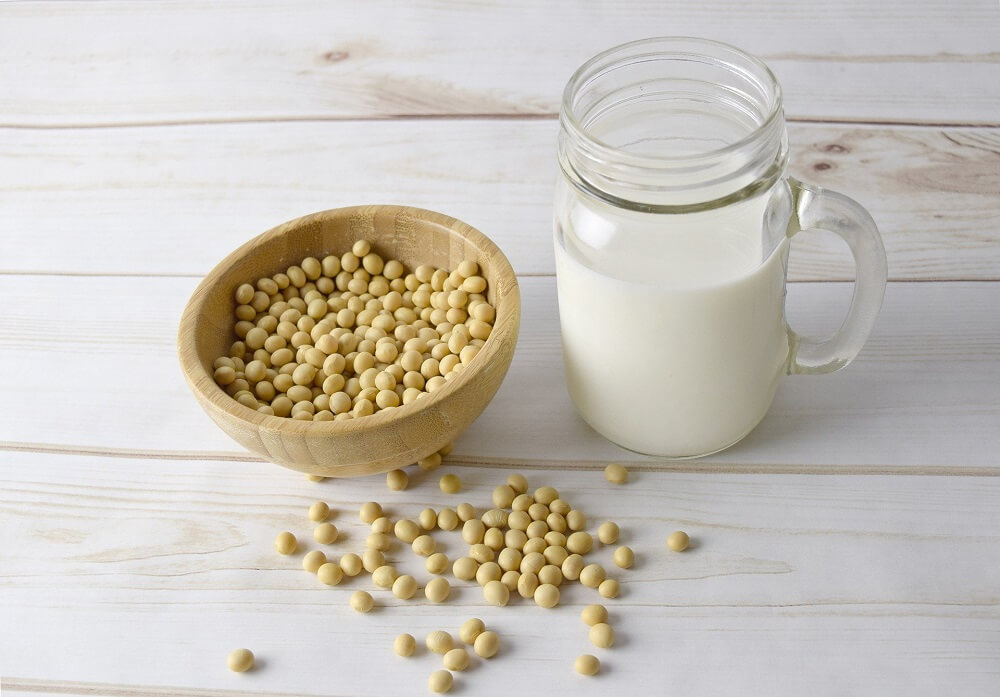 Soy milk is the most common alternative of the regular cow milk. It is easily available in the market but usually burns a hole in our pocket. Hence, we will tell you how to easily make it at home. Soak soybeans overnight and remove the peel. Pulverize it and strain the mixture into a sauce pan. Boil the milk with water and remove the foam. Cook it for 20 minutes and store it in a glass bottle once it's cooled down.