Got dark circles? Don't worry you're not alone!
Dark circles is the most common beauty and skin problem.  But why do we get dark circles to begin with?
With growing stress and lack of sleep, six out of ten people are struggling with this problem. A well-balanced diet which includes fresh fruits, salads, sprouts, unprocessed cereals, yogurt, skimmed milk, cottage paneer, dal, leafy green vegetables, egg, and fish is a must.
If you want to treat the dark-skinned around your eyes, then let's look at the home remedies to minimize dark circles, brighten the eyes, and reduce eye fatigue:
1. Almond Oil
Apply a few drops of pure almond oil around your eyes. Massage it lightly for about a minute under each eye, in one direction using your ring finger. Leave it on for 15 minutes and wipe off gently with a moist cotton wool. This oil lightens skin, helps to get an even tone and nourishes the skin under the eyes.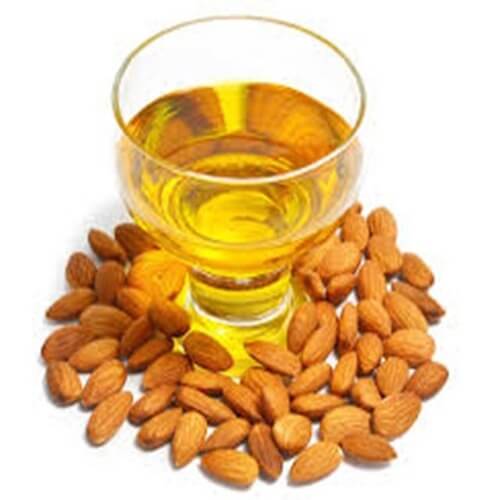 2. Cold tea bags
Another simple technique to get rid of the dark circles is using cold tea bags. Soak a tea bag preferably a chamomile or green tea bag in water and place it in the refrigerator. Apply it on you r eyes for ten minutes, see the effect immediately.
3. Milk
Milk is known to minimize dark circles and nourish the skin. Soak cotton balls in cold milk and apply over the eyes. Alternatively, you can wipe the skin around your eyes gently with milk-soaked cotton wool. Wash off with plain water after 20 minutes. Adding a saffron to it, helps to lighten your skin.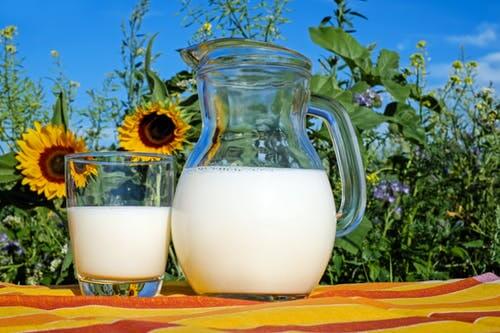 4. Rose Water
Rose water helps to brighten the under-eye area and reduce signs of fatigue. Take some cotton wool and soak them in chilled rose water which should be put over the dark circle area. Keep them on for about 15 minutes and there you have a glow.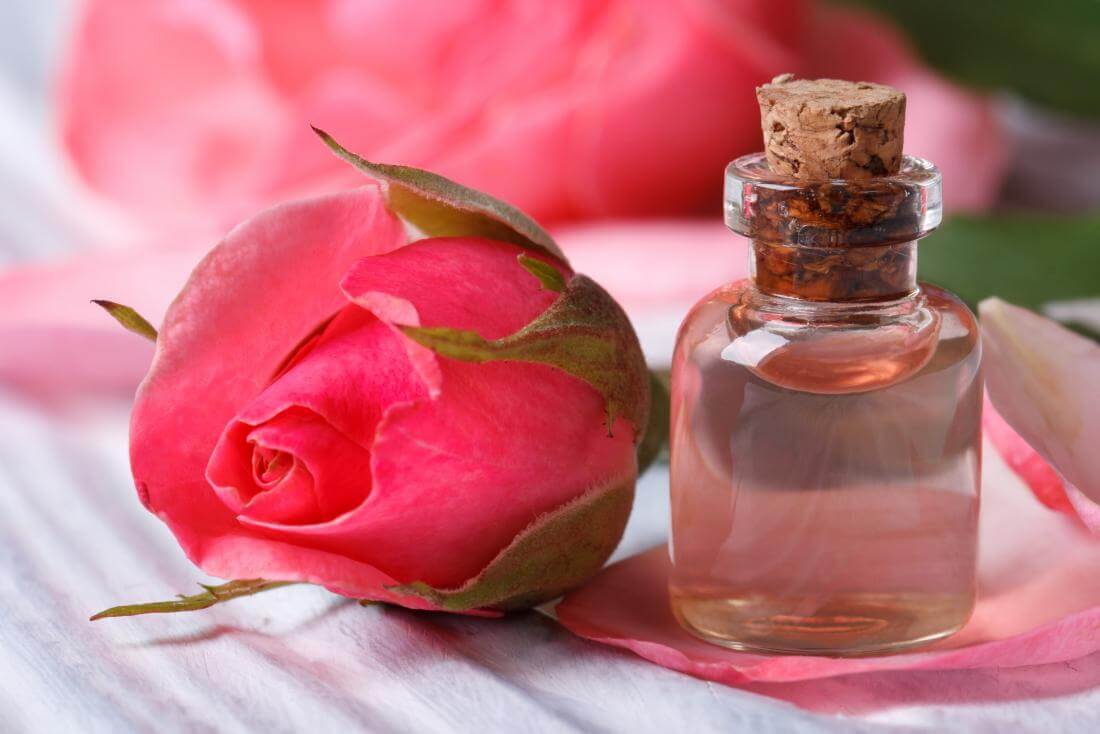 5. Aloe Vera Gel
Aloe Vera revitalizes and hydrates skin along with reducing the dark circles. Apply the gel under the eyes for ten minutes and massage it very lightly. Later on, wash it off with cold water.
6. Potato Juice
Grate some raw potato and extract the juice, take a cotton ball and soak it in the juice. Close your eyes and place these cotton balls on your eyes. Make sure they cover the entire area of the dark circles, leave it on for ten minutes and wash off with cold water.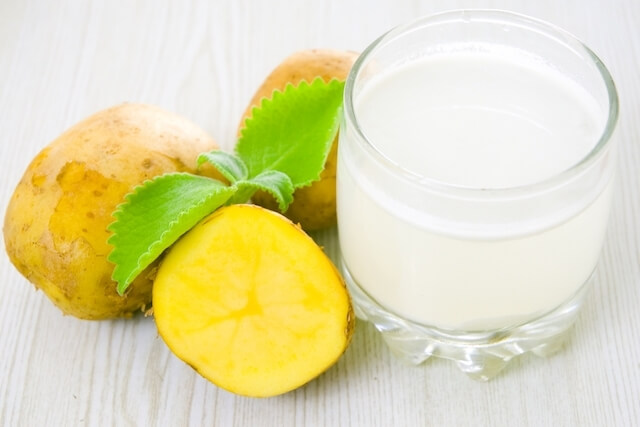 7. Tomatoes
Tomatoes are an excellent solution, they naturally decrease the dark circles and make the skin soft and supple. All you need to do is mix one teaspoon of tomato juice with a teaspoon of lemon juice and apply it under your eyes. Let it remain for about 10 minutes and then, wash it off with water. On a daily basis, you should drink tomato juice mixed with lemon juice and mint leaves, to get rid of dark circles.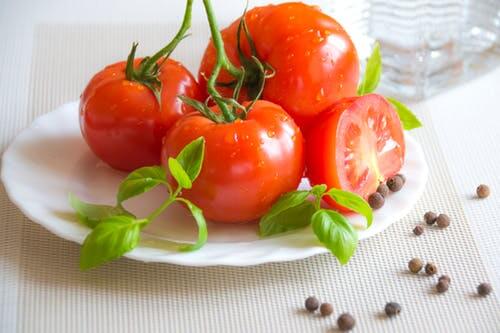 8. Cucumber
Cucumber is a common remedy for under-eye dark circles. Juiced, sliced, or grated, it should be kept in the refrigerator for 30 minutes. Later on, apply it around the eyes. Soak cotton wool pads in cucumber juice and apply over closed eyes. Leave for 10 minutes prior to washing with cold water. You'll feel that your eyes have freshened up instantly.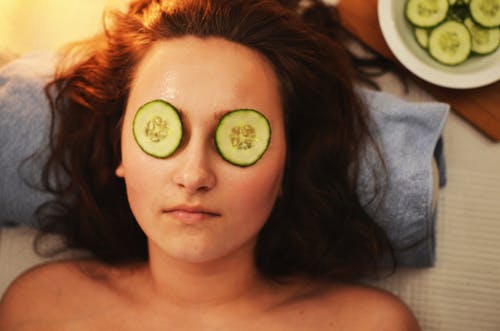 9. Orange juice
Another effective home remedy is orange juice, should be mixed with a few drops of glycerin and apply this mixture over the dark circles. Not only will it diminish the dark circles, it will also give a natural glow to your eyes.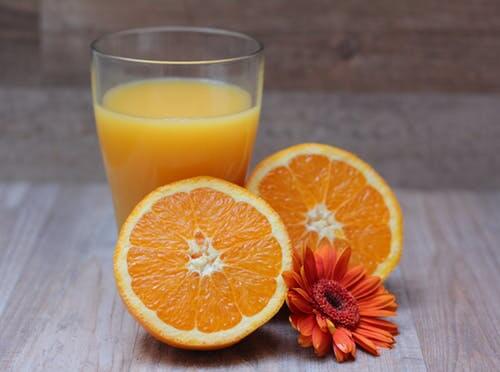 Try this and see the glow in your under eye skin!