Your blood needs purification more than any other part of your body. From transporting essential nutrients to different body parts to cleansing your body from germs, your blood has to do a lot. Clean blood not only gives you a healthy body but also keeps your skin free from acne and pimples resulting in a glowing skin.
While the job of purifying the blood is taken up by the kidney and liver, you can also boost the cleansing process through some food items that have no side effects.
Take a look:
1. Broccoli: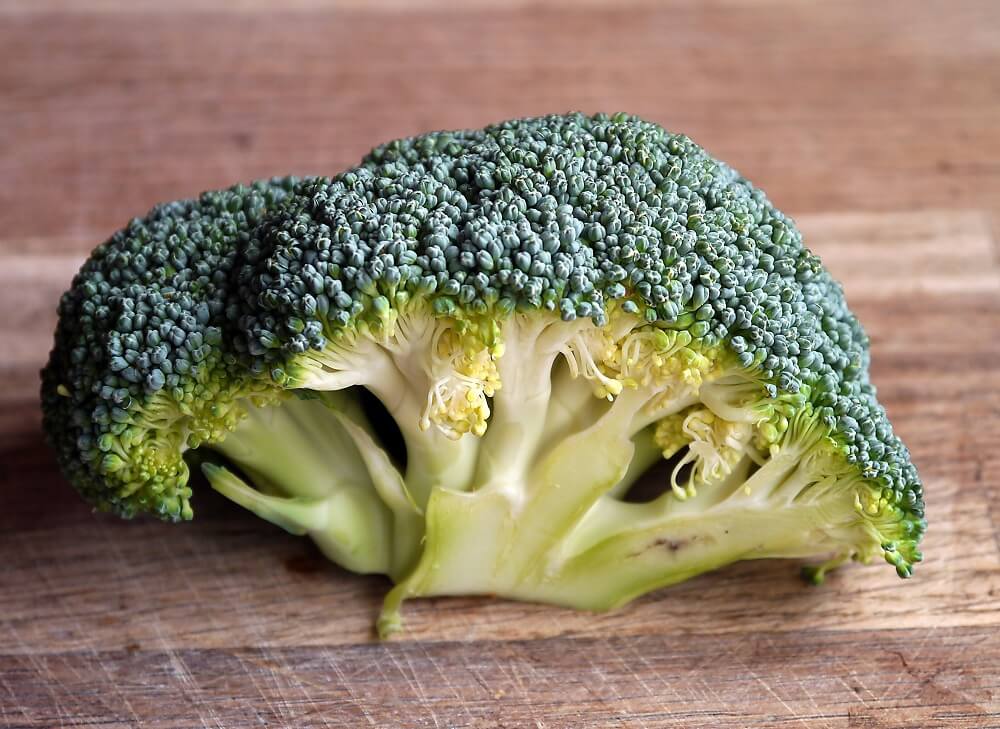 Include broccoli in your daily diet. Packed with many minerals and nutrients, broccoli is a good source of antioxidants that helps in removing toxins from the blood. Along with cleaning your vascular system, it also boosts the immunity.
2. Cranberry: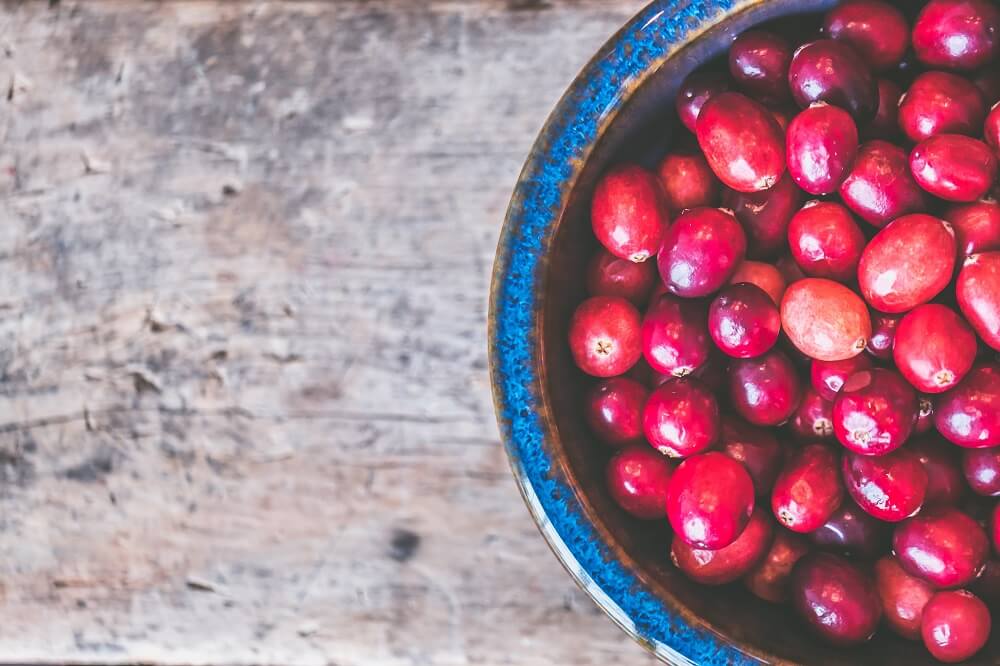 High in tannin, cranberries are an excellent food for maintaining the health of your kidneys, helping it in flushing out the unnecessary material. Cranberry is also rich in Vitamin C that prevents inflammation and inhibits the growth of bacteria contributing to cleaner blood.
3. Jaggery: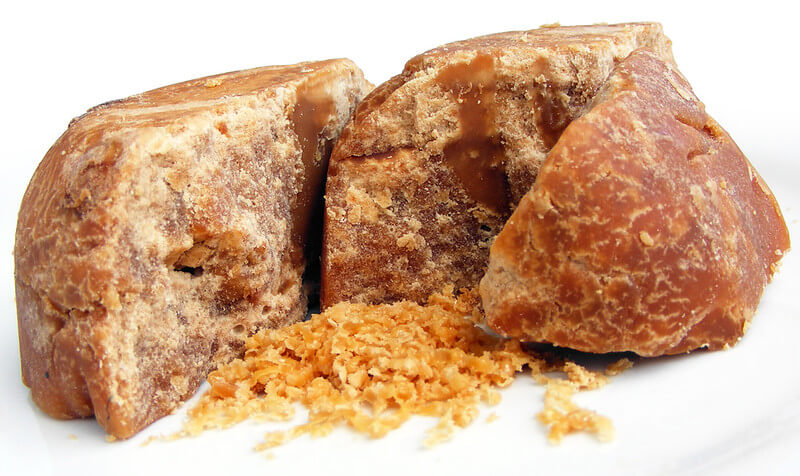 Jaggery detoxifies the liver, cleaning the blood from harmful germs and keeping a check on any kind of infection. It also keeps the blood sugar in control and your digestive system clean. Including jaggery in your daily diet also eases menstrual cramps.
4. Turmeric: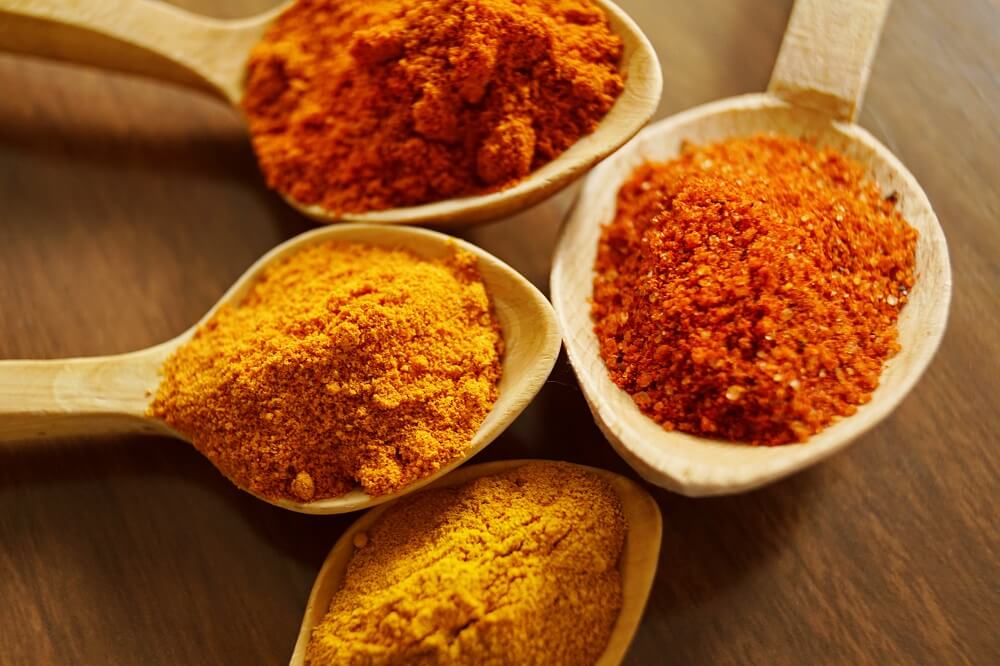 Curcumin compound found in turmeric acts as antimicrobial which improves the blood quality. It also increases the production of red blood cells and maintains the pH of the blood.
5. Garlic:
Garlic has allicin in it which prevents any attack on your liver, hence, helping in the proper functioning of the liver which effectively flushes out the toxins from the blood. Garlic also keeps a check on the cholesterol level which is good for your circulatory system.