During this festive winter season, here we have a tasty and delicious vegan coconut bounty chocolate recipe to give a trial from Nut & Bowls, a 100% raw vegan café, Delhi.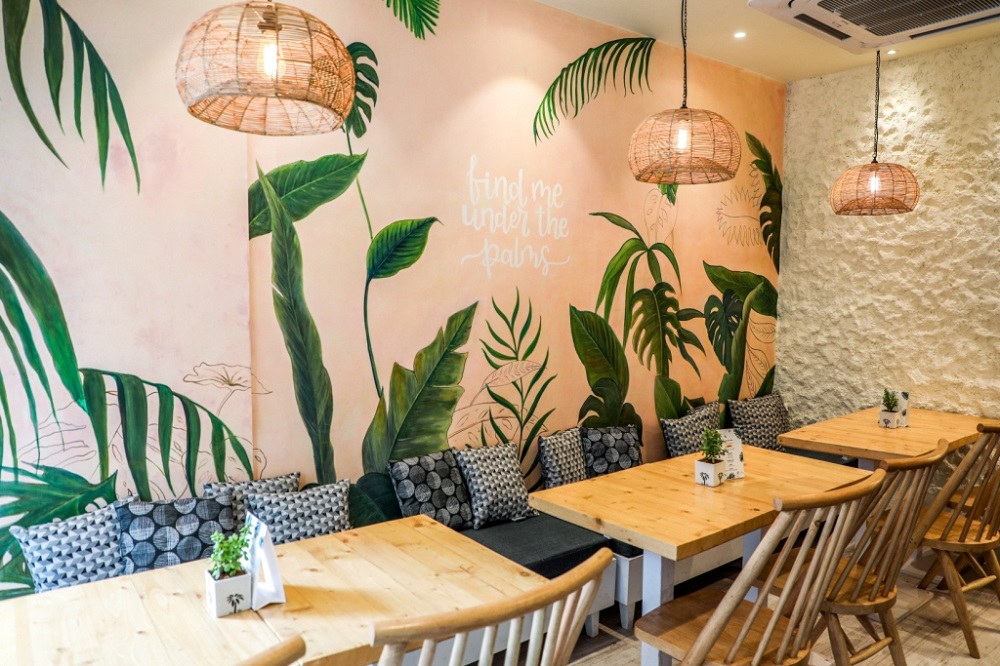 REQUIREMENTS
2 cups (160g) – Dried (Desiccated) Coconut
¼ cup + 1 tbsp (45ml) – Coconut Oil
¼ cup + 2 tbsp (90ml) – Coconut Cream
½ cup (60g) – Powdered (Icing) Sugar
10.5oz (300g) – Vegan Dark Chocolate
STEP-BY-STEP
Add the dried coconut, coconut oil, coconut cream and powdered sugar in the blender to form a mixture.
Shape the small amount of the coconut mixture into bars.
Place the coconut bars on a baking tray covered with parchment paper and let it freeze for 15 to 30 minutes.
While the bounty bars are freezing, prepare the chocolate.
Melt the Vegan Dark chocolate in the microwave.
Then cover each bar with melted chocolate by simply dipping in it.
Allow the vegan bounty bars to freeze for about 15 minutes and then it is ready to serve.