Are you tired of inopportune breakouts? Do acne symptoms plague your life, despite every attempt to keep them at bay? Acne is every girl's enemy, caused due to diet, lifestyle, stress or just that time of the month, we've compiled a list of home remedies for acne to help ward away that wayward zit.
Scroll down to know all it:
1. Make a Honey and Turmeric Mix
An ages old mama's mix, honey and turmeric has been a mainstay in all our lives, curing everything, from a bad throat to a full acne face. A combination of anti-inflammatory and anti-microbial powers, it's a great solution to get rid of acne, fast, at home. Use half a teaspoon of turmeric in one tablespoon of honey and keep it on for five minutes for effective acne spot treatment.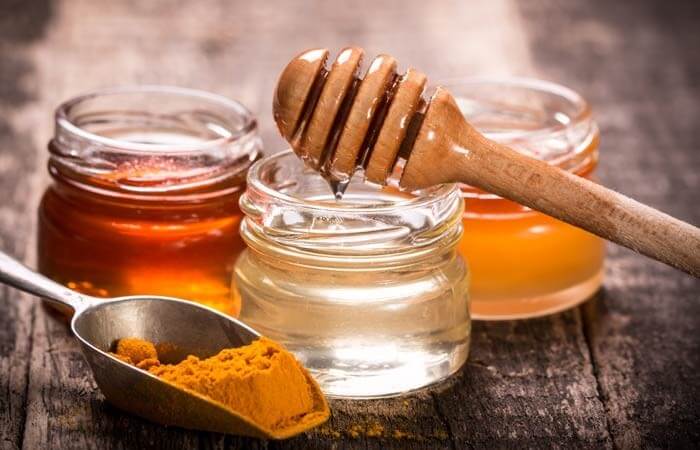 2. Moisturize with Green Tea
High in antioxidants, flavonoids and tannins, green tea is game for more than just sipping. Probably the best acne home treatment, it naturally reduces acne-inducing blood sugar and insulin levels. Its star ingredient EGCG (epigallocatechin-3-gallate), when applied, can help reduce the production of sebum, inflammation and stunts the growth of acne. In a cup, using a spritzer or cotton ball, apply green tea once it's cooled, for acne scar treatment.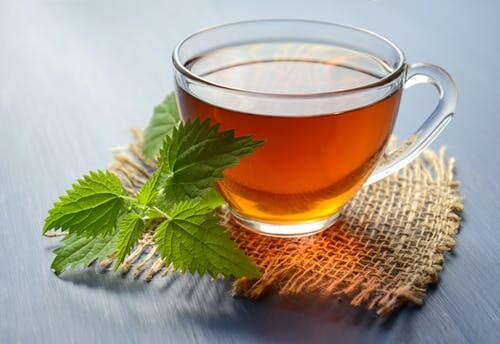 3. Aloe Vera
With too many benefits over time, Aloe Vera is the go-to for all ailments, including acne marks. Its antifungal properties prevent infections and gives instant healing, while its astringent properties prevent sebum production and the gathering of dirt. Apply it to your face twice a day to reap the benefits of healthy, clean skin.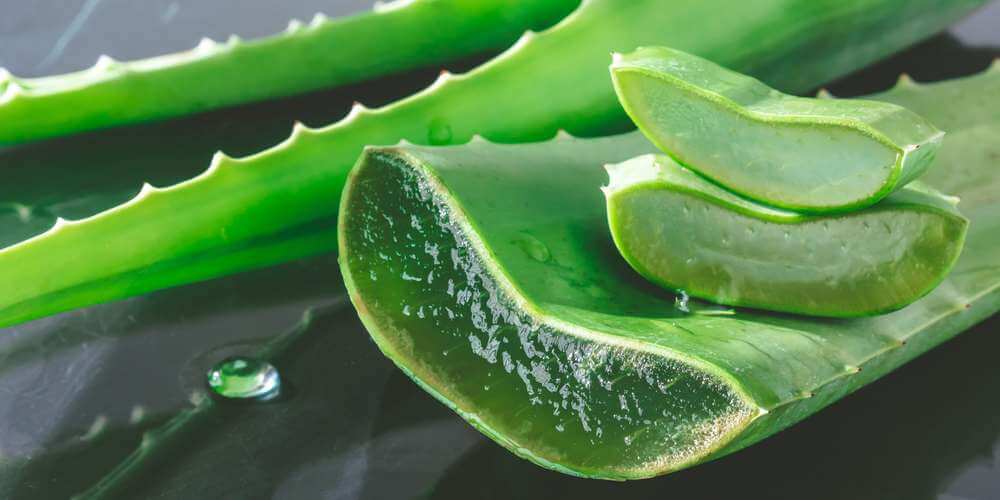 4. Apple Cider Vinegar
Apple cider vinegar is known to be a cure-all for acne symptoms. Its organic acids fight bacteria, germs and oil, while lactic and succinic acid removes inflammation and helps in acne scar removal. Mix one part of Apple cider vinegar with three parts of water and dab on the affected areas, but make sure not to overdo it.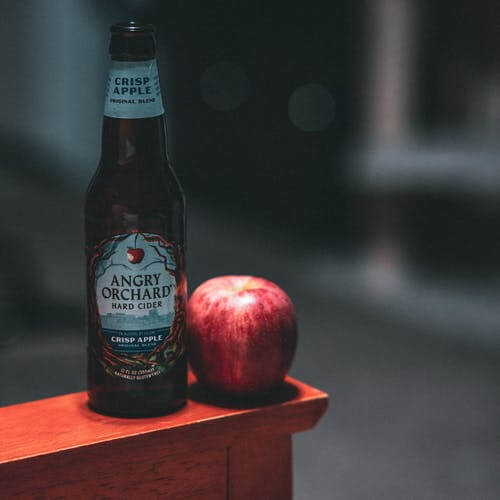 5. Spot treat with Tea Tree Oil
A miracle solution, Tea Tree Oil is useful on acne scars. An antiseptic, anti-inflammatory and antibacterial, it immediately soothes skin infections, itchiness and redness. Since its super potent, use only one of tea tree oil for nine parts water.