Do you turn to food when you feel stressed out by obligations?
Do you eat without realizing you're even doing it?
Do you eat even if you aren't feeling hungry?
Do you crave specific foods when you're upset?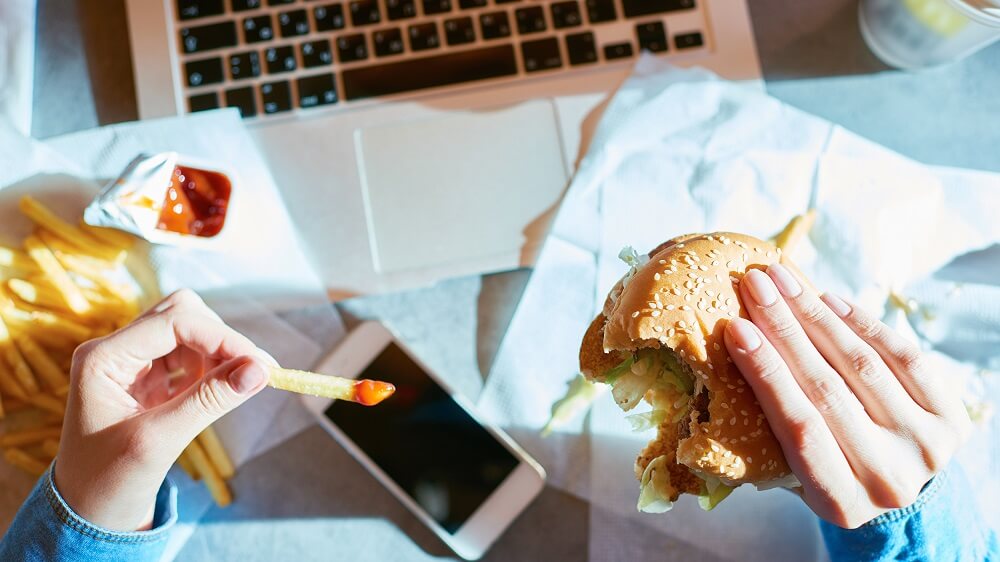 You are not ALONE.
People deal with stress in different ways, but stress eating is not the way to go forward. Turn your stress into a more positive experience. Change your habits, be committed to them and see the change.
From where to start and what to do?
We got you here!
1. Know the stressors
Identify the circumstances and emotions that lead you to stress-eat. These are your emotional eating triggers and once you recognize them, you can take steps to avoid them or at least be prepared for them.
So, how do you find triggers?
Write in a journal, jot down about what you ate, how you felt while eating,  including the environment and people as well.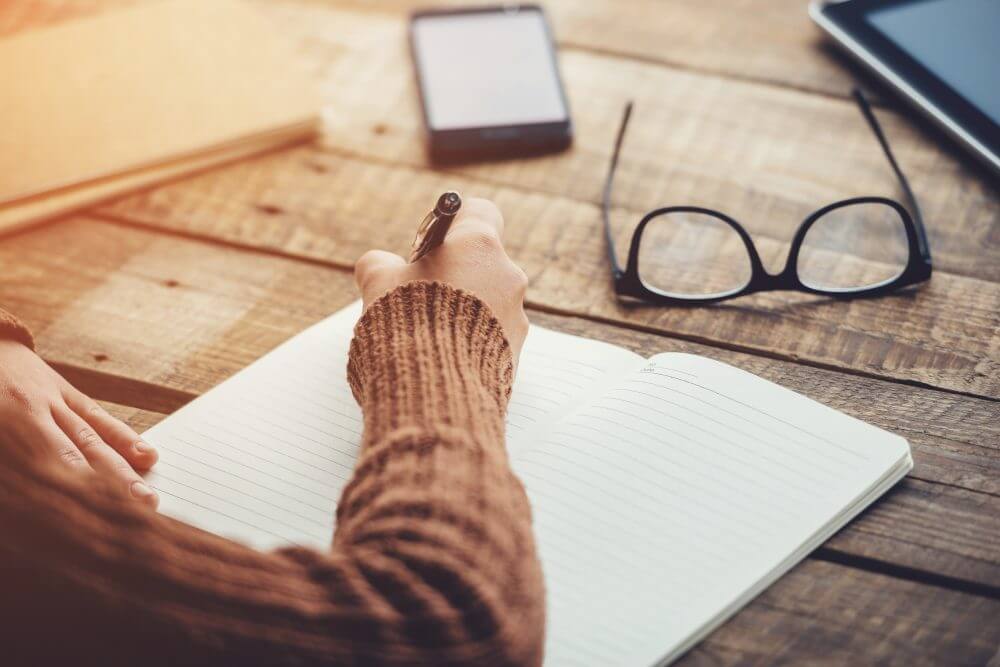 2. Find your happiness
Set healthy systems to avoid stress eating. Like, if the work environment is stressful then take a break and find someone who you can hangout with to avoid excess intake of calories. Do you get stressed out at home too? Set up a small meditation space or quiet corner where you can relax and take deep breaths.
3. Choose exercise
Exercise regularly, become more resistant to stress. If not a gym or formal exercises at home, try to increase the amount of walking, gardening, cleaning and other lighter forms of movement and exercise you normally do from day to day.
4. Practice mindfulness
Meditation, yoga and other exercises that keep your mind and body away from stress. When you are calm and focused, one can make smarter and healthier lifestyle choices.
5. Reach out for help
Talk out your feelings and unhealthy responses to stress with close friends and family who support you through tough situations. If you feel guilt, shame or regret over your eating habits, speak with a professional counsellor.