Cheela is one of the best go-to food items which can be prepared within minutes and keeps us full for really long hours.
A nutritious breakfast or a healthy fun snack for the evening to enjoy along with your daily tea, Cheela is mostly made up of besan or gram flour. But today, we will tell you other recipes that you can enjoy with the same taste.
Here they are:
1. Oats Cheela: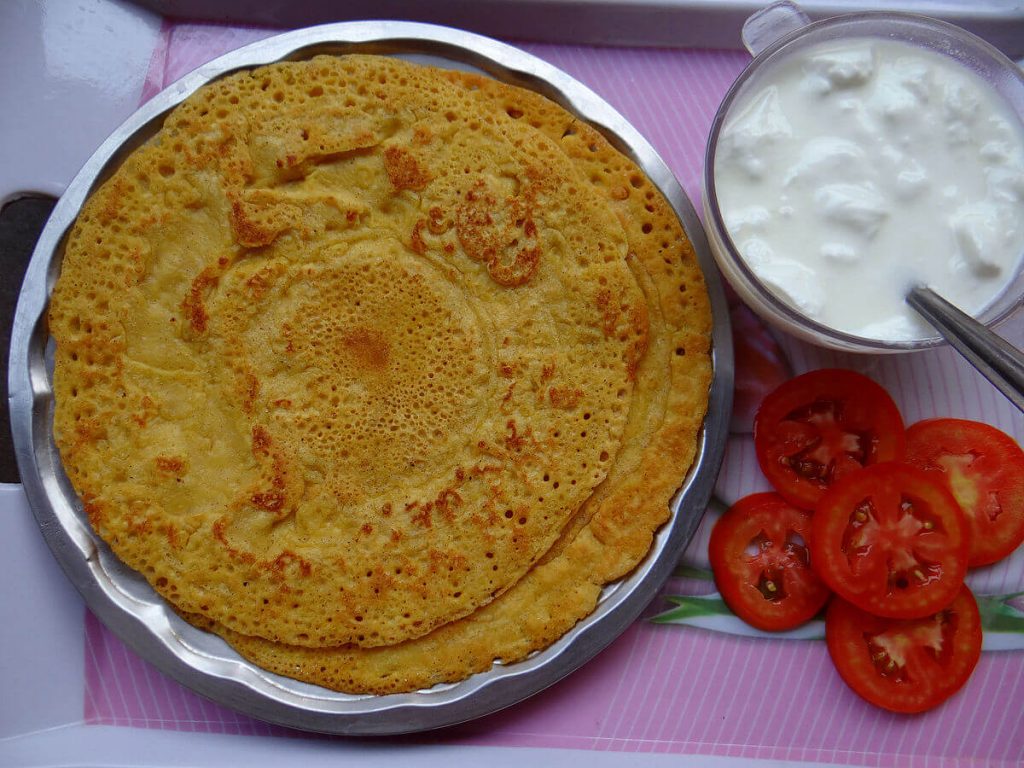 Enjoy this traditional healthy recipe and spice it up with some fresh chillies. Mix Besan with oats and add onion, green chillies and roasted cumin seed to it. Add salt to it according to your taste and let the batter sit for a while. Make thin crepes and enjoy it with green chutney.
2. Moong Dal Spinach Cheela: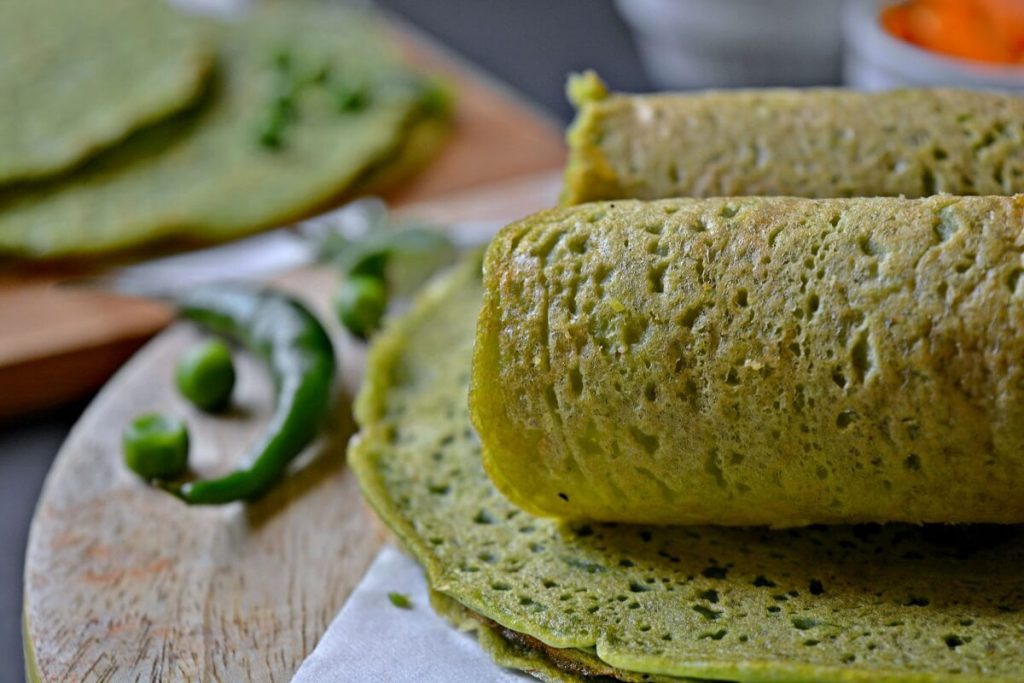 Give a great start to your day with moong dal spinach cheela. Soak moong dal overnight and grind it to make a thick paste. Add chopped spinach to it and mix well with curd. Put in some chopped ginger, cumin seeds, coriander leaves, chilli, and asafoetida to it and cook it properly in a pan. Have it with curd and mint chutney to get a balanced flavour.
3. Potato Onion Cheela: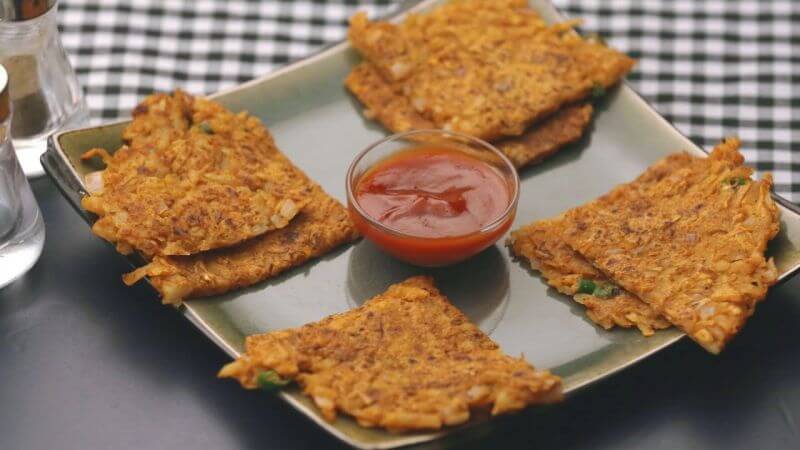 Give your besan cheela a twist with potato and onion which we bet kids will fall in love with. Mix grated potato and chopped onion in besan and make a thick batter. Add spices like turmeric, coriander powder, cumin powder, salt and chilli to it and make thin crepes. You can have it with tomato ketchup to enjoy the potato flavours to the core.
4. Bottle Gourd Green Moong Cheela: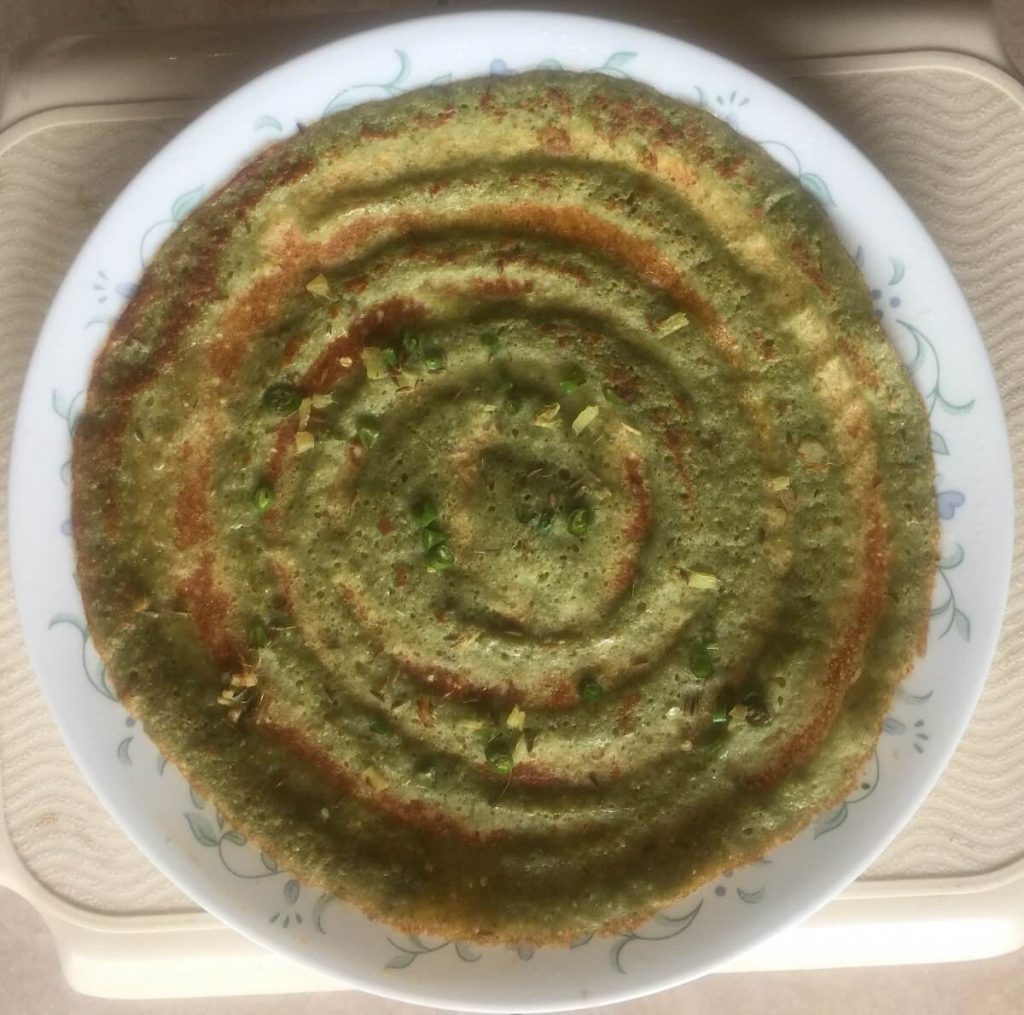 Get the best of sprouts and bottle gourd with this recipe. Grind the green moong sprouts and add grated bottle gourd to it. Add rice flour along with ginger, chilli, asafoetida and coriander leaves. Mix them well and cook on a hot pan. Once done, serve it with raita or any curd-dip and enjoy.