Include more spinach in your diet and witness the sudden boost of energy in your body.
This superfood has a different charm.
Apart from nourishing you, it also makes your mom happy (we all know how much moms love spinach!), putting you in a win-win situation.
So, take a look at some delicious and easy ways to get more of spinach in your daily meal:
1. Spinach Lentils: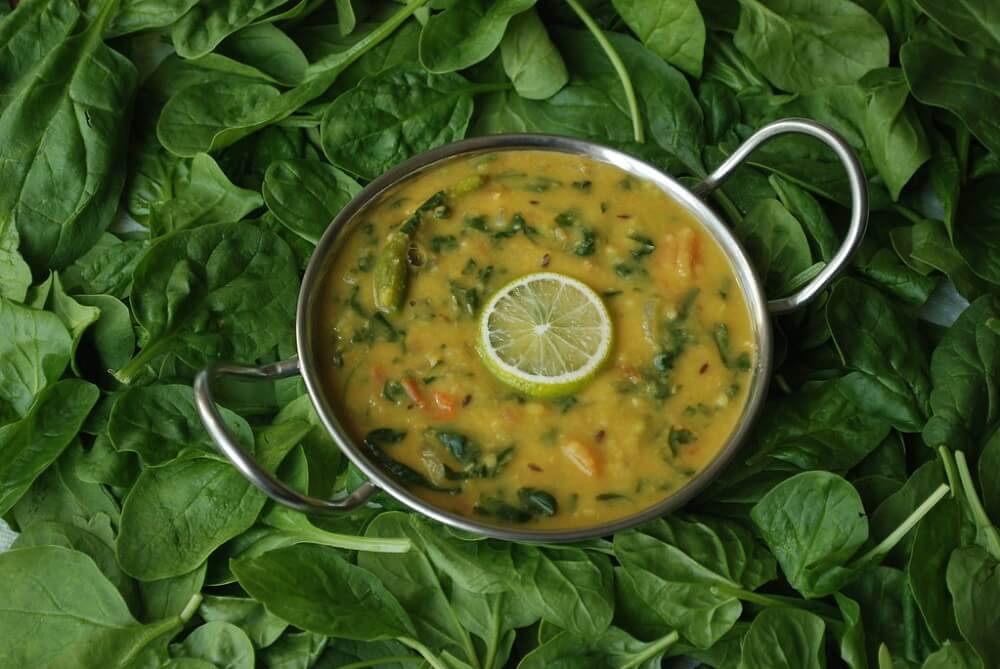 Lentils are the staple food of every Indian. Our lunch is usually incomplete without having that delicious bowl of dal. And while the taste of it lingers in your brain, let us tell you lentils are super healthy, curing many ailments of your body. While cooking your regular lentils, add chopped spinach to it, which makes it even more nutritious and gives a very good aesthetic appeal.
2. Spinach Rice: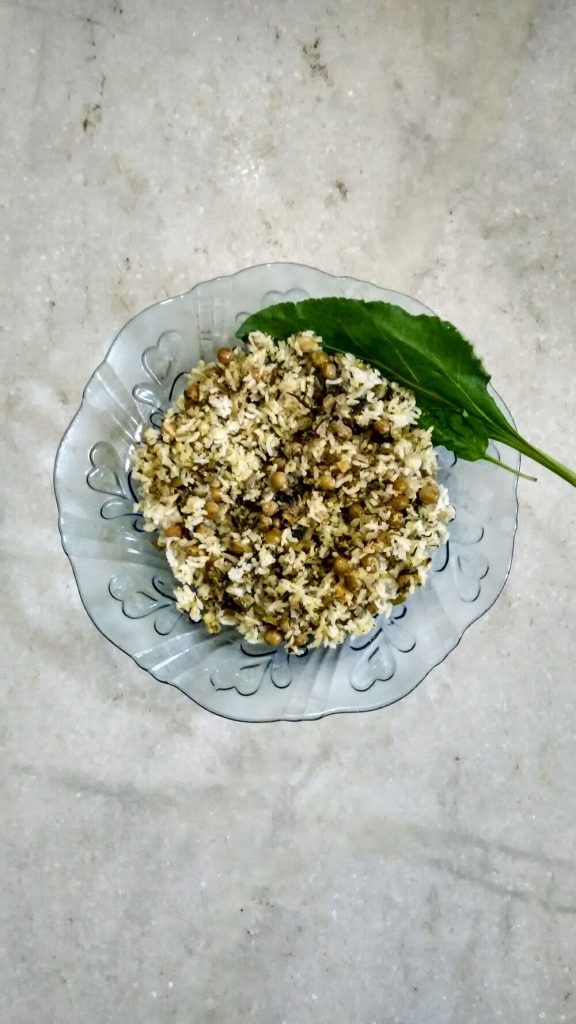 Give your plain rice a natural green colour while making it tastier and healthier with spinach. Make a paste of spinach leaves and add it to the rice while cooking. Along with water, rice grains will absorb the nutrition from the spinach giving you a treat to your stomach as well as taste buds.
3. Spinach Omelette: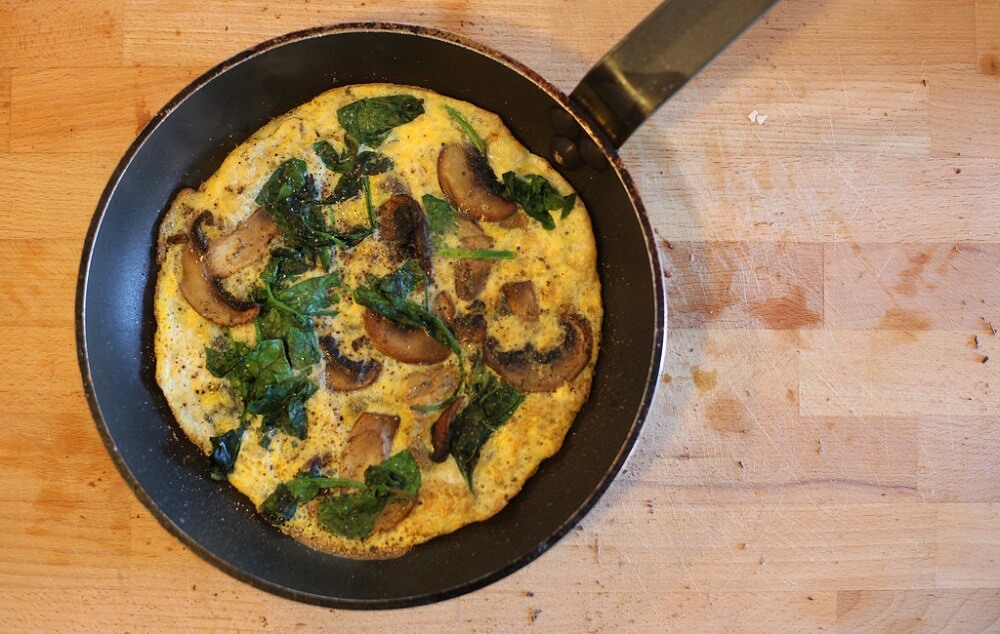 'Sunday ho ya Monday, Roz Khao ande' but try it with spinach this time. If you are someone, whose morning starts with egg and bread, then go for spinach omelette. Add finely chopped spinach with cheese and other ingredients to the eggs and enjoy your morning with greenery served in your plate. Giving you the right boost of fibre in the morning, spinach helps in digesting the egg protein more efficiently.
4. Spinach Paratha: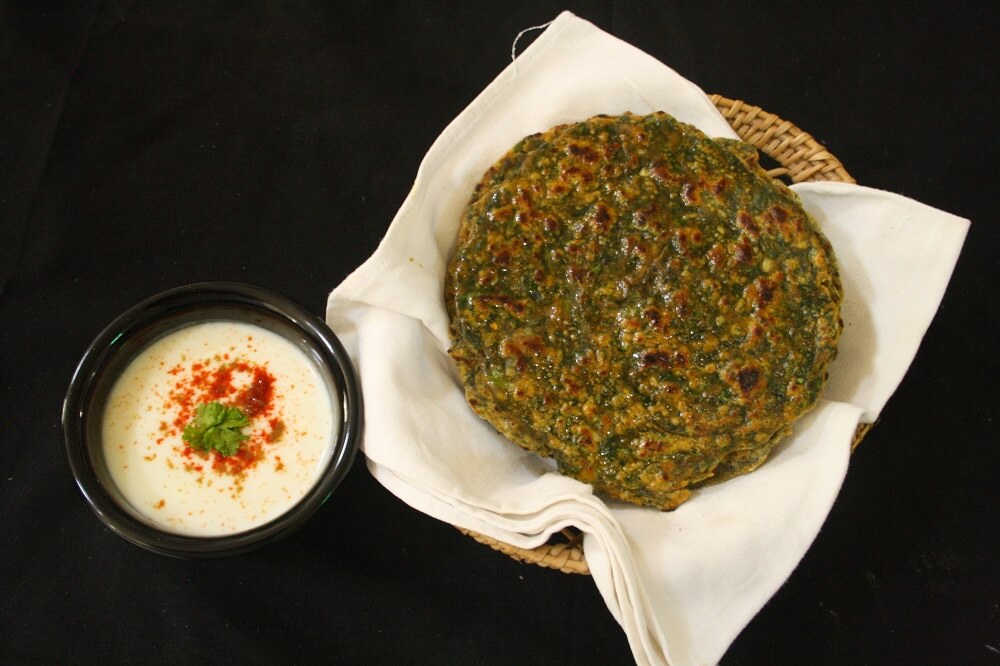 Who does not love parathas? Filling your parathas with spinach is a really good alternative to the regular ones. Mix the chopped spinach leaves with the flour or make a paste of it and use it as paratha stuffing and enjoy it with your usual accompaniments.
So, next time, when your mom asks you what to cook, tell her any of these and see how spinach puts a smile on her face.