A December to remember!
We all are always up for snowy days while cuddling with our loved ones by the fire. Make it more fun and memorable by travelling to see how rest of the world celebrates Christmas. There places in the corner of the world that are totally worth a visit, see how magical it gets during Christmas and the holiday season!
Whether they are European classics with storybook Christmas markets, Asian cities where you can see twinkling lights from a rooftop pool or ski paradises in USA, few celebrations are worth the price of a plane ticket.
So, we have picked a few places you have to visit to enjoy the Christmas spirit. Have a look:
1. Santa Claus Village – Finland
When too much Santa is never enough, pack and head to Finland. The jolly man in the red suit is this place's famous resident. The wintertime snow and reindeer dotted forests set up the touristy atmosphere and go to the Santa Park to enjoy Christmas. And you will not leave without a smile.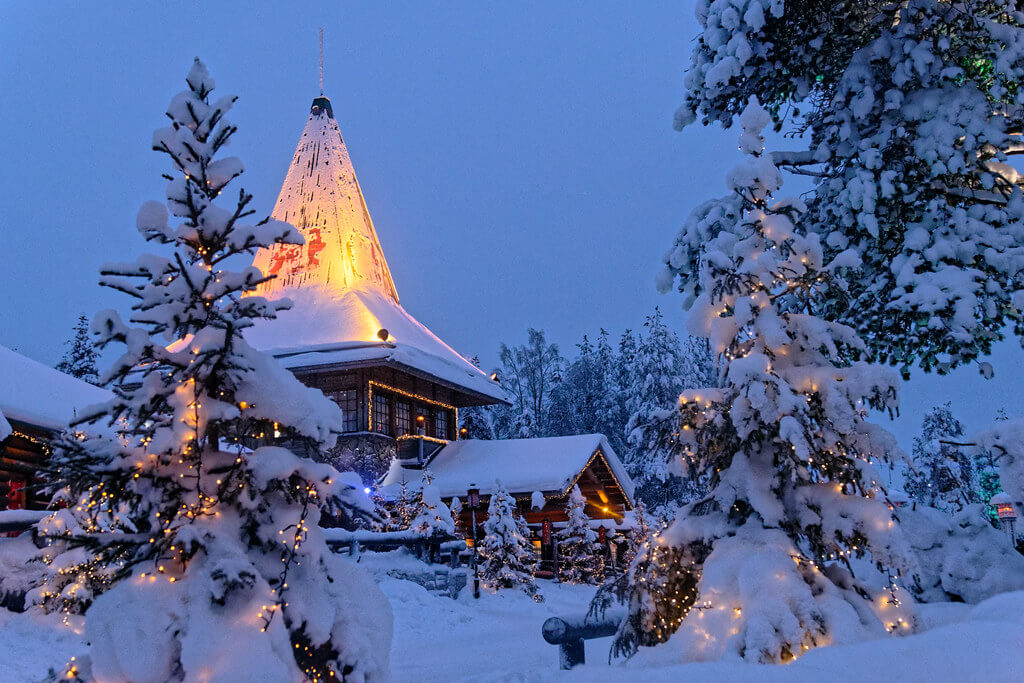 2. Salzburg – Austria
Offering the country's best Baroque architecture, sub-Alpine scenery and a musical heritage, it is derived from the city's famous son, Mozart. The festive market is intimate with frequent snowfalls adding to Salzburg's beauty and making it one of the best places to go for Christmas.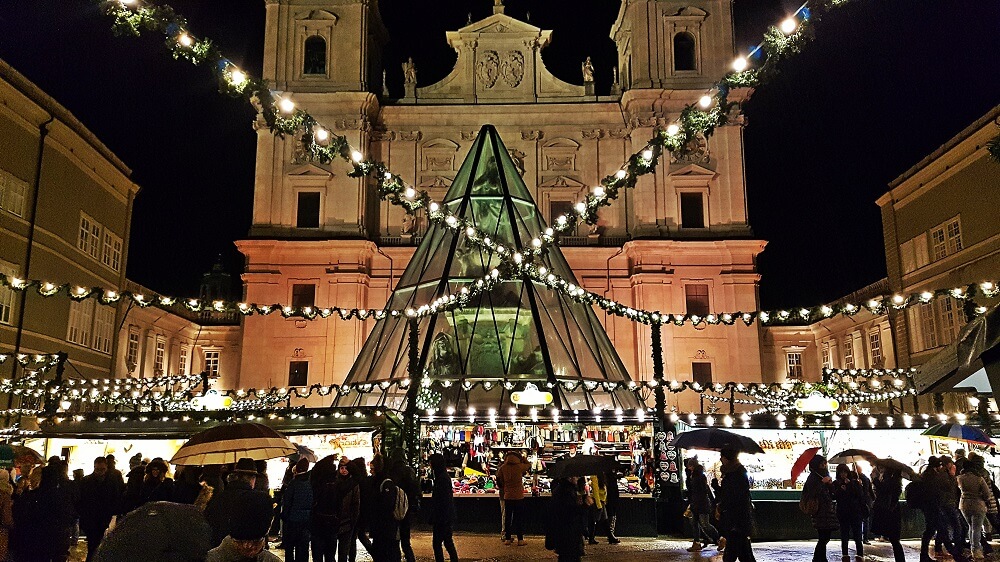 3. Dublin – Ireland
On the streets of Dublin, you get the opportunity to do a lot for Christmas like visit the 12 Days of Christmas Market at the Docklands, lots of pantomimes, Christmas lights and seasonal cheers. The city streets are adorned with lights and kids can visit the elves workshops. Enjoy a fun-filled Christmas at this place!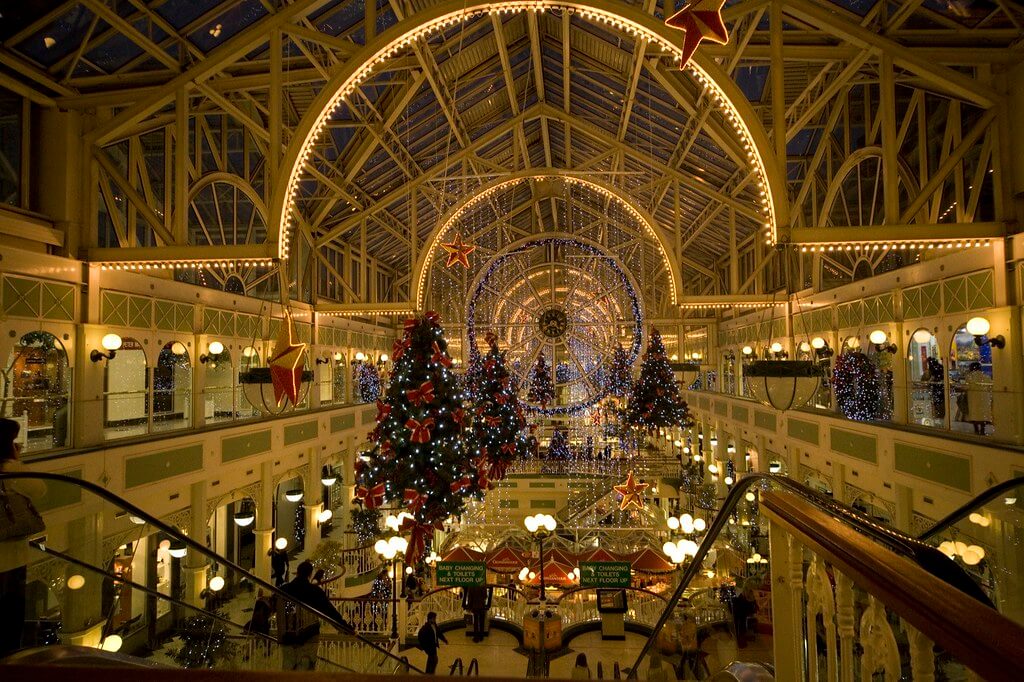 4. Quebec City – Canada
One of the oldest cities in Canada but gives you the best seasonal and Christmas vibe with an unmistakably European feel. It is a haven packed with quaint shops and delicious bistros, all merrily decorated for the holidays. Go for the toboggan run at Château Frontenac which is one of the city's oldest tradition. Get the thrill of Quebec by enjoying the winter activities during Christmas!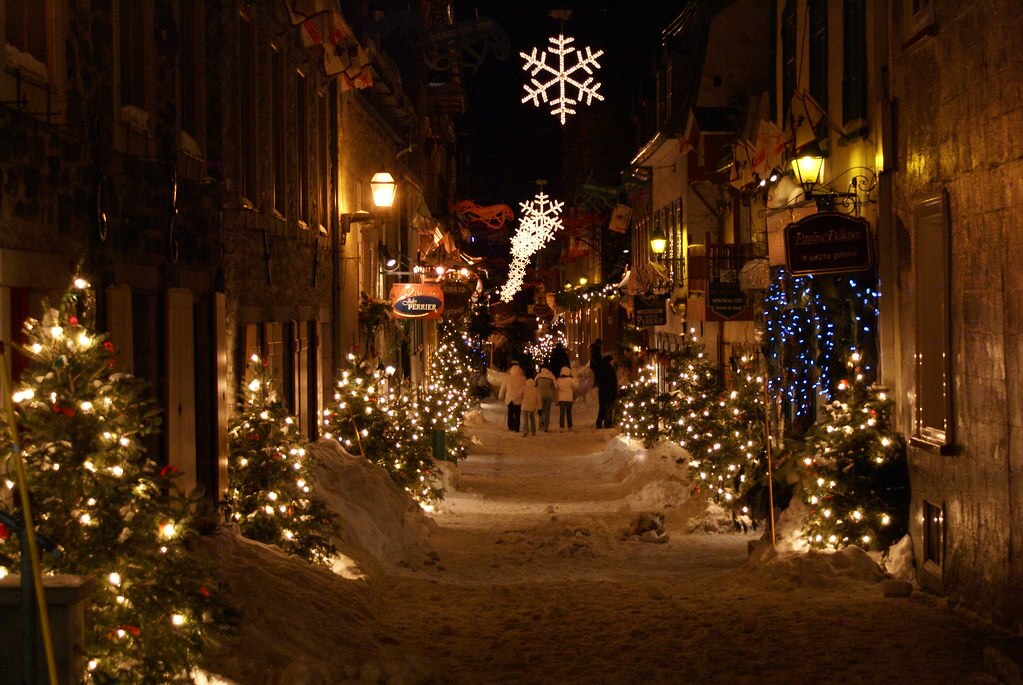 Have the most picturesque Christmas!