Swimming in a pool of negative thoughts? Well, we all know this too shall pass but in order to stay sane during this crisis period, all we need is small efforts that definitely will help in combating the blues.
Recently, World Mental Health Day has passed and looking back at this year, we came to realise that we need to increase the awareness about it which being a common issue still raises eyebrows in society. And the step to revolution always begins at home.
So, today we will talk about all those times when nights are sleepless, days are tiring and the little steps that can bring light in our life amidst the dark clouds of negative thoughts.
Here's what you can do to cope with it:
1.Meditate:
Meditation is one of the best ways to promote overall well-being. It cleanses your body and helps you shred all the bleak thoughts. Wake up in the morning and meditate in pristine sunlight and cool breeze. Decluttering the unwanted worries, meditation will also make you productive and keep you active throughout the day, giving a peaceful sleep at night. So, give it a try and we all know there's no side-effect of it!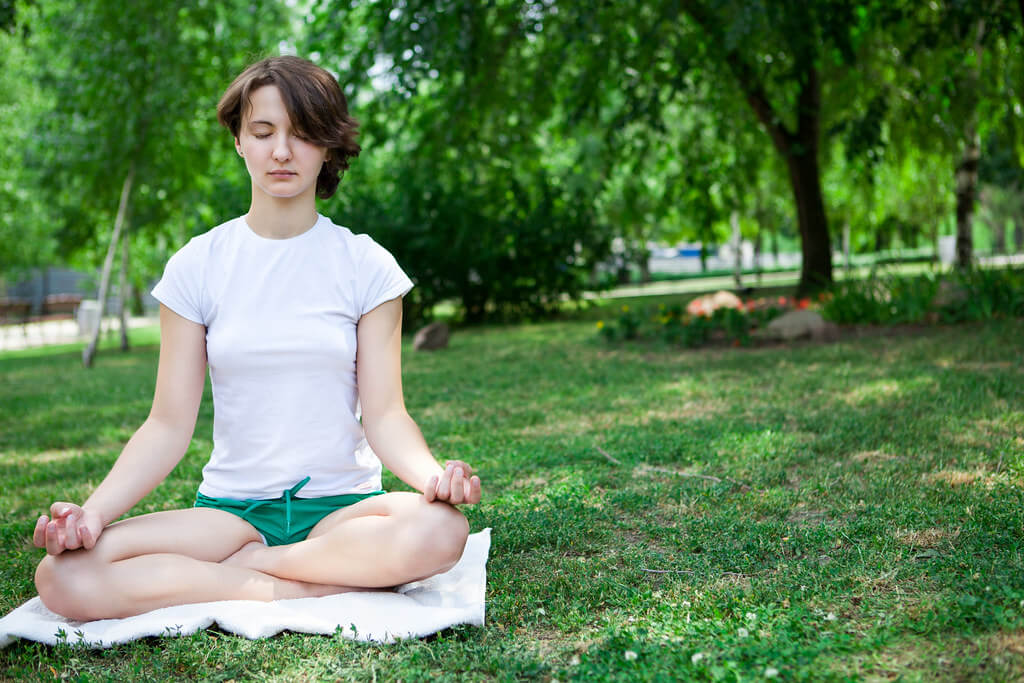 2.Write It Down:
Sharing your feelings or speaking out what you're thinking rather than keeping it in your heart always makes you feel lighter. But not always someone will be around you to talk, hence try writing them down. Share your negative feelings and prolonged worries with your notebook and see how eased you'll be.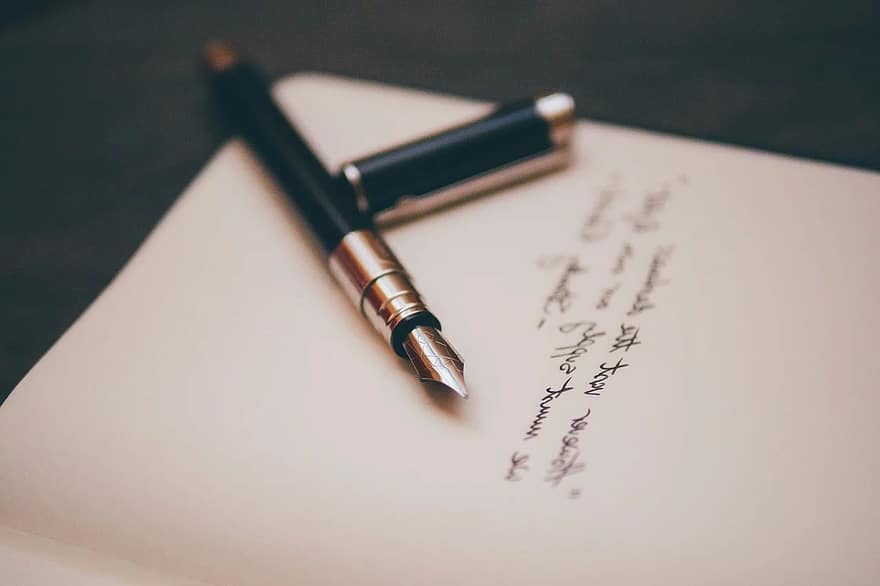 3.Take Out 'Me' Time:
Indulge in self-love and care during the time when you are sitting over a pile of negative thoughts. Go for shopping, pamper yourself, and try ticking things off from your to-do list. We bet once the difficult phase is over, there will be a brilliant story to share with the world.