Feeling queasy?
Whether it's motion sickness, pregnancy related or the dreaded flu, here are ways that will help you cure nausea.
Give it a try!
1. Peppermint Aromatherapy
One of the best alternatives to reduce nausea is to try peppermint aromatherapy. Either spray peppermint in your surroundings or sip on a cup of peppermint tea. You'll be all good!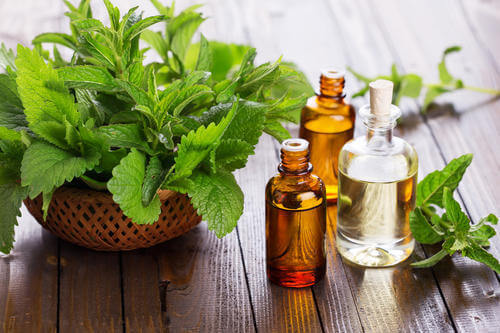 2. Acupressure
A traditional Chinese method, acupressure is used to treat nausea. Apply pressure on your fingertips and palm for a few minutes and feel relieved.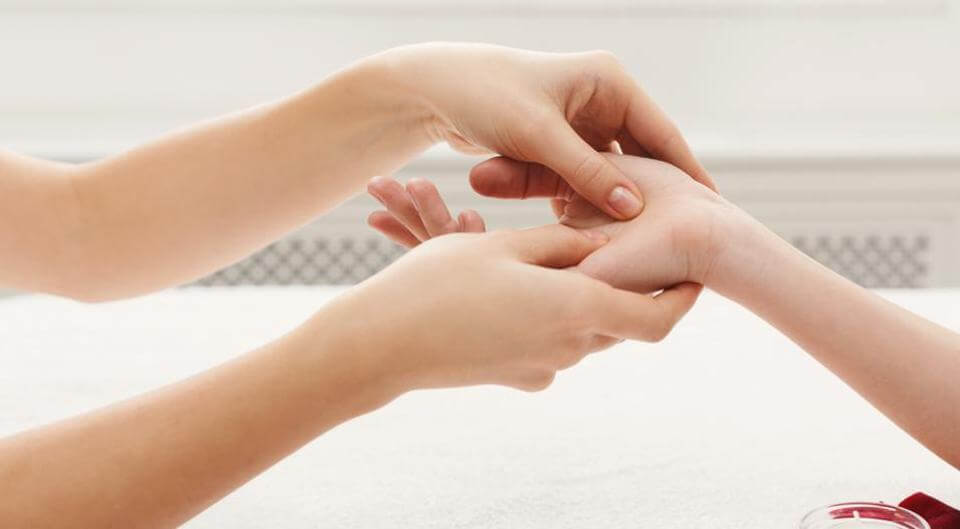 3. Vitamin B6 Supplement
A highly recommended treatment, Vitamin B6 reduces vomiting sensation. So, have the supplements with ginger, twice a day and be ready to jump and twirl!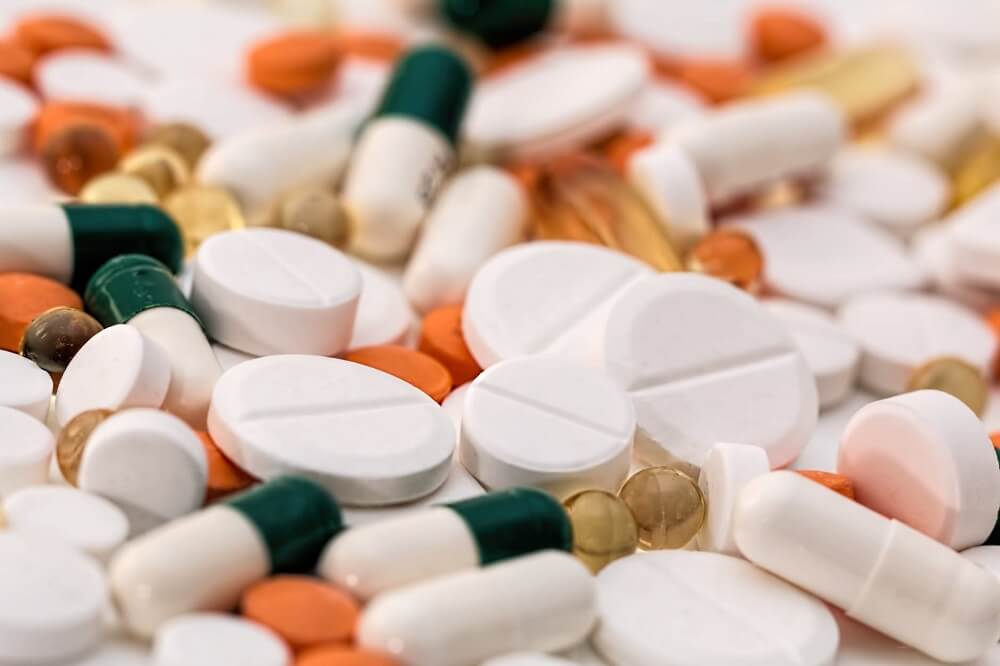 4. Sliced lemon and Chew Spices
To combat nausea, chew on fennel powder, cinnamon and cumin extract. Also, smell lemon for a few seconds, the citrusy smell will reduce the nausea.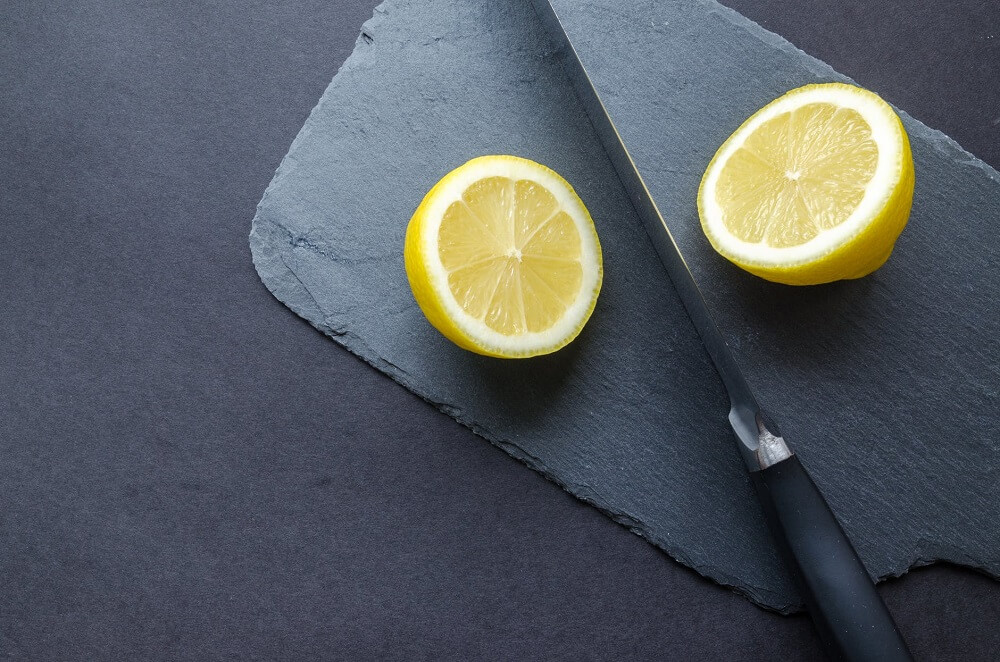 5. Wrist Pressure Bands
Wear wrist pressure bands like Sea Band or Relief Band on each wrist. It inserts pressure on certain nerves and say goodbye to nausea!