Who says that long and healthy hair is all about getting expensive and time consuming salon treatments? A tiny bottle of hair serum can do it too. Looking nothing like a fancy bottle, it works wonders irrespective of how your hair is, dry or oily.
But staying indoors, it is time to ditch those branded serums and get your hands on your very own homemade version. Using a few simple and natural ingredients, you can get gorgeous tresses easily. Here are few super easy and super effective homemade hair serum recipes that you should try, see:
1. Aloe Vera Gel + Coconut Oil + Rose Water
If you are using aloe vera gel, mix coconut oil and rose water in a  blender, which helps to get rid of any clumps and make the serum easy to apply. Use a few drops of this serum on the lengths of your damp hair and let your hair dry naturally. You will see that it removes the fizziness and leaves you with silky hair.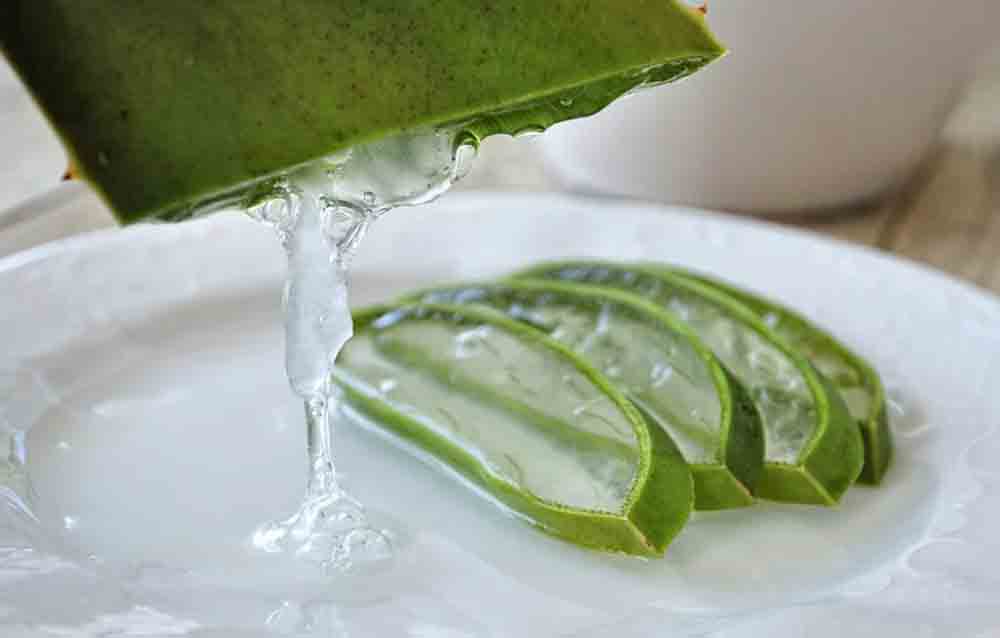 2. Argan Oil + Avocado
If you have dull and lifeless hair and it is your biggest concern, this homemade hair serum is the best solution. A perfect blend of argan oil and avocado, it rejuvenates your hair from the inside and brings its original shine back. For this, just mix the ingredients into a small bowl and stir well with a spoon. Keep it in a small container and use it right before washing your hair every time.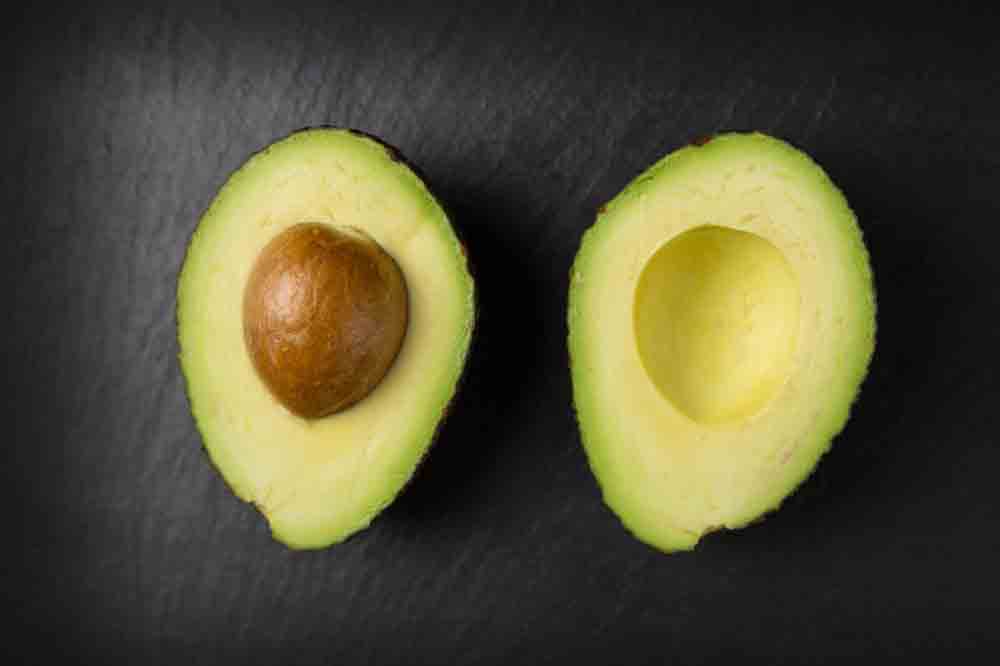 3. Green Tea Bag + Aloe Vera Gel +Almond oil
Every day is a good hair day with this homemade hair serum, removing the excess oil from your hair. Just mix all the ingredients and apply it evenly on your hair for ten minutes before rinsing your hair. Apart from saying goodbye to oily hair, you will get straighter and shinier hair like never before!