Salad dressings always taste so good but this time you'll have to ditch the jar of mayonnaise. Go for healthier and creamier dressings that'll make you crave for more salads which is indeed a rare sight. Helping you find no mayo salad dressings, here are a few options you can make at home. Have a look:
1. Honey Mustard
Brightening up the salad like sunshine, for honey-mustard dressing, in a bowl mix Greek yogurt, olive oil, mustard, lemon juice, garlic and sea salt. Taste and season with black pepper, whisk honey and blend well too. Store it in the refrigerator for two weeks.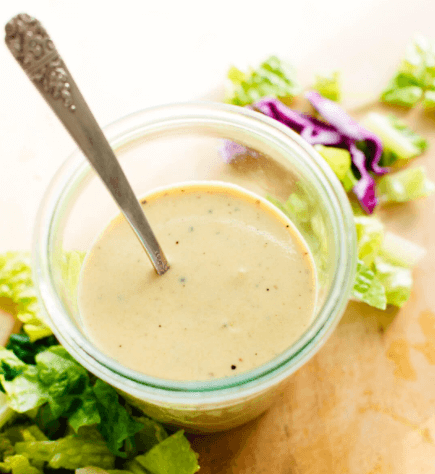 2. Apple Cider Vinegar Turmeric
Homemade salad dressing, full of sweet and tangy flavors with better-for-you ingredients so pour it over your favorite salad. For this, mix apple cider vinegar and turmeric with olive oil, sea salt, chopped shallot, honey and ginger. Whisk until well blended, refrigerate until ready to serve.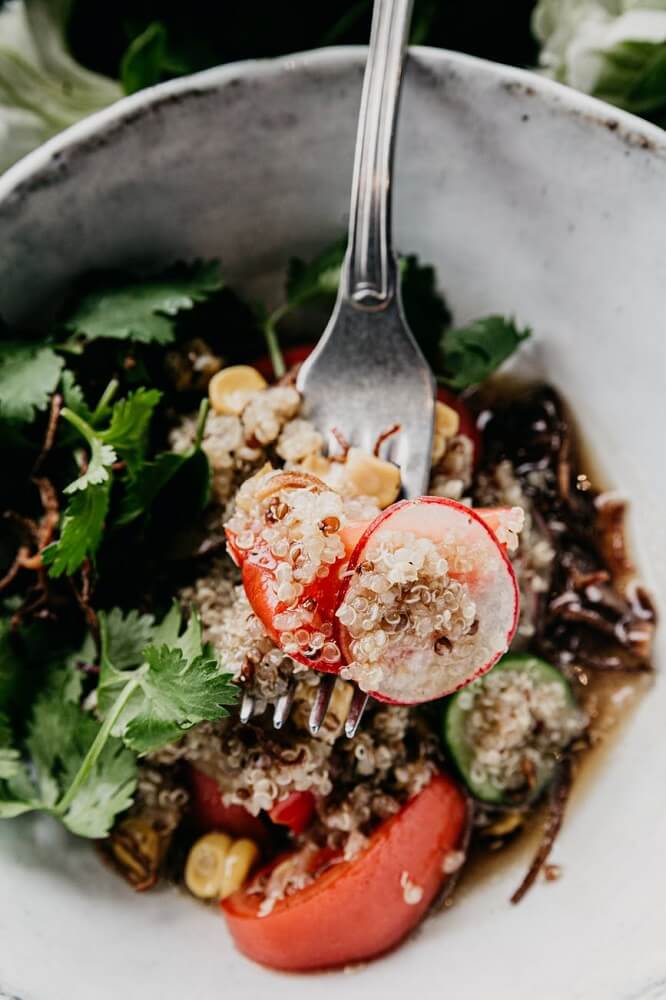 3. Parmesan Cheese Vinegar
Easy and perfect dressing for the greens, to pour it over the salad, whisk parmesan cheese, mustard, vinegar and garlic in a bowl. Add olive oil and sprinkle it with salt and pepper according to your taste. Toss the lettuce with it and serve immediately.