It's that time of the year when downpours don't stop and summer sun is hidden by the green clouds. You relish on food items that help you keep yourself warm and enjoy the cozy weather. But monsoon is also the season that brings along with it a high amount of humidity, which affects the functioning of our digestive system. To shield yourself, rely on healthy foods and light bites so here's a few ideas for you: 
1.Pears Juice
No one talks about the immunity boosting potential of pears, a treasure trove of vitamins and minerals. Good source of fiber, every morning have a glass of freshly squeezed pear juice with a teaspoon of brown sugar or munch on some of this fresh fruit.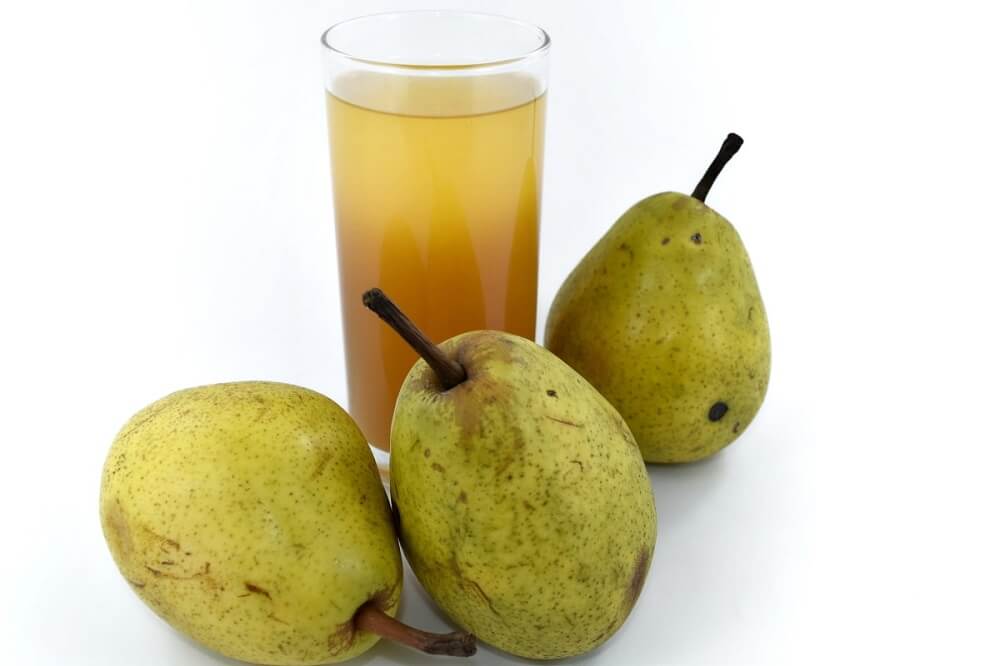 2. Beetroot Salad
An ideal veggie to detoxify your body, beetroot is packed with the goodness of essential nutrients and is amazingly low in calories. A filling lunch, to make beetroot salad, peel and dice the beetroot into medium cubes. Place it into a medium saucepan and fill with water. Bring to a boil till it becomes tender. In a pan, add oil with onion, ginger, beetroot cubes, cumin, lemon juice, almonds and green chili. Sauté and serve!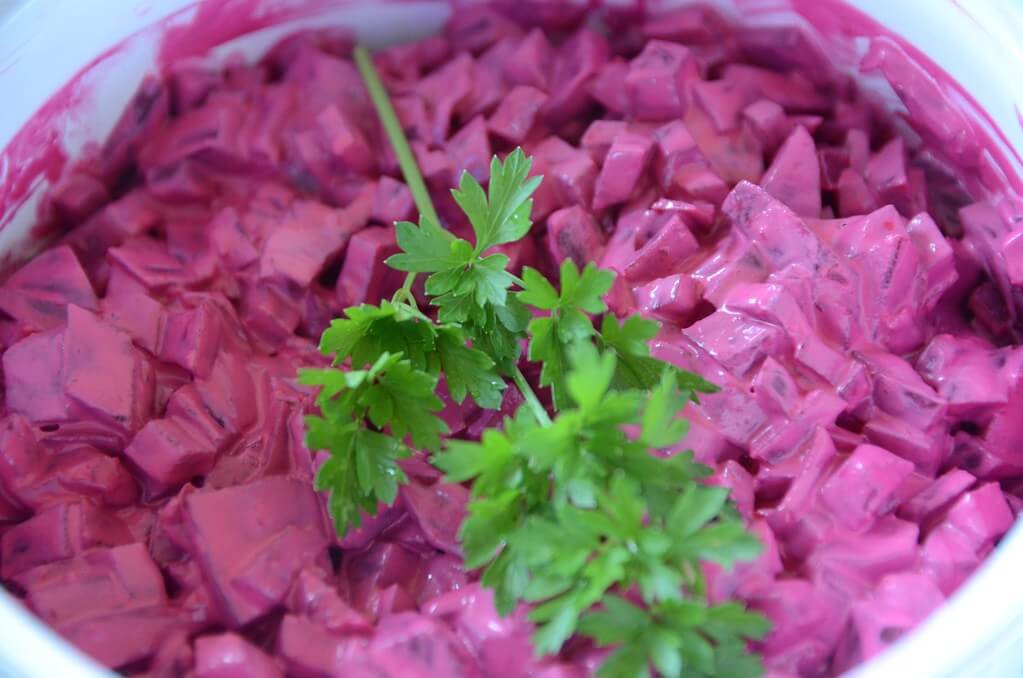 3. Almond Halwa
Nuts that are the best source of proteins and a great snack to munch on. Craving something sweet while being on the healthy side, prepare almond halwa. For this Indian sweet, soak almonds overnight and peel the skin. Grind it and add water to get a smooth consistency. In a pan, stir the almond paste and add sugar to it. Mix well and then add soaked saffron solution, mix evenly again. Slowly, start adding ghee but in batches and stir the almond paste non-stop until thickens. Garnish with grated almond pieces and serve when warm!