Do you ever have that feeling when you bite into something hot, cold or sour and experience a sharp pain right down to the deep nerve endings of your tooth?
Well, that's tooth sensitivity!
To subdue the pain, here are few home remedies you can try to make the tooth sensitivity less annoying. Have a look:
1. Garlic
Oral health is important and what's better than garlic that works as an anti-bacterial agent and a natural anesthetic. To relieve pain from tooth sensitivity, make a paste using garlic cloves, water and salt. Apply it on the affected tooth and allow it to sit for a few minutes before rinsing with warm salt water.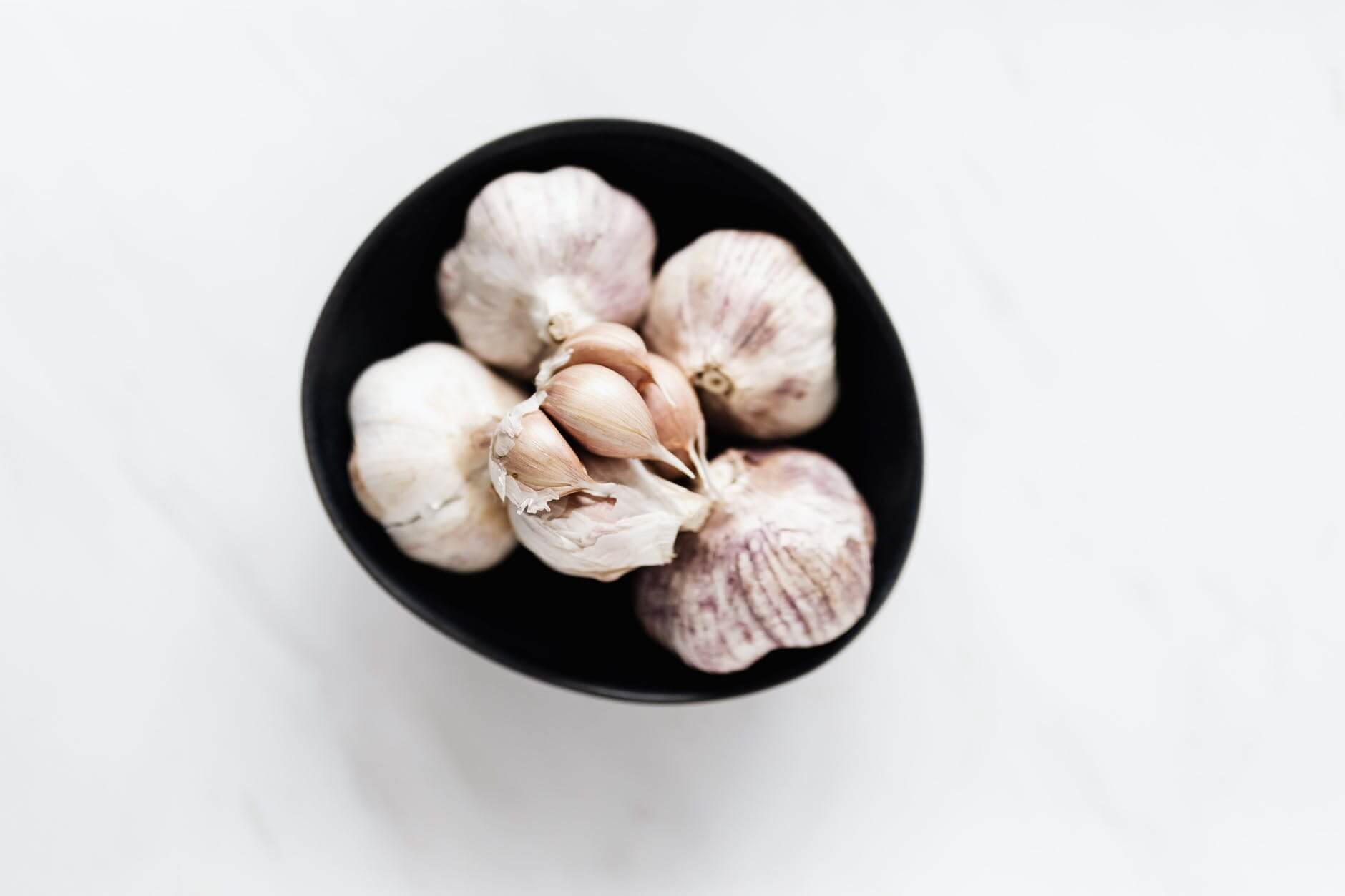 2. Clove Oil
Storehouse of germicidal properties, clove oil helps to numb pain while keeping your teeth healthy. Now, fight teeth sensitivity by combining a drop of clove oil with coconut oil or almond oil and apply on the affected tooth. Wash it off with warm water to see the anti-inflammatory, anesthetic and anti-bacterial properties work its magic.
3. Guava Leaves
Guava is good for health but not many known that the leaves are more beneficial. The anti-inflammatory properties reduces tooth sensitivity, so chew on few guava leaves before sleeping or bring water and few guava leaves to boil. Add a sprinkle of salt and use it as a mouthwash, see results in minutes!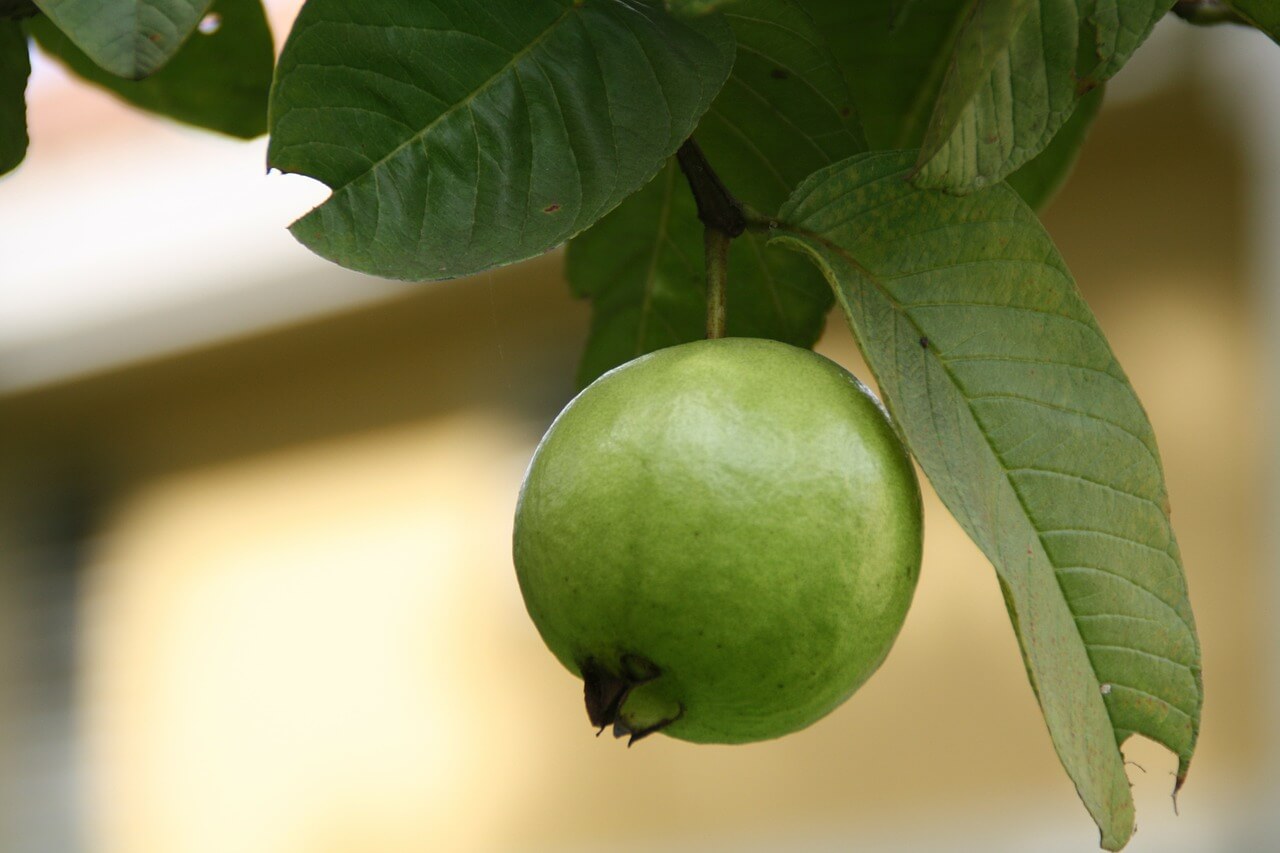 4. Onions
Soothe pain with onions and its anti-bacterial, anti-microbial properties. All you need to do is to cut an onion and place the piece on the affected area for five minutes. Remove it and thoroughly rinse your mouth with salt water to relieve pain and improve your breath.