Dolce Vee is a store for vintage and thrift finds founded by Komal Hiranandani, offering a fun range of clothes and accessories for some feel-good shopping – lighter on your pocket and healthier for the planet!  With #SecondhandSeptember, a campaign to encourage people to buy only secondhand or pre-loved fashion for 30 days in September, starting now, the trending thrift store is beginning with charity sales of select pieces, including some exciting celebrity closets, because you know what they say -the magic of shopping secondhand is that you don't find the right clothes, the right clothes find you!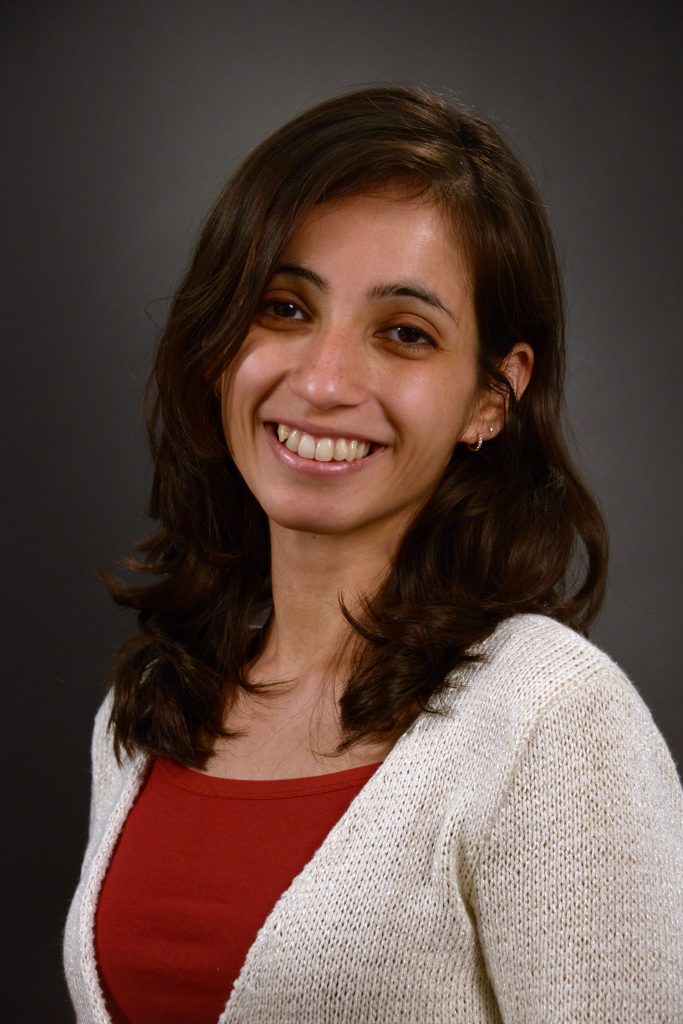 A brand of SaltScout, with each piece, Dolce Vee shares the water and carbon emissions saved by choosing preloved over a newly manufactured piece – so donors can understand the value of their contributions, and buyers can acquire cherished pieces that not only have stories and character but that have a measurable positive impact on the environment. The brand has conducted preloved closet sales of personalities from Deepika Padukone, Alia Bhatt, and Priyanka Chopra to Karan Johar,  Virat Kohli, Varun Dhawan, Ranbir Kapoor, and many more.
According to many surveys conducted, the fashion industry generates more greenhouse gas emissions than all international flights and maritime shipping combined. The amount of water it takes to grow the cotton in a single pair of jeans is as much as a person drinks in 7 years.  In the past 15 years, the average number of times a garment is worn before it ceases to be used has decreased by 36%. The inception of Second Hand September has inspired thousands of people to shop in a way that is kinder to people and the planet. To walk in the same footsteps, providing a solution for this problem and help increase the shelf life of outfits and the positive impact that it has on the environment. With climate change affecting all of us, there's never been a better time to act, Dolce Vee, on the occasion of World Environment Day, launched an environmental sustainability calculator with #ClimateWarrior Bhumi Pednekar. It shows you how many tonnes of water you can save by prolonging the life of the outfit, thus endorsing the worth and importance of owning pre-loved fashion. Creating an awareness that extending the life of clothes by just nine extra months of active use would reduce carbon, water, and waste footprints by around 20-30% each.
Having worked in the social sector for so long, Komal would often feel guilty when thinking about her own purchases, and the negative social or environmental consequences they had. So she was determined to do something that made it easier for people to shop in a more socially conscious way and that's what gave birth to Dolce Vee.  She thought preloved shopping was an area through which a simple change could lead to very significant environmental benefits, and decided to focus on making preloved more widely accepted in India.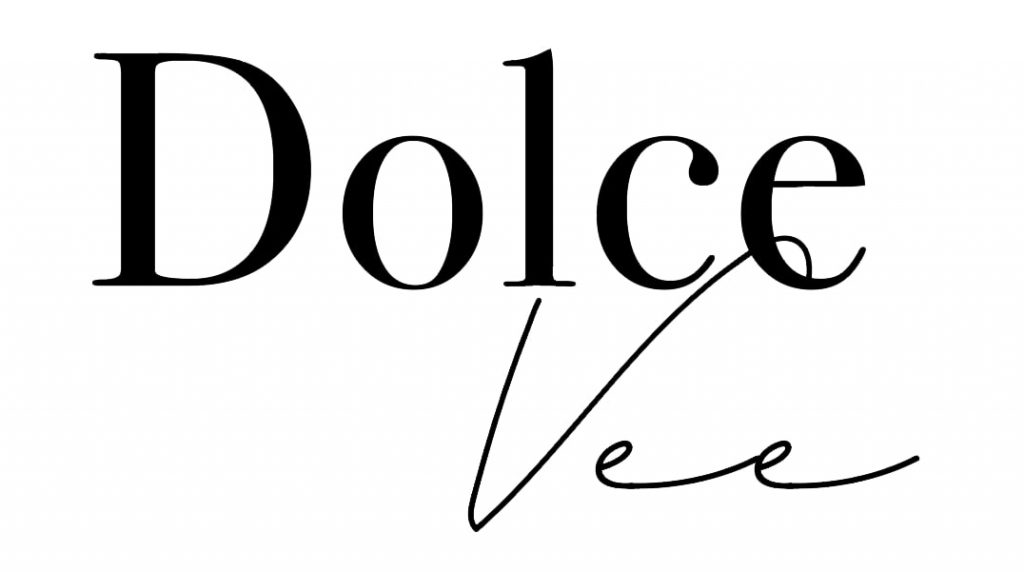 Dolce Vee made an impact and she was grateful to see that the absolute top leaders in Bollywood were so genuinely committed to positive social impact. The social enterprise has hosted charity sales and collaborated with many renowned personalities like Deepika Padukone, Alia Bhatt, Priyanka Chopra, Anushka Sharma, Sonam Kapoor, Sania Mirza,  Gauri Khan, Ranbir Kapoor, Varun Dhawan, Karan Johar, Virat Kohli, Arjun Kapoor and many more. Given the tremendous influence such individuals have in shaping mindsets, this went a long way towards introducing more people to preloved, raising awareness about the environmental imperative of preloved, and shedding some of the stigmas associated with it.
"Secondhand September is a celebration of how preloved shopping has grown into a community and into a revolution. As shoppers demand more sustainable means of consumption, it has grown into a truly widespread occasion." -Komal Hiranandani, founder of Dolce Vee Love.
Two years down the line, small thrift stores are sprouting across India and the ecosystem for preloved shopping is in a much healthier position. Dolce Vee takes the work of the social enterprise to the next stage, continuing to host pop-ups of celebrity and influencer wardrobes while selling preloved clothes of everyday people as well.
Website: https://saltscout.com/store/dolcevee
Instagram: https://www.instagram.com/dolceveelove/?hl=en