Spring is here and the foodie in you will want to try new dishes, we've got you covered!
From healthy greens to cheesy dishes, explore it all and give your taste buds a wholesome experience. Here are few dishes you can try this season and have no regrets, have a look:
1.Asparagus Cream Pasta:
A mouthful of delicious taste, cut off the asparagus and neatly cut the stalks. In a saucepan, add cream and garlic, bring it to a boil. Cook the stalks in boiling salted water until tender, drain, then tip into the cream with the grated parmesan. Blitz with a hand blender until smooth. Cook the penne pasta and gently re-heat the cream. In a bowl, add the cream and pasta, top with parmesan shavings and serve!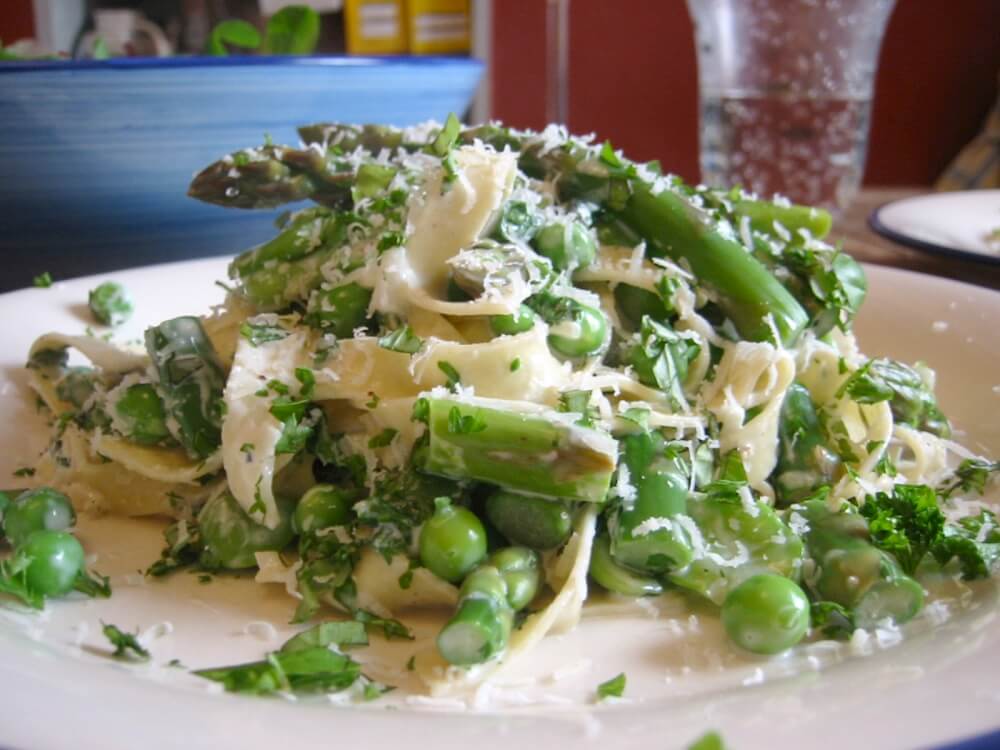 2.Ricotta Dumplings:
Italian soft dumplings to make your day better. For this, mix flour, ricotta, egg yolks, parmesan, nutmeg and seasoning together in a large bowl to form a soft, moist dough. Knead for 5 minutes and cut into dumplings, cook it in boiling water and in a pan, heat olive oil to fry garlic and chilli. Add tomatoes and boil it for five minutes. Remove the dumplings from the pan and add to the tomato sauce. Sprinkle basil leaves and serve!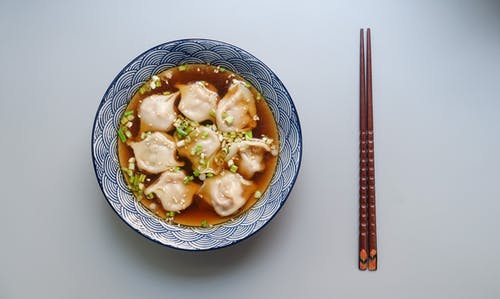 3.
Rhubarb Cheesecake
An exquisite cheesecake, preheat oven and in a bowl, mix flour with sugar and butter. And in another bowl, add chopped rhubarb, sugar and flour. Pour it all together and bake it for 15 minutes. Beat cream cheese, add sugar until creamy and beat eggs in another bowl. Add this as the topping and spread on top of cake before serving!