Love the aroma of smoky grilled food?
But not a fan of non-vegetarian items and done with mushrooms and paneer?
Then try getting the best of smoky flavour with other food items which we bet taste even more delectable and are quite a unique choice, flaunting your cooking skills.
Try them:
1. Fruits: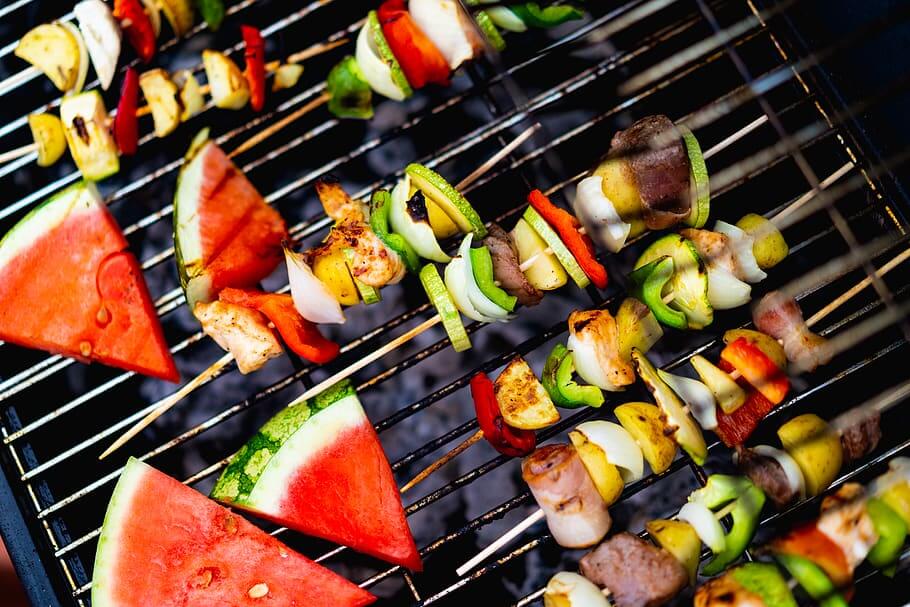 Grill the cut fruits with sizzling charcoal and enjoy the juicy treat. Pineapple is a very common fruit usually taken up by the grilled-food fans but you can also try watermelon, banana and peaches. Coat them with the honey mixed with chilli flakes, lemon, pepper and salt and cook them on the grill. You can also opt for barbecue sauce and we bet every-age group will love it.
2. Greens: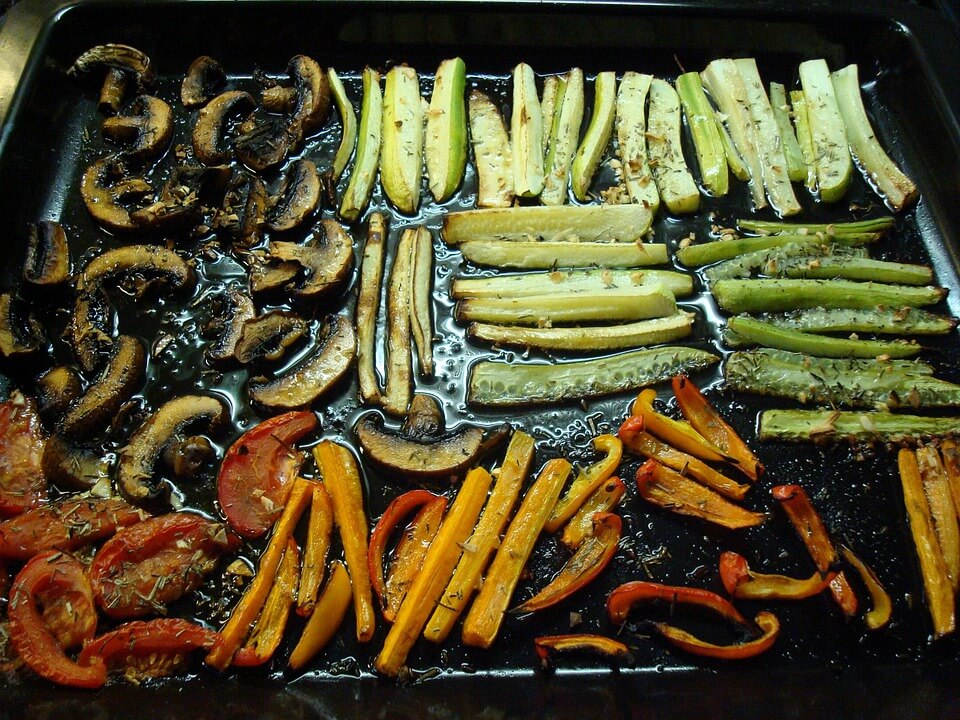 Green veggies, though how much you feel startled by our this choice, they taste amazing after being grilled perfectly. Pick up some artichokes, asparagus, zucchini, beans, Brussels sprouts, coat them with olive oil and salt and throw them on the grill. Once you see the golden-brown colour, take them off and enjoy with your favourite sauce dressing and garlic bread.
3. Eggplant: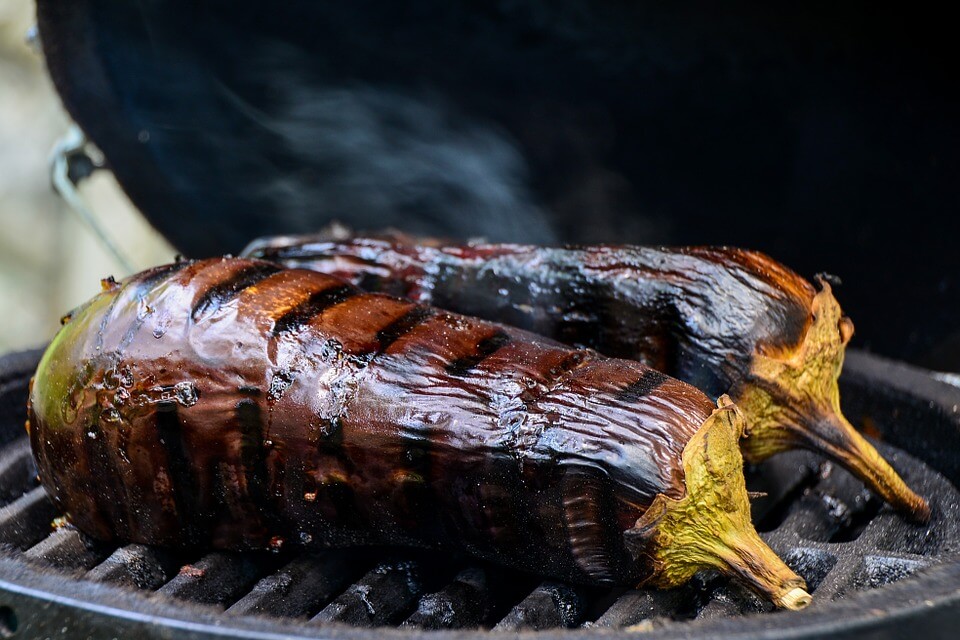 Eggplants are perfect for grilling. The melting smoky flavours of eggplant will make you a fan of it. Use either cut slices of eggplant or the whole aubergines to grill with your favourite sauce coating. Use them as sandwich fillers or to make mashed brinjal. Well, it won't disappoint you in any form.
4. Rice Balls: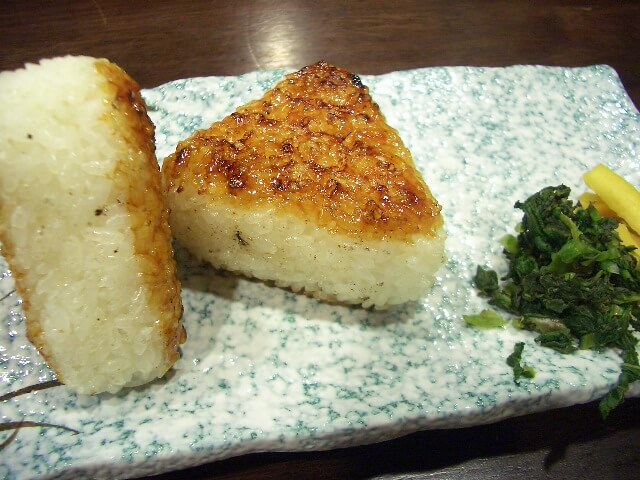 Grill the leftover rice to make a tasty side dish. Make small balls of leftover rice with soy sauce, chillies and cornflour. Coat it with olive oil, sprinkle some salt and grill it. Once the outer layer becomes crispy, take them off and grilled rice balls are ready. You can also fill it with cheese or shredded chicken or fish. Add fish sauce to the mixture for a strong flavour.