Face serums have been taking over the skincare regime, to be used after the regular cleansing, toning and moisturizing routine. It not only takes care of all your skincare concerns but helps you keep all skin issues at bay. Make face serums at home using ingredients that nourish your skin, give it a healthy and beautiful look. So, here are facial serums you can prepare at home with just two ingredients:
1. Tea Tree Oil & Lavender Oil
Everyone wants a clear skin. So, why not make facial serum at home that'll help you. In a bowl, mix essential oils of lavender and tea tree. Apply it evenly and massage your face with light hands. This serum will help you get rid of acne, breakouts and more.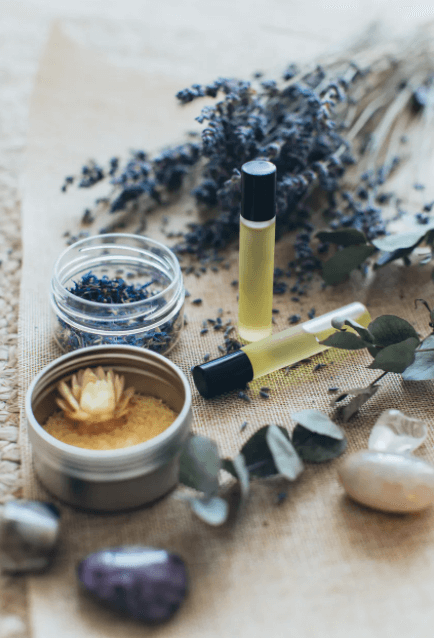 2. Aloe Vera & Rose Water
Effective in reducing the appearance of dark spots, for this serum, take a bowl and add aloe vera gel by scraping it out of the plant with rose water. Mix the ingredients and store it in a dropper bottle, apply it twice a day.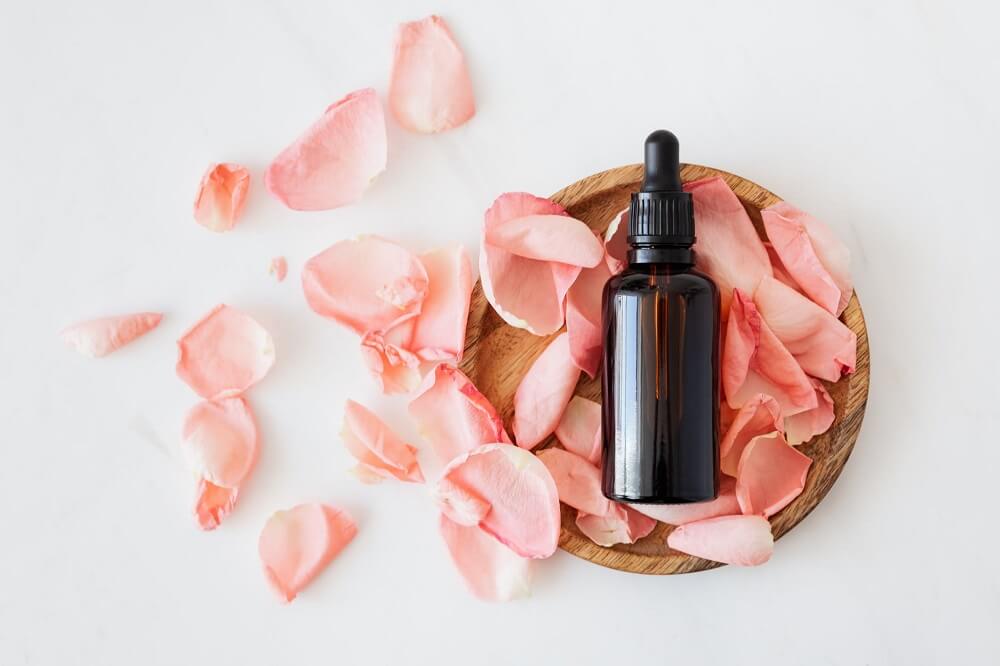 3. Jojoba Oil & Argan Oil
To get that beautiful glow in your skin, mix jojoba oil with argan oil in a bowl. Add Vitamin E capsules if you have any and well, this facial serum works for all skin types. Good for hydration without feeling heavy!