With the work from home becoming a trend and the festive season coming in, we all have been thinking about how to buy gifts and send them to our loved ones while maintaining social distance. Well, your worries end now.
Echojoy, a work from home startup offers India's first Whatsapp digital gifting platform from where you can get  customized Gift Cards in both online and offline space.  We had a tête-à-tête with Mr Ram Gollamud, Co founder and CEO of Echojoy, to find out more about this wonderful initiative.
Can you explain what kind of gifting trends you have come across as the festive season is looming?
With the pandemic taking over our lives, Digital gifting has become the go-to option for everyone, corporates and individuals alike. The easy, no-contact option with the choice of redeeming the gifts online is making it a popular choice.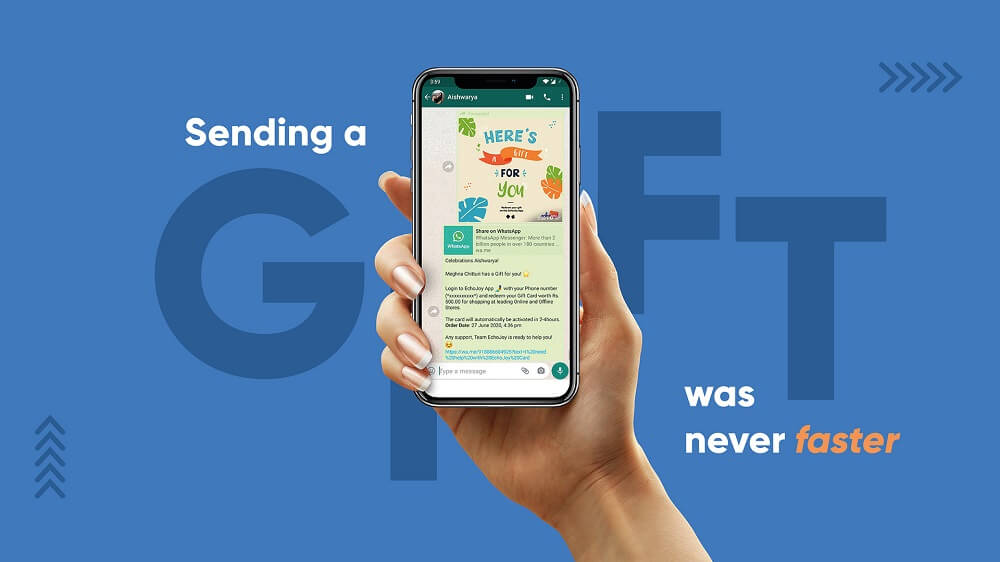 In recent few months, what kind of brands or products consumers are eager to send to their friends and dear ones?
Brands that have always ruled the online market continue to do so thanks to their brand presence and delivery network. A definite shift has occurred based on the availability of a product due to the pandemic. We notice a lot more people searching for items and then evaluating the brands it is available across, rather than leading with the brands.
More and more people are looking at online options now than pre-Covid times.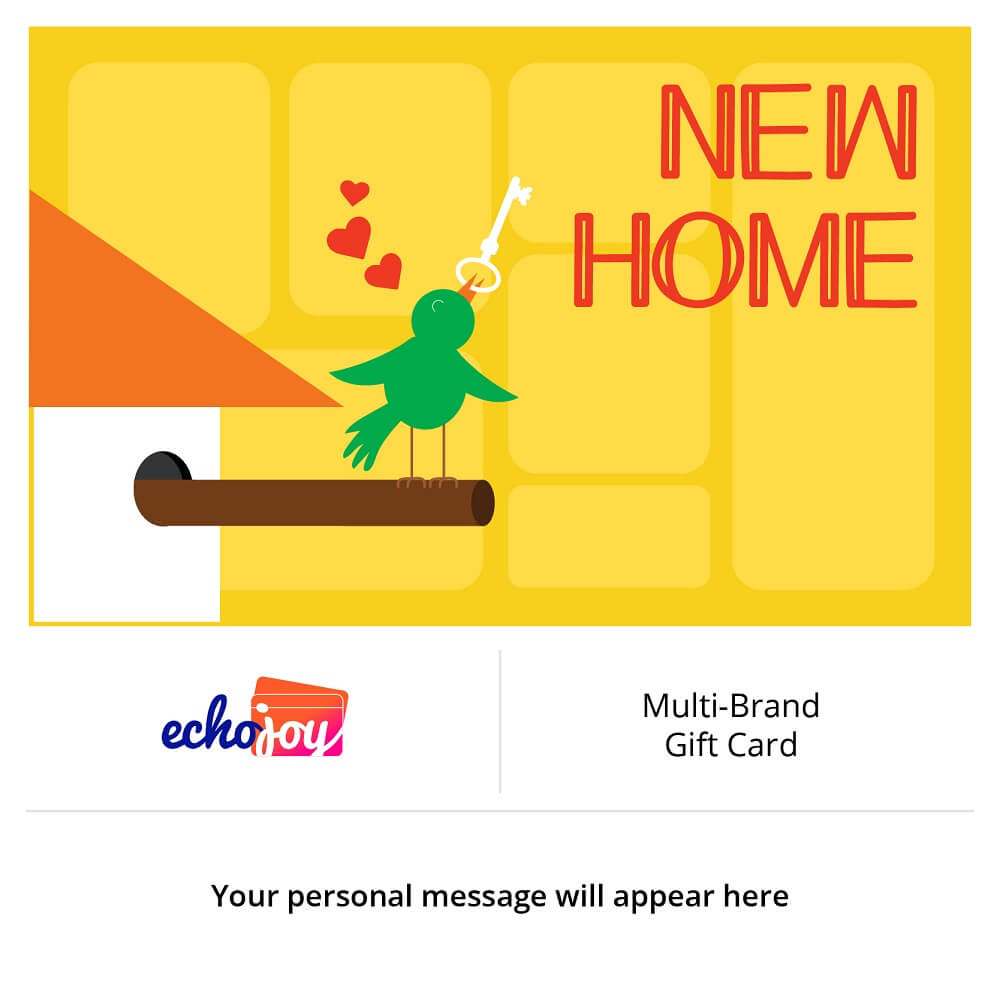 Can you tell us how consumers can buy digital gift cards from Echojoy and what role Whatsapp plays?
"GIFT VIA WHATSAPP" Customer can buy Echojoy Digital Gift card from the website (www.echojoycards.com) and get the gift card instantly via Whatsapp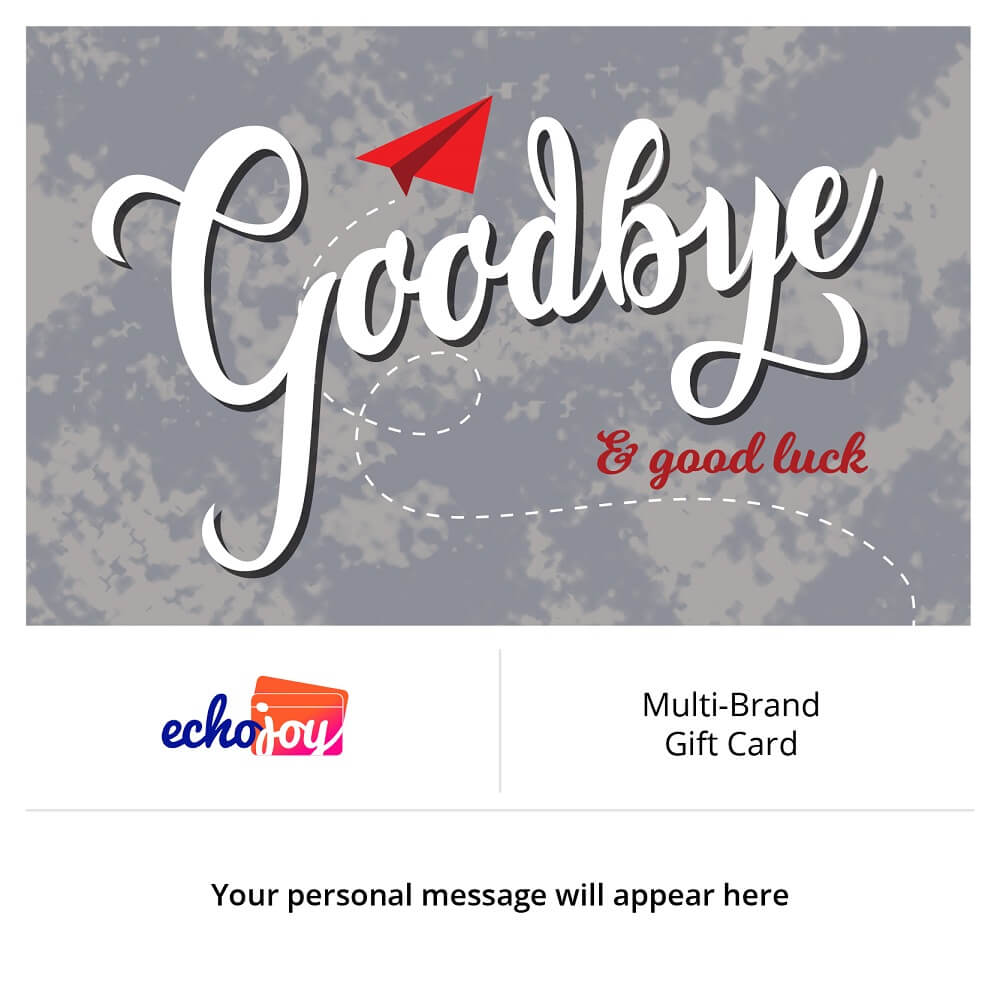 What is the procedure to redeem the gift cards?
Step 1: Download the EchoJoy App
Download the EchoJoy App from the Google Play Store or App Store.
Step 2: Login using Mobile number
Login to the EchoJoy app using your 10 digit mobile number. Confirm your mobile number by entering an OTP.
Step 3: Go to your EchoJoy Wallet
Go to your EchoJoy wallet to find all your gift cards. Select the card you wish to redeem.
Step 4: Pick a Brand to Shop at
Pick a brand from your under your gift card in your EchoJoy wallet. Enter the amount you wish to redeem.
Step 5: Show code to cashier
Show the generated voucher code to the store cashier at the time of billing to complete payment. In case of online redemption of gift cards, enter generated voucher code in the 'gift cards' section.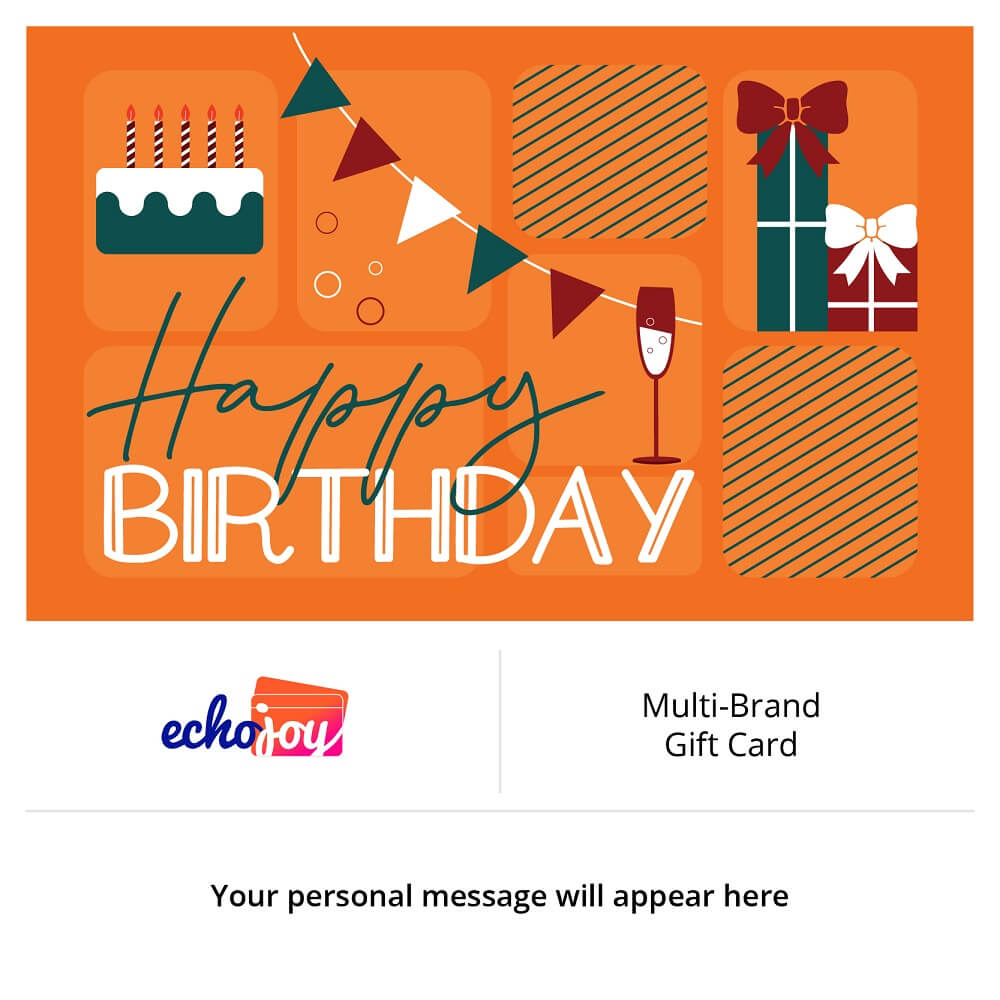 Is there any expiry date on Echojoy gift cards and incase of return of a product, partial or full payment will be refunded to the Card?
The Echojoy Digital GiftCard is valid for a year from the day of loading it.
Product return is subjected to the brand you redeem it against and their product return policy.
What are the brands associated with Echojoy and how is this Gift Card different from other Gifts Cards?
Most Digital Gift Cards are brand specific, i.e. they can be redeemed only at one particular brand, thus cramping the choice of the gift receiver.
EchoJoy Digital Gift Card is a Multi Brand card, which means it can be redeemed across 150+ top partner brands including Amazon, Flipkart, Marks & Spencers, Nykaa, Lifestyle, StarBucks, Urban Ladder, SPAR, Zomato Gold, Croma, MakemyTrip, CrossWord, Uber and more, giving the gift receiver the choice to pick what they want, from a variety of options.