Ugadi is here and as it signifies new year in the states of Karnataka, Telangana, Andhra Pradesh and Maharashtra, we hope this fresh beginning brings health and prosperity in our life.
Across the state, the preparation for Ugadi usually starts a week before but as the country is under lockdown, we won't be able to celebrate it with the same enthusiasm.
ALthough, one can always enjoy the traditional food at home.
So, here are some delicacies which are a must-have of Ugadi festival:
1. Mysore Bonda: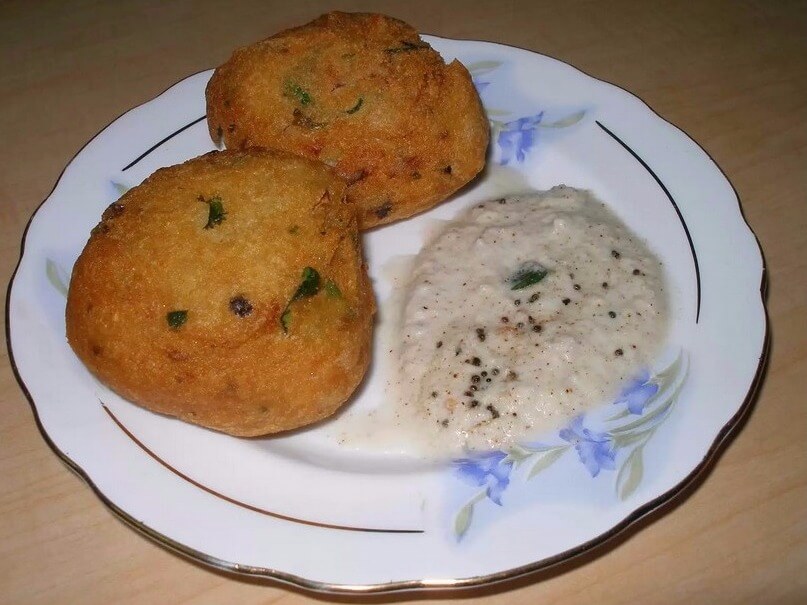 An easy snack item which we bet you will fall in love with. Prepare the bonda batter by mixing wheat flour, rice flour, baking soda and yoghurt together. Add chopped onion, coriander leaves, chilli, ginger, cumin seeds and salt to it. Mix it well and deep fry the batter. Enjoy Mysore bonda with coconut chutney.
2. Kosambari:
Kosambari is one of the best ways to inculcate protein in your meal. Soak moong dal for a while and wash it afterwards properly. Add fried mustard seeds, asafoetida, curry leaves and chilli powder to it. Squeeze a lemon in it and mix it with grated coconut. Your lentil salad is ready!
3. Holige: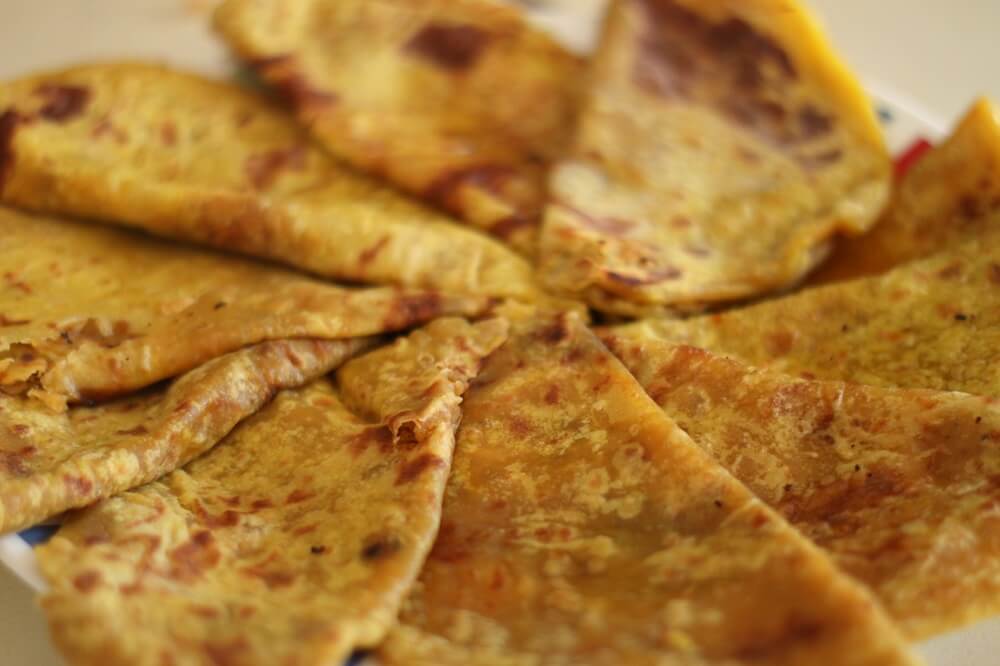 Holige is a sweet delight which tastes delectable with coconut chutney. Make the dough with wheat and rice flour. Add a pinch of turmeric to it. For filling use chana dal paste mixed with jaggery, coconut powder and cardamom powder. Cook it well in ghee and holige is ready to enchant you with its flavour.
4. Payasam: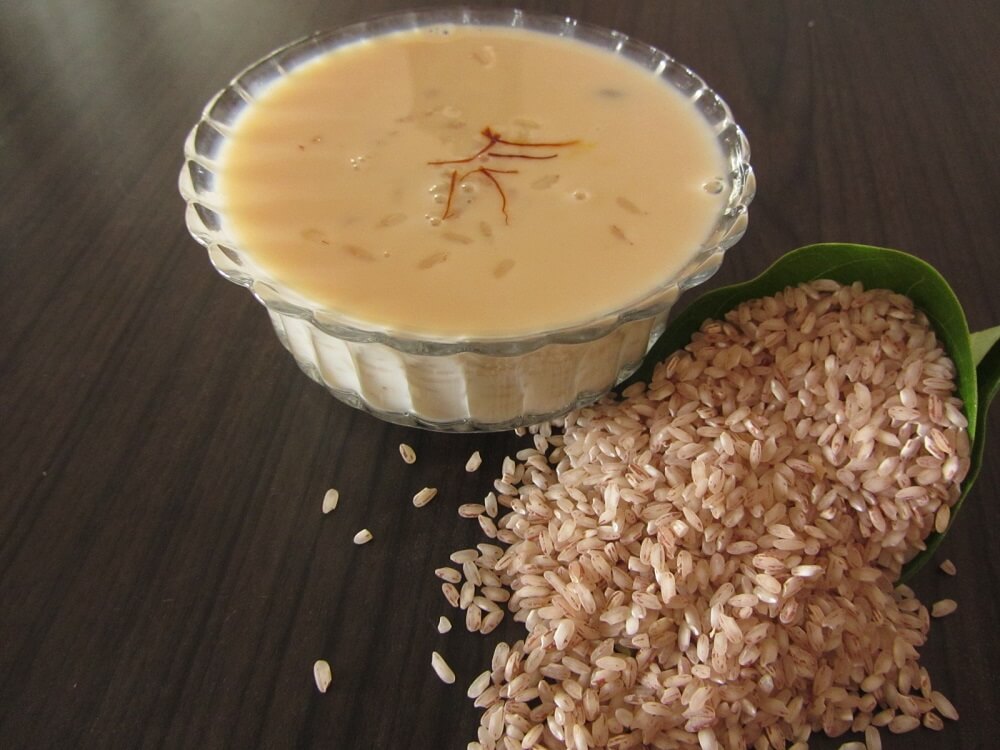 Dedicated to all the sweet lovers, payasam is a traditional dessert of South India which doesn't need much effort. Cook broken rice, broken wheat, semolina and millets in milk. Add jaggery to it according to your taste and serve after chilling it.