Calcium, an essential element needed for your well-being, forms the basic structure of your body. And if you think it is just needed to form bones and strengthen them then NO! Calcium also enables our blood to clot, while helping the muscles in contracting and relaxing, helping in each and every movement of your body including heart beat.
And to your surprise, this element which is needed by the body in abundance can't be produced by your own body, hence making us rely on various food items to get a healthy dose of it.
So, take a look at some Calcium-rich food:
1.Cheese:
Dairy products are known to be a rich source of Calcium which the body without much difficulty effectively absorbs. Hard and old cheese are more concentrated with calcium than the fresh ones and also have low lactose content. Moreover cheese if taken in appropriate quantities also proves beneficial to heart health and has a good amount of protein that nourishes the muscle fibres.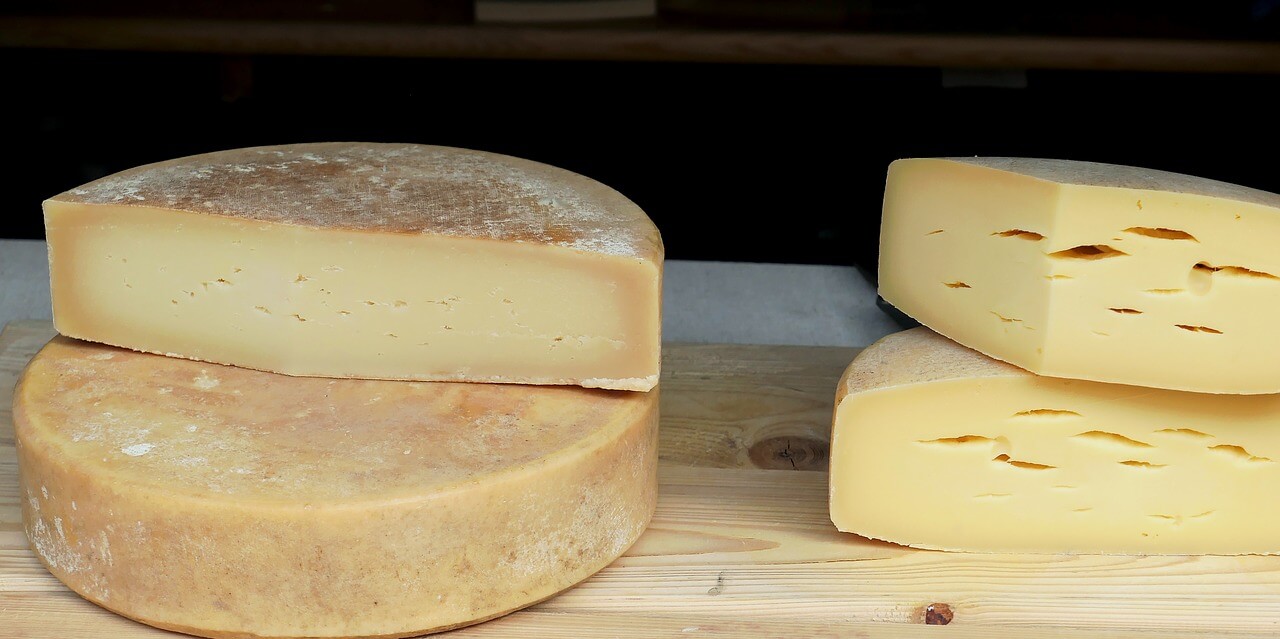 2.Salmon:
Salmon is considered to be an excellent source of Calcium with low calorie content. This anadromous fish variety have soft bones that are consumable and give the body the required calcium. Salmon is also loaded with Vitamin D giving extra nourishment to your bone health.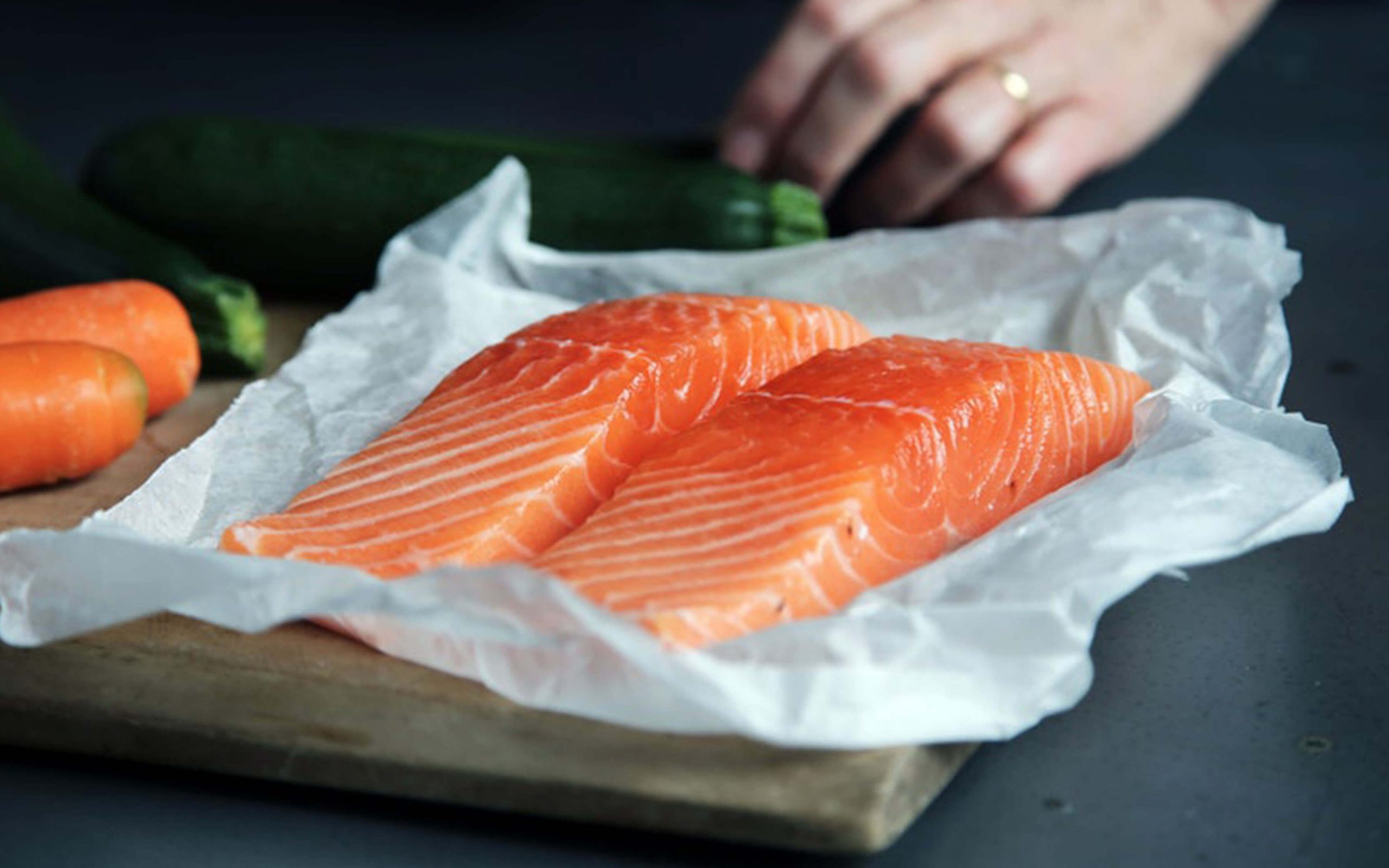 3.Almonds:
In the nut family, almonds have a good amount of Calcium that can be digested easily by the body. It also is a rich source of protein and other minerals and helps in losing the extra fat of the body. Many individuals opt for almond butter over peanut butter because of its low calorie content.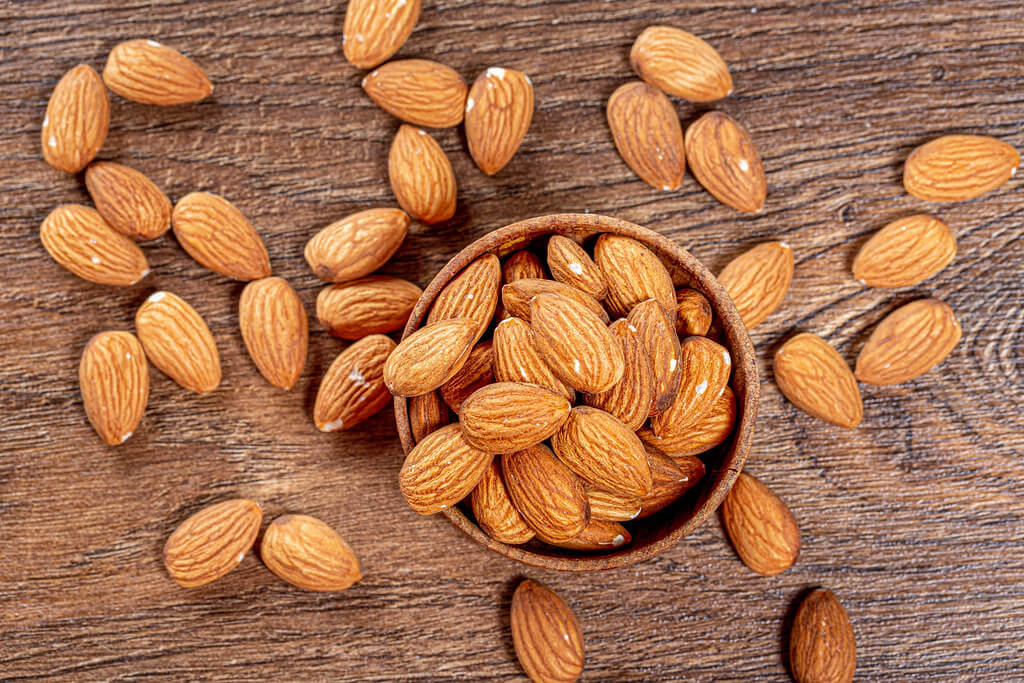 4.Rhubarb:
This sour vegetable is widely used in pie making not only a delight for our taste buds but also nourishes our bones. It also is a rich source of fibres and gives the body the antioxidant that helps in keeping the cells healthy and nourished.