Vitamin D is one of the most essential nutrients for the body which helps in absorption of other minerals like calcium for bone development. And to supply our body with Vitamin D we mostly rely on Sunrays. However, as the lockdown and Monsoon is entering and we are mostly spending our time indoors, getting the Sunshine Vitamin might become a problem.
But there are some food items which can compensate for this Vitamin deficiency.
Scroll it:
1. Salmon: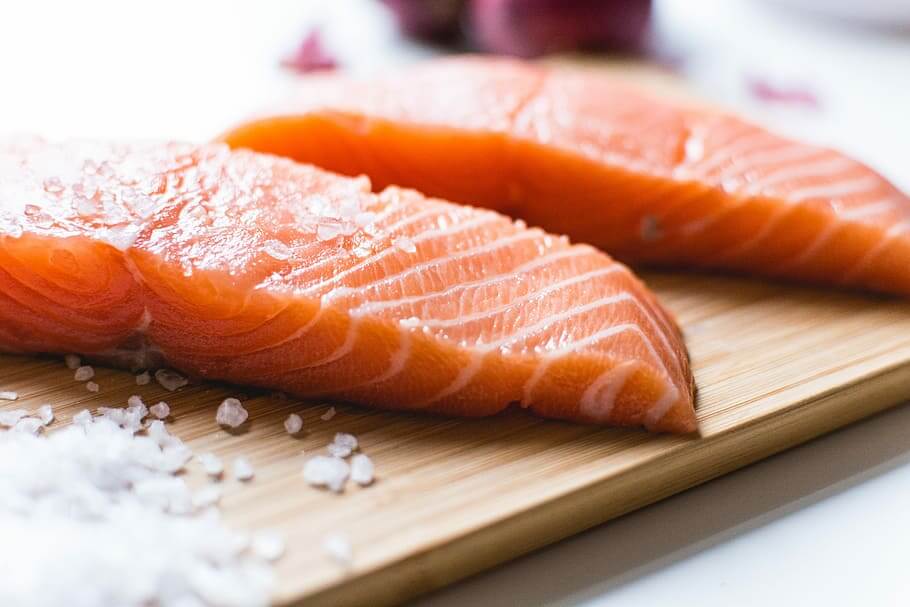 Salmon is considered to be a great source of Vitamin D with adequate amounts of nutrition present in it which also helps in maintaining good skin condition. Salmon not only gives your body the necessary Vitamin but also is a rich source of protein, Selenium and antioxidants which help in keeping your body healthy and fit.
2. Egg Yolk: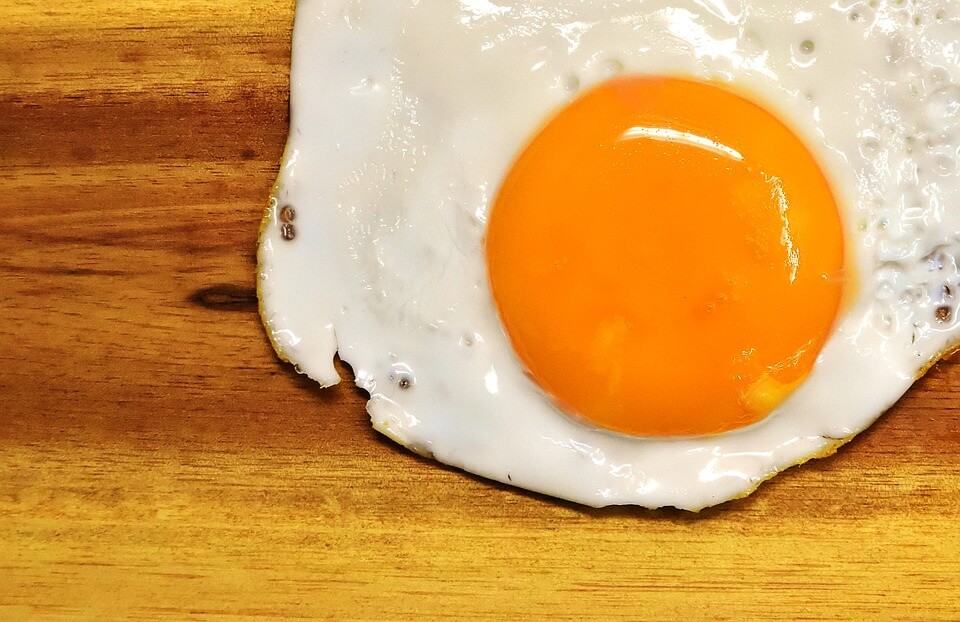 One of the most convenient ways to get Vitamin D is through eggs. This superfood has a good amount of nutrients stored in its yolk which gives your body all the required elements. Eat one whole egg daily, usually in your breakfast to get a good boost of Vitamin D.
3. Mushrooms: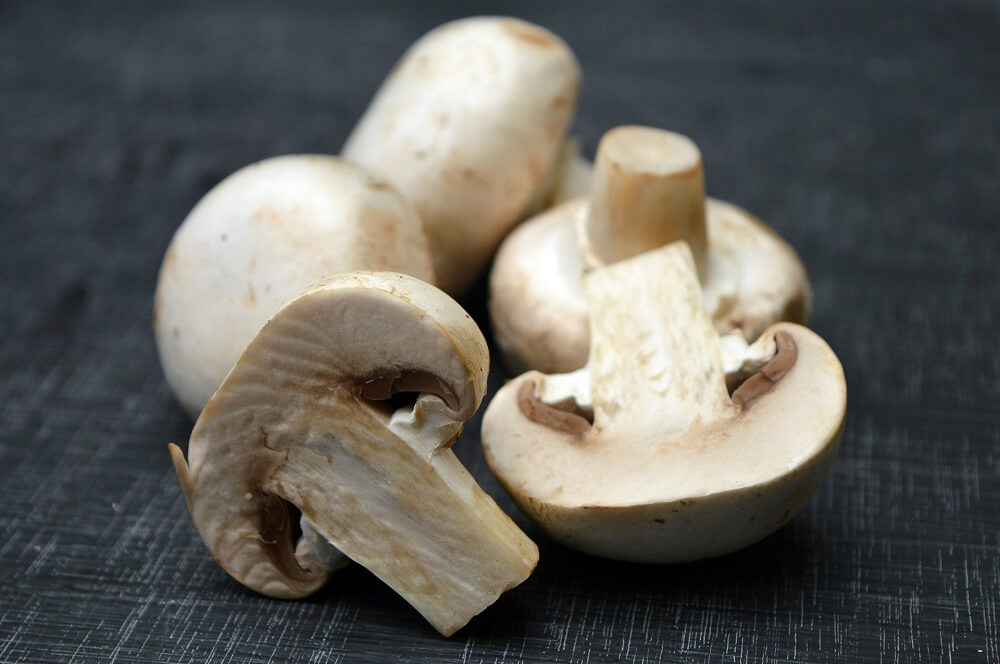 If you are vegetarian and looking for a healthy food option from the plant world then indulge in the goodness of Mushroom. Mushrooms usually contain a small amount of Vitamin D but if you keep them in the sun for a while, it starts synthesizing Vitamin D and can be used as a supplement.
4. Soy Milk: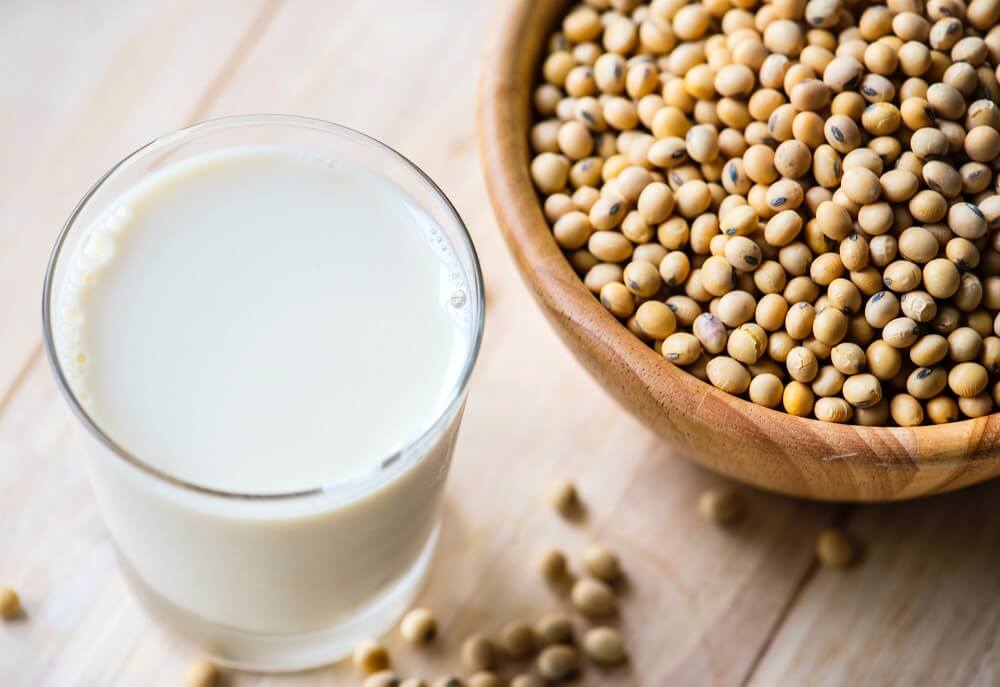 Soy Milk's popularity has increased by manifold in the past few years for all the good reasons. The best supplement for Vegans, Soy Milk contains an adequate amount of Vitamin D for your body which helps in waving off many bone issues. This plant-based milk is also a good source of Iron and Vitamin C, nourishing your body properly.