Sore throat? Is there anything that can help?
This is one of the most common health ailments, especially during the winter. It is typically caused due to the common cold, flu and strep throat. Sore throats tend to be quite painful and often go away within a week.
Can't make it a week?
Find relief for your sore throat with these helpful home remedies. See:
1. Garlic
With antiseptic properties, garlic can help you relieve sore throat pain. So, chew on raw garlic with clove for good 10 minutes or take a slice of garlic, mince it and add honey or olive oil to it. Blend it with veggies and eat this for immediate relief.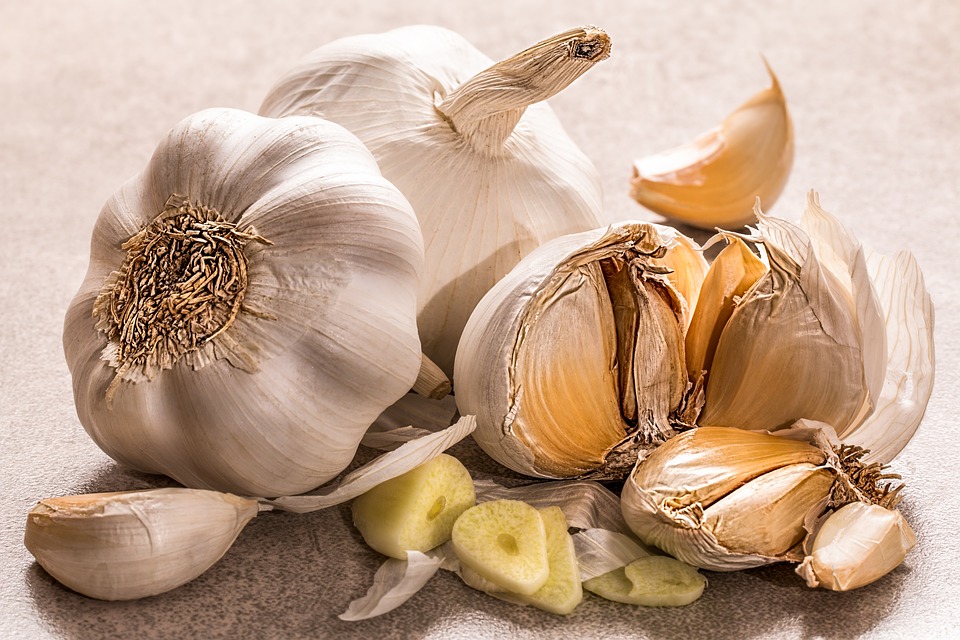 2. Apple Cider Vinegar
Being acidic, apple cider vinegar will kill bacteria, soothe the sore throat and loosen the phlegm. For instant cure, use it as gargle by adding one teaspoon of apple cider vinegar with a glass of water and a pinch of salt.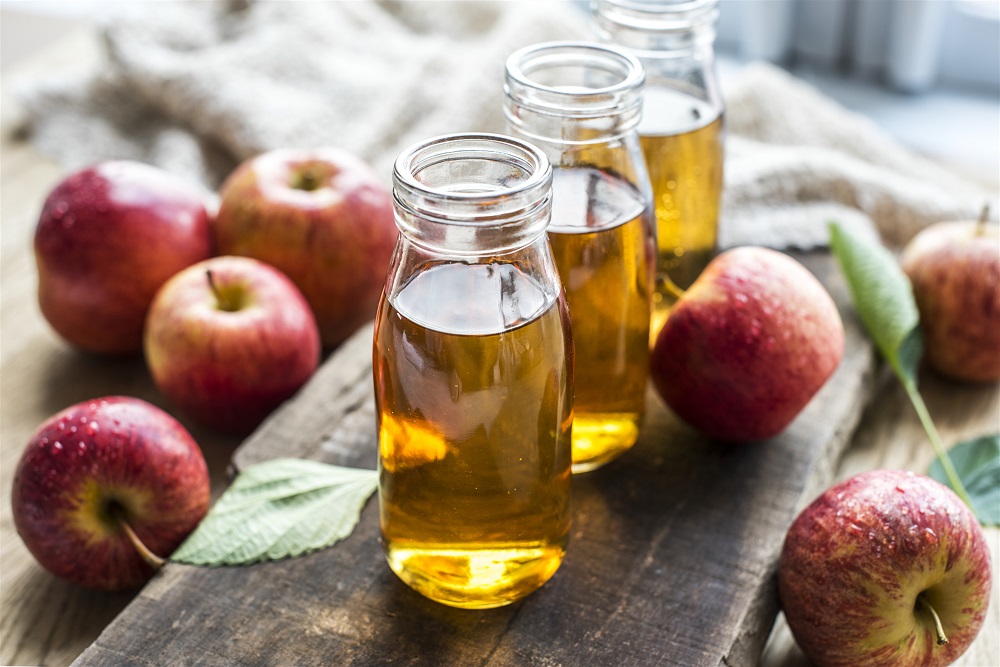 3. Marshmallow Root
A remedy for sore throat, the roots contain gelatine like substance known as mucilage, which coats and lubricates the throat when you swallow it. So, take a marshmallow root and mix it in a jar of cold water. Leave it in water overnight and sip on it in the daytime to reduce pain.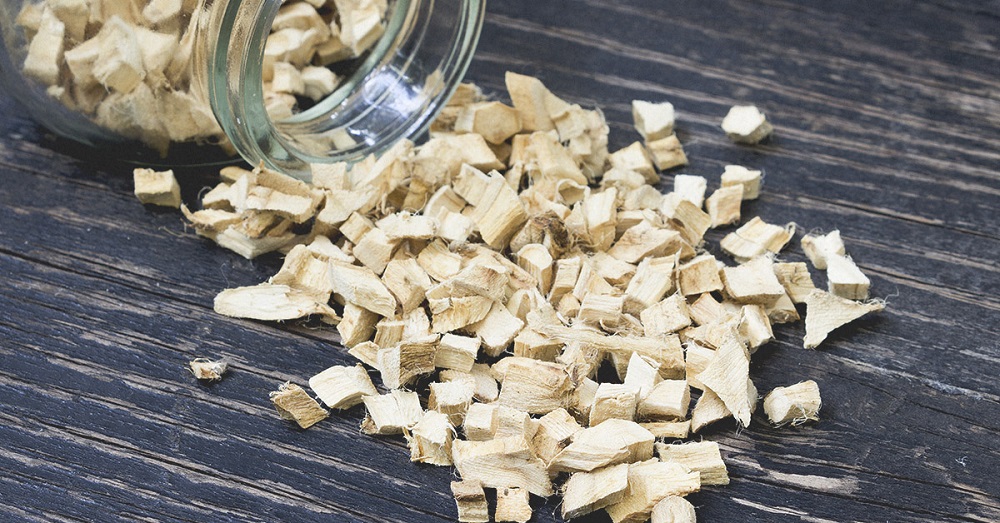 4. Coconut Oil
While coconut oil helps to lubricate the mucous membranes in the throat, it also reduces inflammation and relieves pain. Have two tablespoons of this oil daily in your meal or add a spoonful to your soup.