For one's well-being, a healthy digestive system is essential.
Indigestion, a common problem that makes you feel uncomfortable and full even when you haven't eaten anything. This not only causes bloating, one feels nauseous as well. You suffer from indigestion due to overeating, stomach infections, ulcers, excess intake of fatty or spicy foods and stress, among others.
To improve your condition, eat right, follow a healthy lifestyle and exercise. More than this, there are home remedies for indigestion that have no side effects. Give it a shot!
Take a look:
1. Amla
Amla is filled with many properties like antibacterial, anti-inflammatory and antiviral that helps in getting rid of acidity. So, the best way is to eat amla ka murabba to cure indigestion.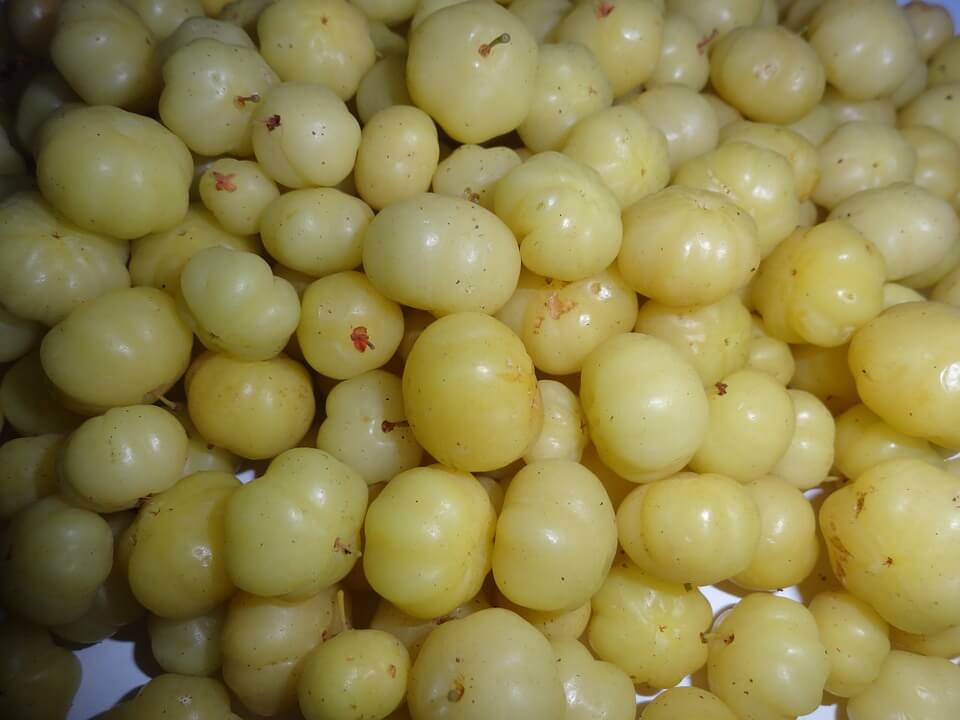 2. Basil
Basil is a magician; reduces gas, increases appetite and relieves cramps. Add fresh basil leaves to your meals or mix them with boiled water, indigestion vanishes.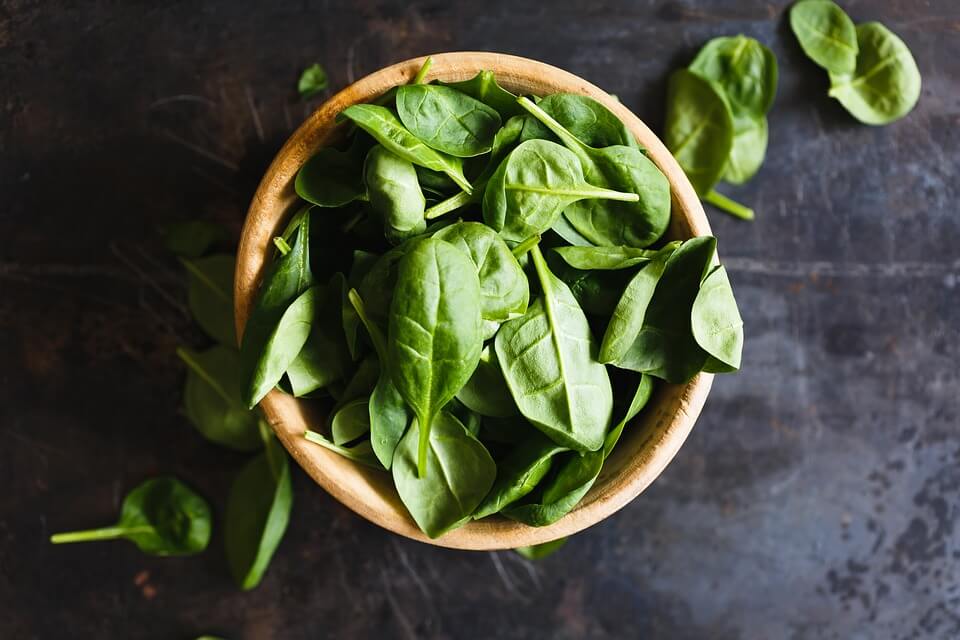 3. Fennel seeds
Fennel seeds eliminates gas from the intestinal tract and boosts the production of gastric juices. So, consume the seeds with water to see the immediate effect.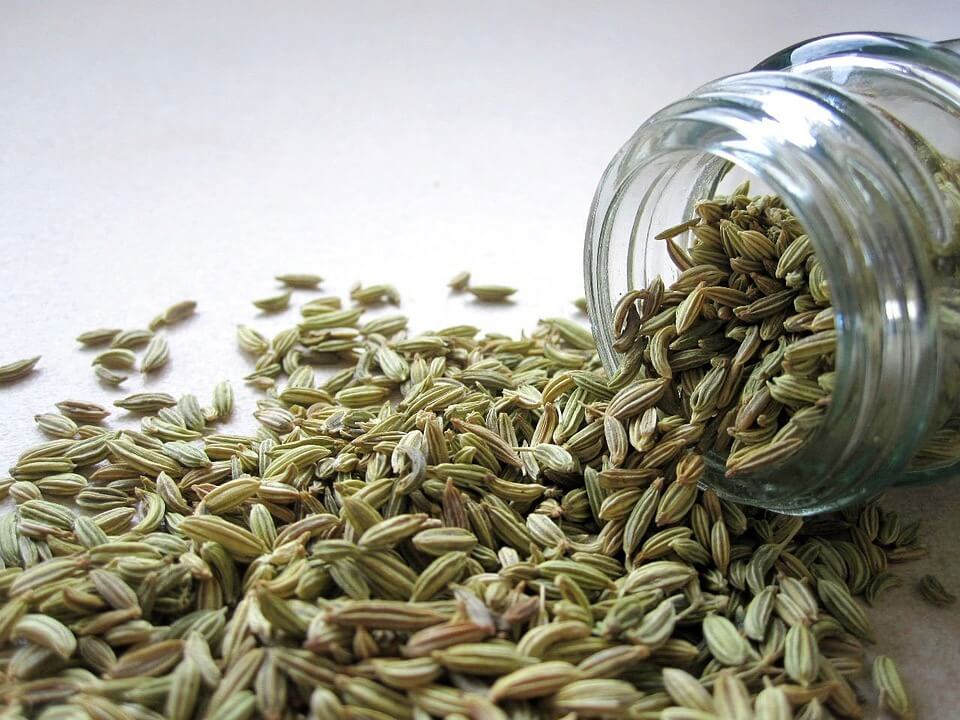 4. Fig
Acting as a laxative, figs ease indigestion. Eat whole fig fruits few times a day or brew two tablespoons of fig leaves to make tea.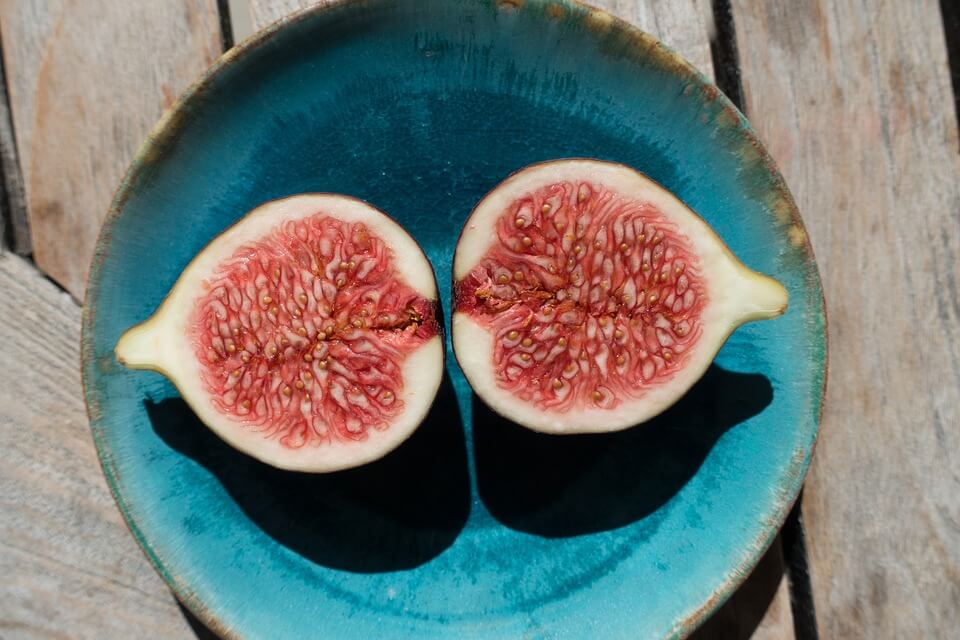 5. Licorice root
From reducing gastritis to the inflammation of the stomach lining, licorice root will be your saviour. Add two tablespoons of licorice root powder in hot water and sip on it to reduce indigestion.