Who doesn't love coffee? But since we all are locked down, our chances of getting those frothy, Instagrammable, lip smacking coffee is zero.
Don't worry, this is the time to experiment with your regular house coffee and share some new captures to your social media, teasing all your friends and family.
 So, try these:
1. Dalgona Coffee: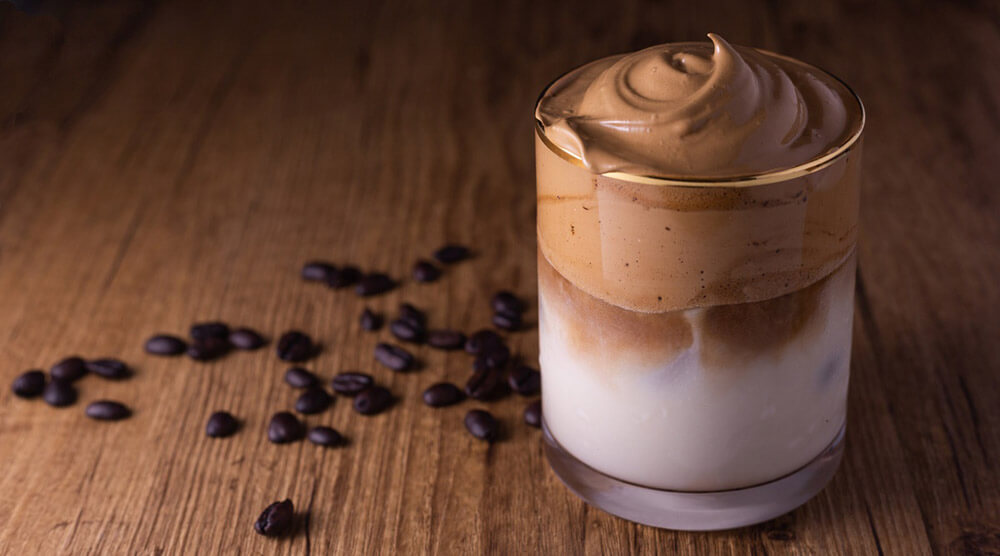 Don't be surprised when we tell you how easy it is to make this trendy coffee. All you have to do is, whip the sugar with instant coffee powder and a few drops of water for around 5-6 minutes or blend it with a blender and serve it on top of cold milk. While drinking, give a slight stir to it and enjoy your frothy, creamy coffee.
2. Bubble-Coffee: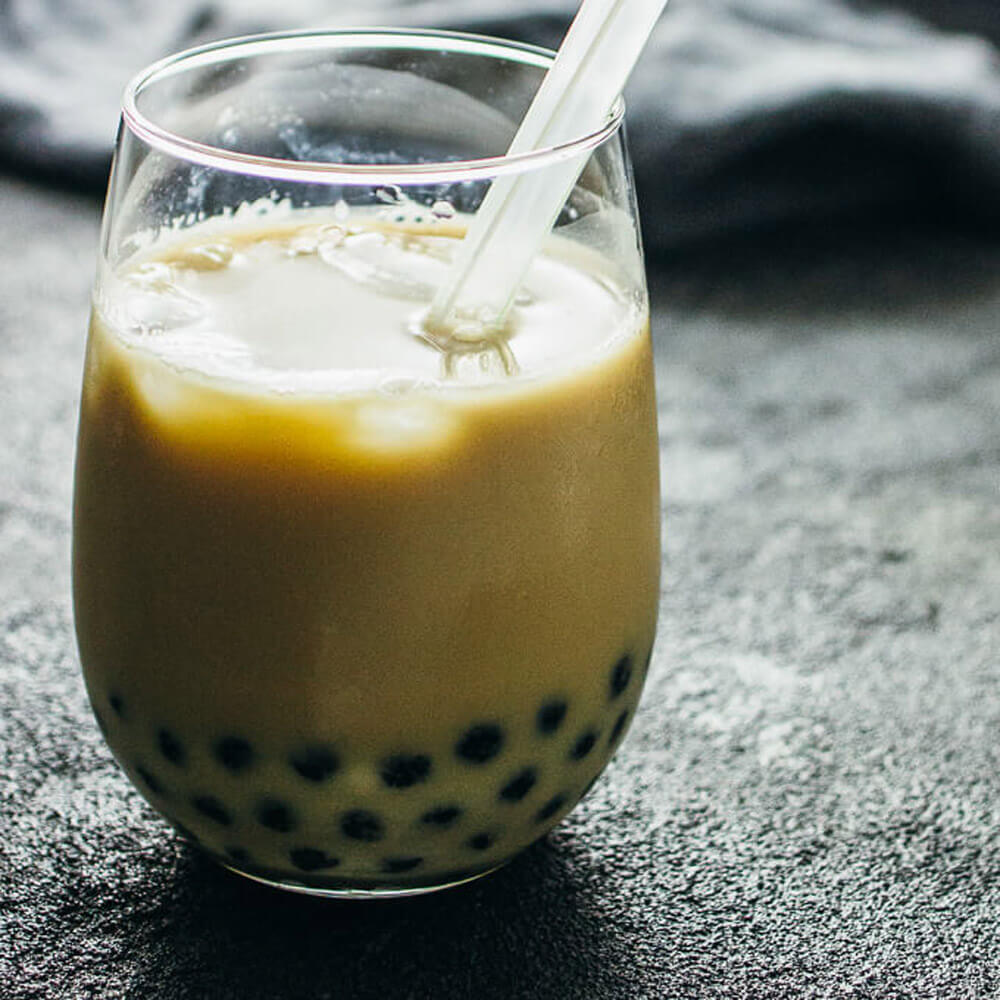 Vietnamese coffees are good for those who love their caffeine to be strong and sweet. To make Vietnamese Coffee, prepare a strong espresso coffee first and put it in a freezer. Boil the tapioca pearl or boba until they become soft and then add sugar to the water. Let it simmer for a minute. Once boba is cooked perfectly, put the pearls in a glass without the water, add espresso to it along with the ice-cubes and pour in condensed milk according to your choice and savour this Vietnamese style bubble-coffee.
3. Coffee Cubes: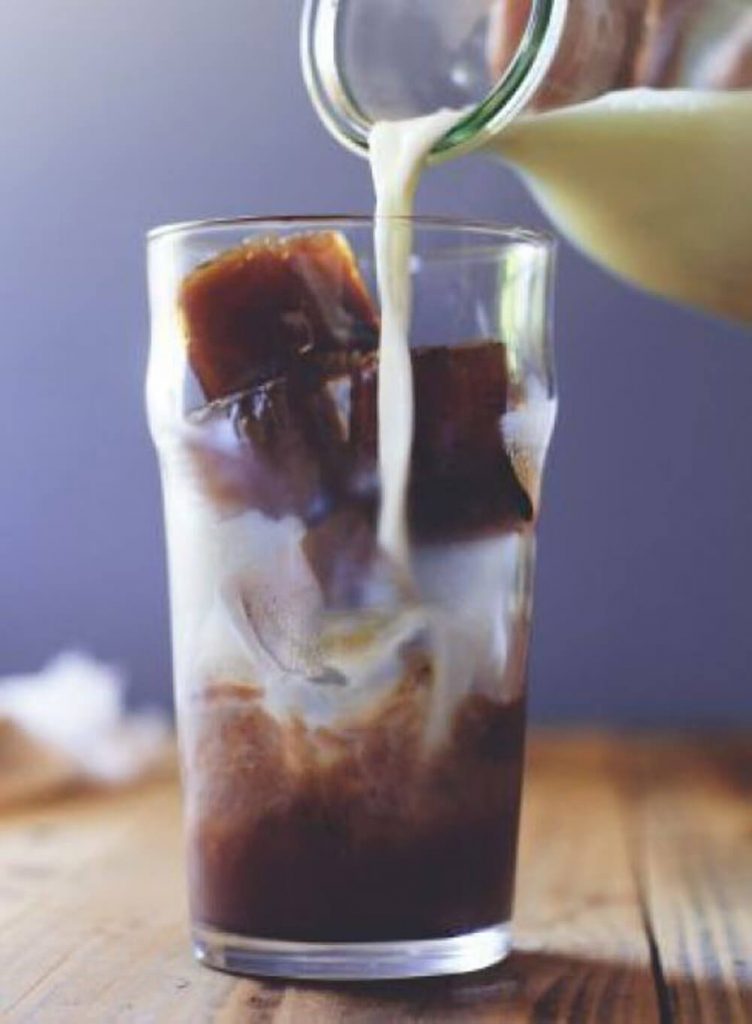 If you are someone who loves cold coffee, this is more like a hack to fulfill your cravings at any time of the day. Boil the freshly grind coffee beans in water and make ice-cubes with it. Now whenever you get the itch to drink coffee, just take out a few cubes, add chilled milk to it with sugar and enjoy!
4. Spiced Coffee: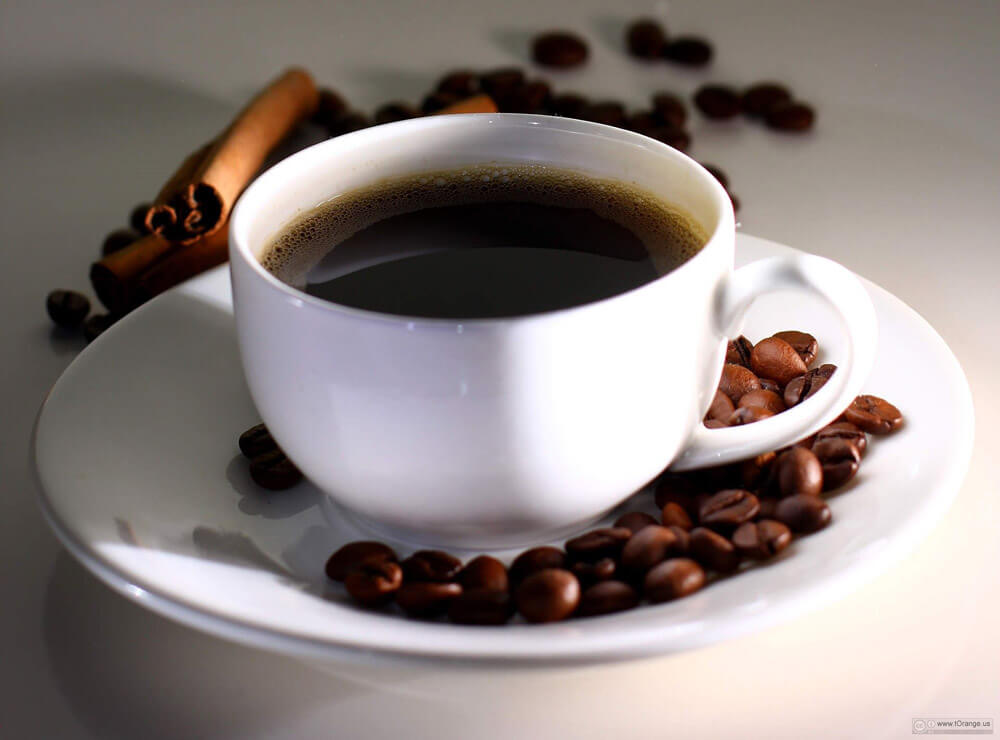 This coffee recipe is straight out of Moroccon houses. To make spiced coffee, boil cinnamon, black peppercorn, ginger, nutmeg, cardamom, and clove with coffee beans for 15-20 minutes. And your perfect spiced espresso shot is ready. You can also add warm milk to it, to make a refreshing cup of coffee.