Cooking is not everyone's cup of tea and while we feel blessed that Maggi is there for us, trust me, many of us suck even at that (true story).
Today when everyone is approaching more and more towards technological advancement, let's bring the gadgets into the kitchen and make our life easier and beyond the world of pans, pots and plates.
We will introduce you to some of the funky kitchen appliances that will surely help you overcoming your kitchen fright.
1. Breakfast Sandwich Maker: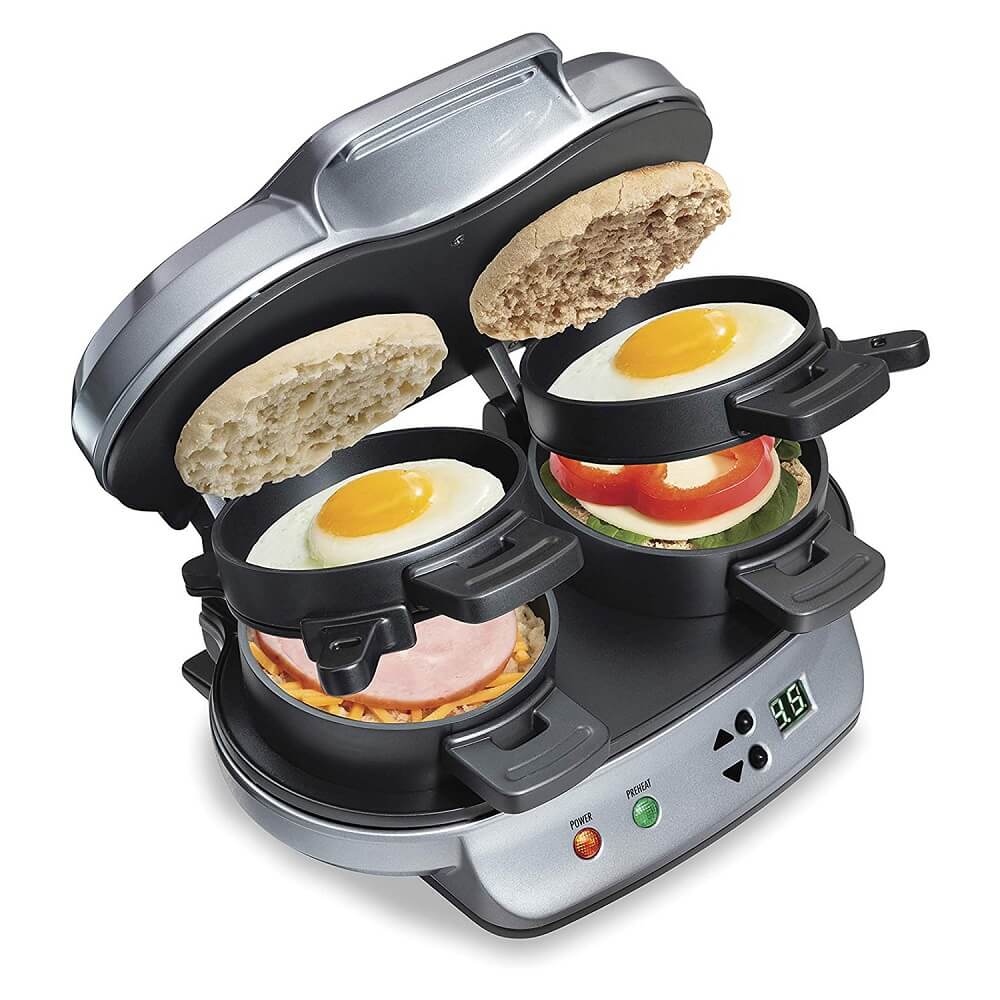 Making breakfast is a struggle and we understand that. This Breakfast Sandwich Maker has various vertical compartments where you can add bread, cheese, veggies or meat and eggs and put a timer. Once everything is cooked according to your preference just slide open the compartments and your perfectly arranged sandwich is ready. Good to cure your hangover without much efforts.
2. Microwave S'more Maker: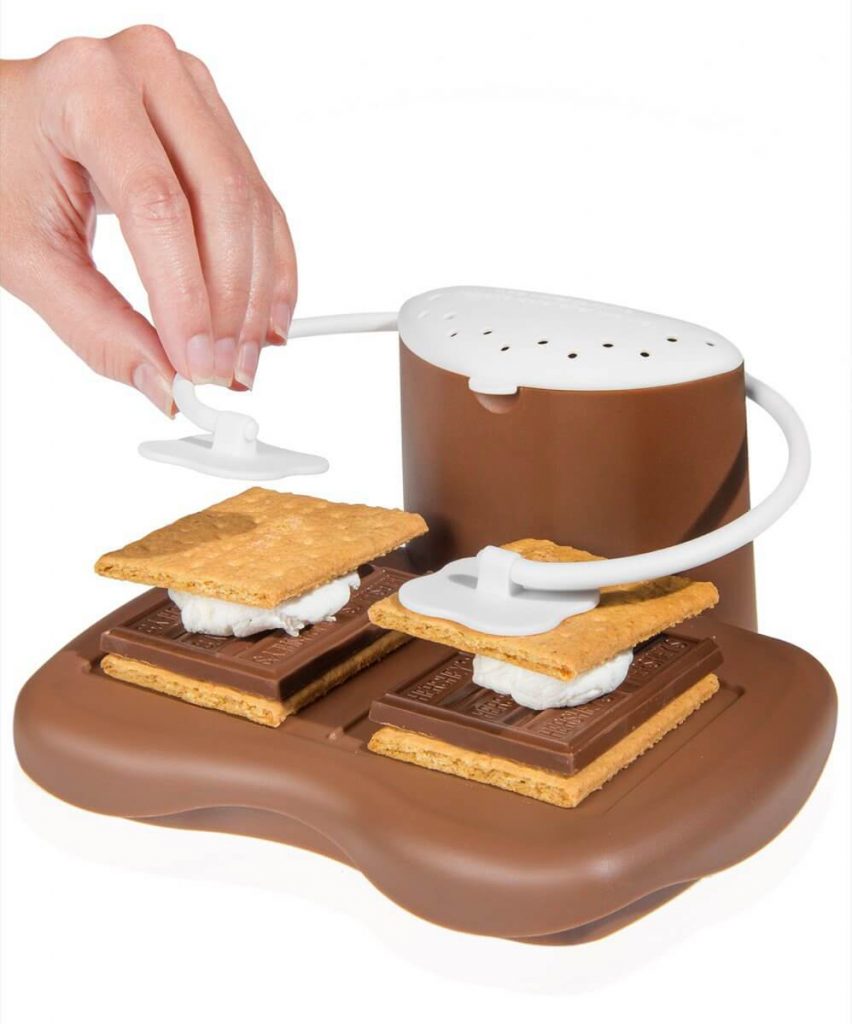 We all long for our favourite camping food S'more but usually end up with either undercooked marshmallow or burnt chocolate. To get the perfect consistency of marshmallow and melted chocolate at home and save your house from the unnecessary smoke use Microwave S'more Maker which looks like a toy at first glance. Add water in the main body, arrange the layers of Graham crackers, chocolate and marshmallow and fix it's arms on the top layer of crackers. Microwave it for 30 seconds and your perfectly cooked s'more is ready.
3. Condiment Gun: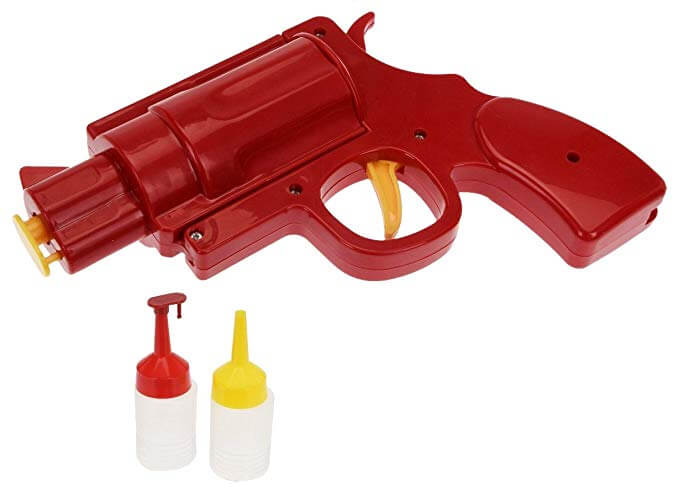 Hands up! Condiment Gun is here. But rather than shooting bullets, this gun squeezes out that perfect line of the sauce by just pressing the trigger. This gun has two cartridges and two nozzles that you can fill up with your choice of sauce and open the nozzle accordingly to decorate your meal.
4. Citrus Juice Spray: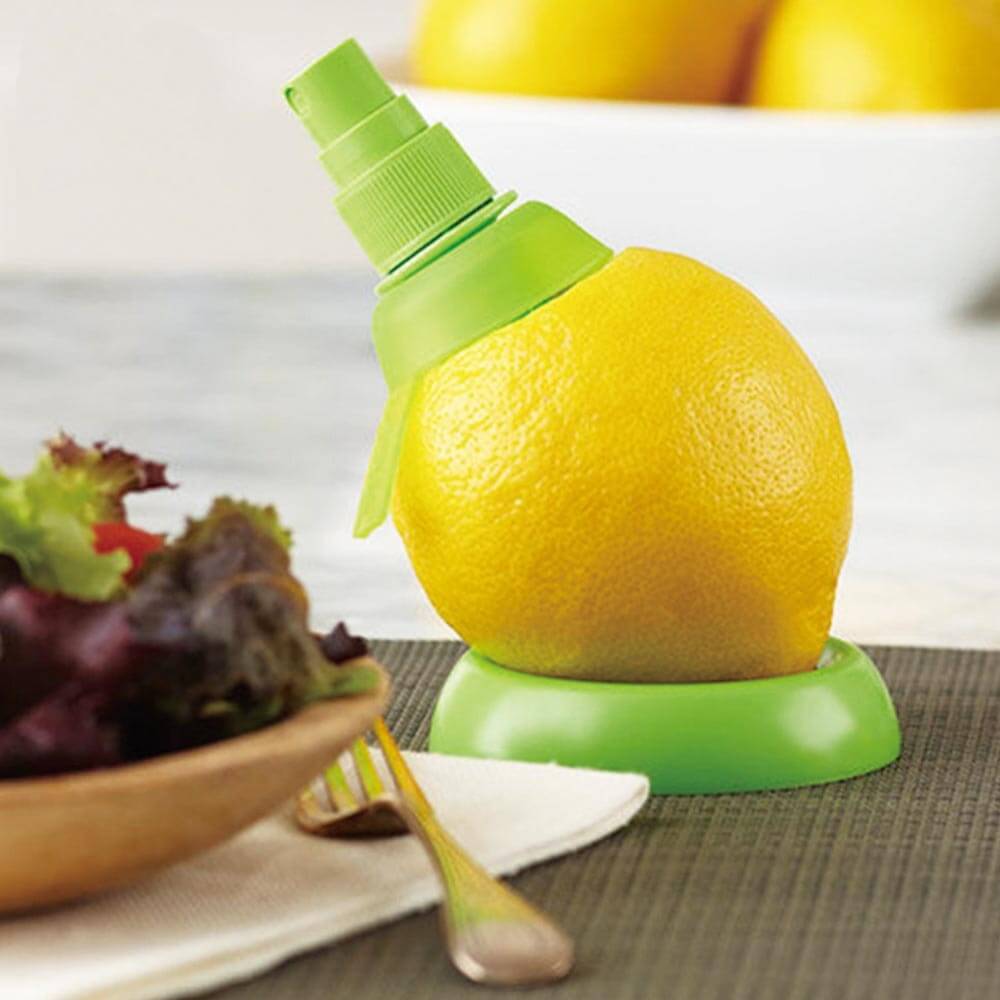 Dressing the salad with lemon juice definitely enhances the flavour but usually the remaining cut pieces of lemon feets a bad fate of being dumped in the dustbin. With Citrus Juice Spray, just cut a small slice of lemon, fix the pump and your lemon mist is just a pump away, without the fear of squeezing in the seeds and dirtying your hands.
5. Dumpling Cube: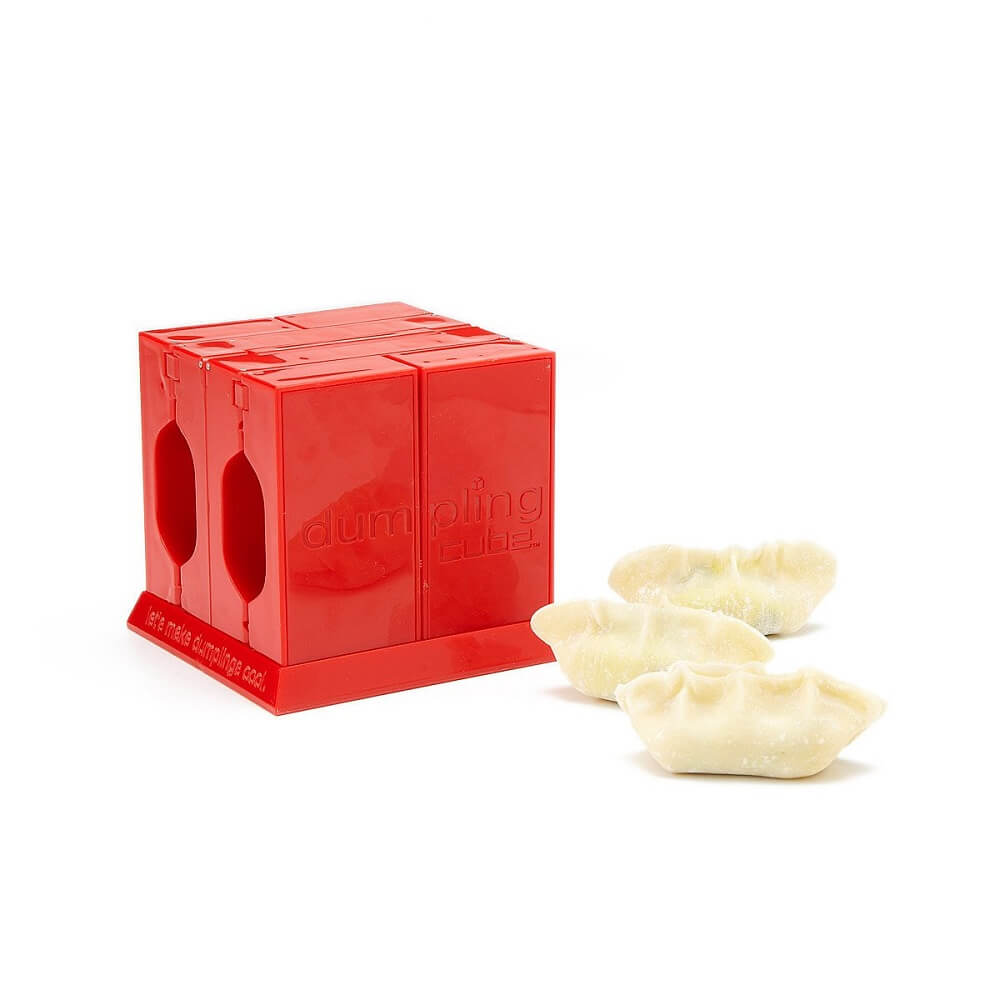 Making dumplings is a difficult task but with Dumpling Cube, all you have to do is spread a layer of dumpling dough, add your favourite filling and close the box, a perfectly shaped dumpling will be ready in seconds. It makes four dumplings in one go and is definitely going to save a lot of time.