Have you fallen in love with turmeric yet? This potent and aromatic orange spice adds a ton of flavour to recipes while providing health benefits.
Whether you have a jar of turmeric lurking in the back of your pantry or you want to add more of the spice to your diet, these recipes will help you in your mission. In terms of flavour and colour, turmeric has a powerful impact in the food. Have a look at dishes spiced up with turmeric:
1.Pineapple Turmeric Smoothie
A golden coloured and anti-inflammatory drink, pineapple turmeric smoothie is a great way to start the day. It is packed with fresh and juicy tropical fruit and turmeric for an added health boost like lowering the risk of brain diseases. Simply put milk, two teaspoons and cut pieces of fresh pineapple in a blender and blitz until smooth, that's it!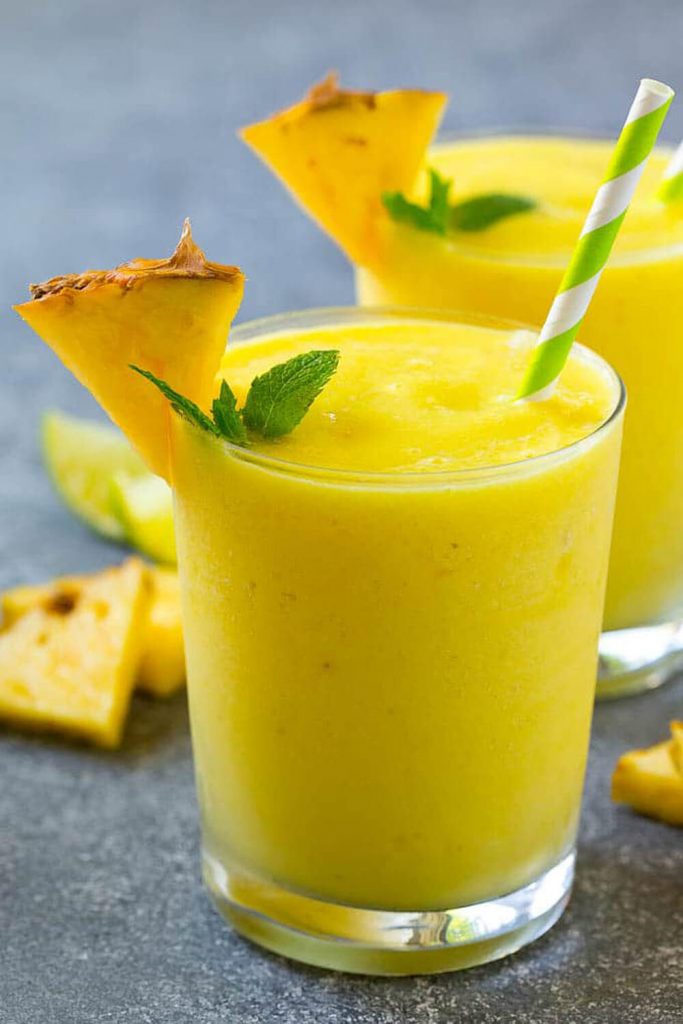 2.Turmeric Cauliflower Rice
A simple and light recipe for cauliflower rice that you can doctor up however you want but you should try our coconut-turmeric relish on top. Grate the cauliflower and, on one side, boil rice. Once the rice is ready add cauliflower, turmeric, salt, a pinch of chilli powder and a few coriander leaves in a pan. Stir it for 15 minutes and serve it with yoghurt.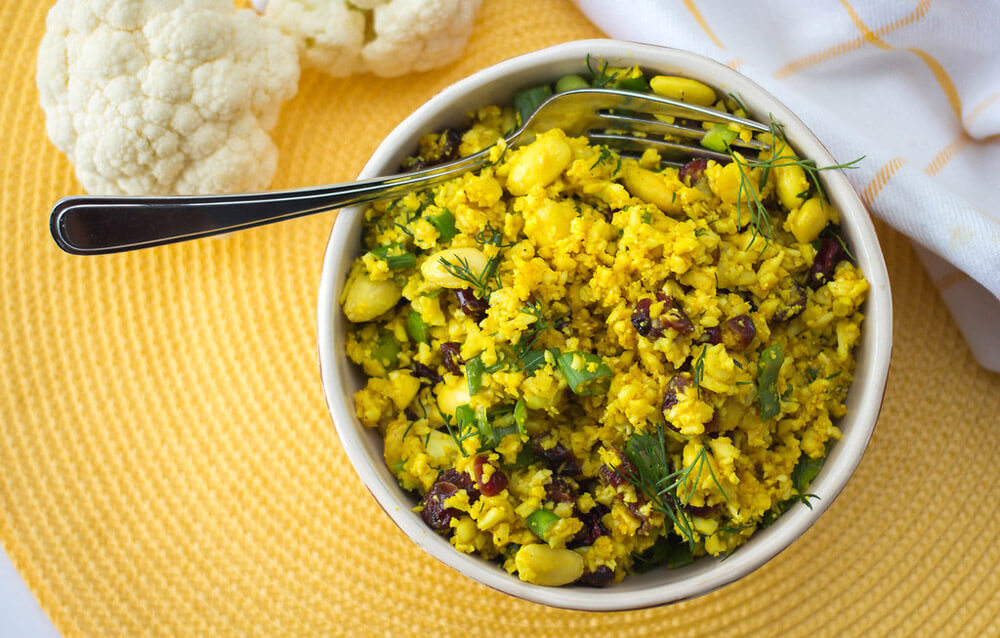 3.Sweet Potato Turmeric and Miso Soup
A healthy and nourishing soup that you can sip on even without cold winter nights. To prepare it, roast sweet potato in an oven and scoop out the skin. Boil water and add sweet potato, coconut milk, miso and turmeric. Blend until smooth and put it into a pot. Stir in lime juice and divide the soup among bowls. Top with coconut flakes and peanuts, then drizzle with chili oil.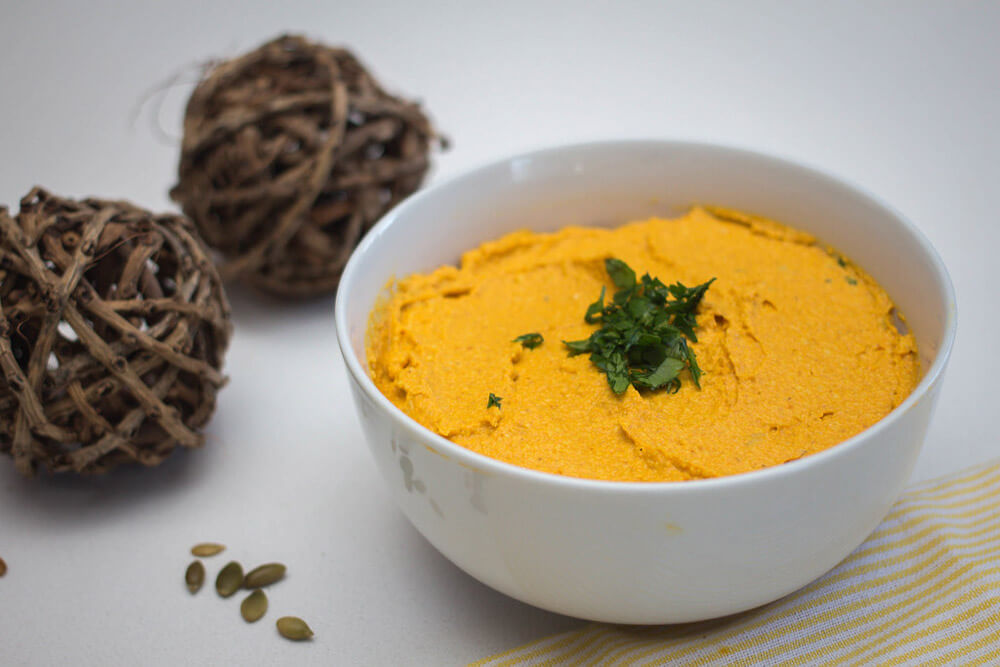 4.Turmeric Yoghurt Dip
This creamy dip goes good with appetizers and fills one's stomach with nutrients. Mix yoghurt, milk, lemon juice, turmeric powder, salt, cinnamon and sugar in a medium bowl till it's not well blended. Refrigerate your turmeric dip until ready to serve.