Rejuvenate your body often as our body gets overindulged with work and life. Hit the reset button and give yourself a little push so that you feel better and get your health on the right track. Clean and de-bloat to avoid being easily overwhelmed and having some me-time amidst the chaotic surroundings.
Here are few ways you cleanse your body and mind:
1. Hydration
Focus on diet while cleansing and make sure that you are getting plenty of hydration. Drink enough water and have a cold weather cleansing tea like ginger tea with a teaspoon of lemon juice added to it.  If you are a coffee drinker, switch to green tea for detox. Also, prepare an alkaline vegetable broth for general cleansing and detox.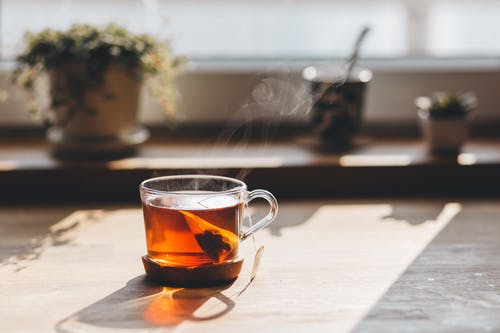 2. Full Body Care
Masking and usage of scrubs is essential. Finding self-care time will detox your body and add more positivity in your aura. Be it a bubble bath with a scented candle or applying facemask and hair mask at home also works like magic, goes a long way.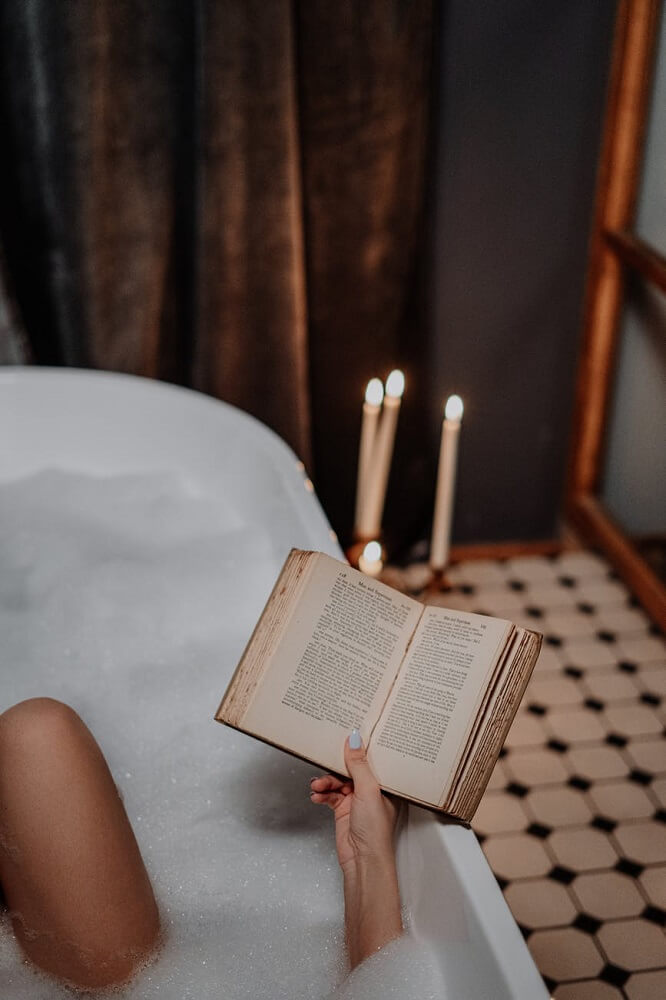 3. Regular Exercise
Feel refreshed by indulging in a regular workout regime even if it's for 15-20 minutes. Stretching the body will make you feel energetic and allows better blood flow. Be it yoga asana or exercise, you should add this to your daily routine.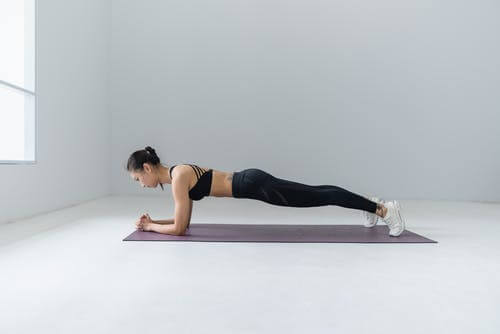 4. Sugar Alternatives
High consumption sugar is linked to obesity and chronic diseases like diabetes. As a sweetener, one can switch to brown sugar, honey and jaggery. Giving you the same taste as white sugar, these options work on a healthier note and better for long term.