Skin breakouts during the winters are quite common. The dry weather and chilly winds makes our skin deprived of moisture giving it a flaky and dead look.
While we try our best to give our skin the necessary nourishment by applying various skin products, replenishing it from within does prove to be more beneficial.
So, try including these food items in your diet to keep your skin healthy and fresh:
1. Orange:
This citrusy fruit is a rich source of  fiber, vitamin C, folate, vitamin B6, and calcium and has anti-inflammatory properties that makes the skin healthy and bright. It provides the epidermal layer with necessary nutrients and rejuvenates it. Eat an orange daily to keep your skin tight and glowy while keeping it nourished.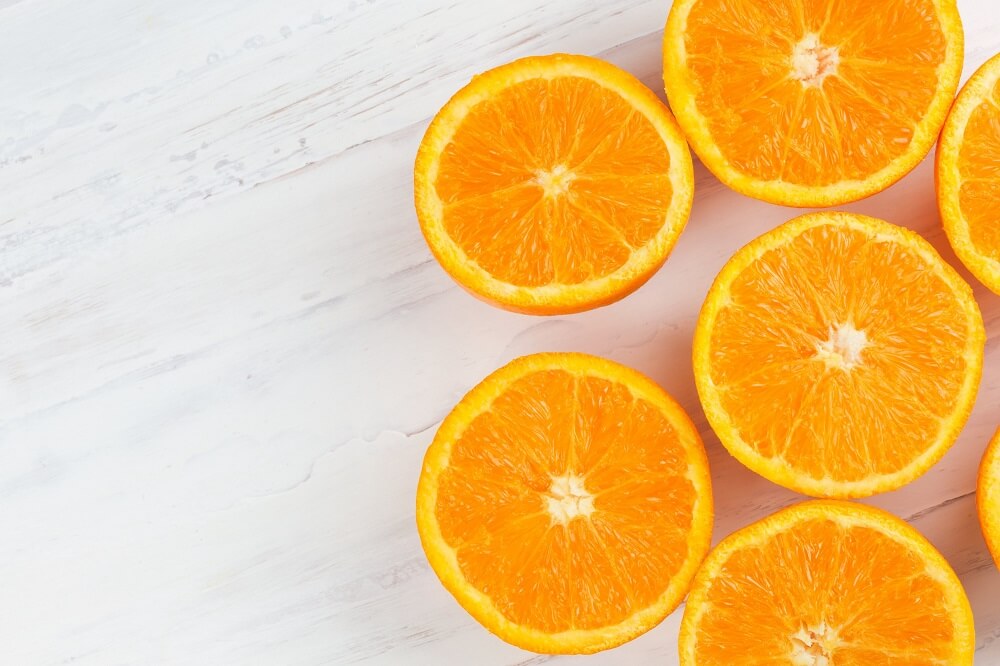 2. Green Tea:
Start your day with a cup of green tea which not only keeps your weight in check but also keeps your skin healthy and fresh. It is a rich source of antioxidants that fights cell damage and reduces irritations, redness and swelling. It also promotes cell-growth and gives the skin a youthful structure.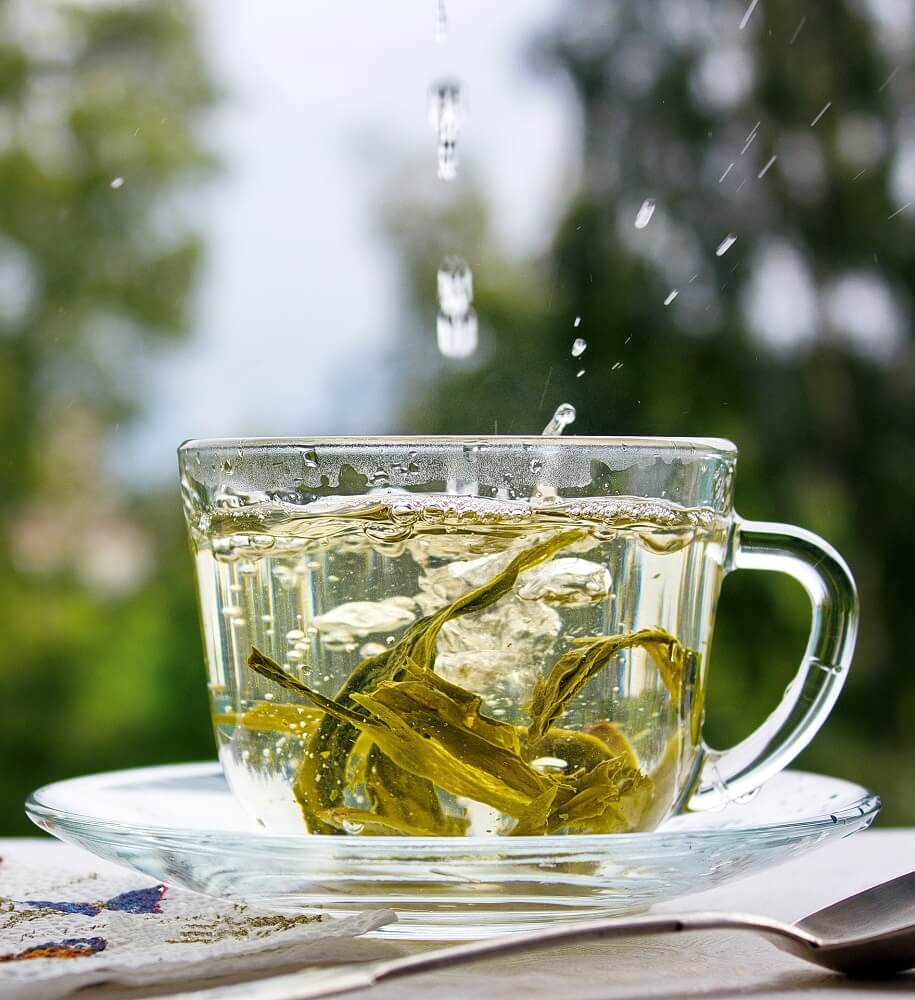 3. Nuts:
Nuts are a rich source of Vitamin E which promotes healthy skin. Have a handful of nuts daily that keeps your stomach clean and allows better absorption of nutrients. Nuts are packed with healthy vitamins and minerals like copper, zinc, vitamin A, and C that aid in a glowing, smoother looking skin.