This year, Amaris by Prerna Rajpal introduces an opulent curation of jewels for Raksha Bandhan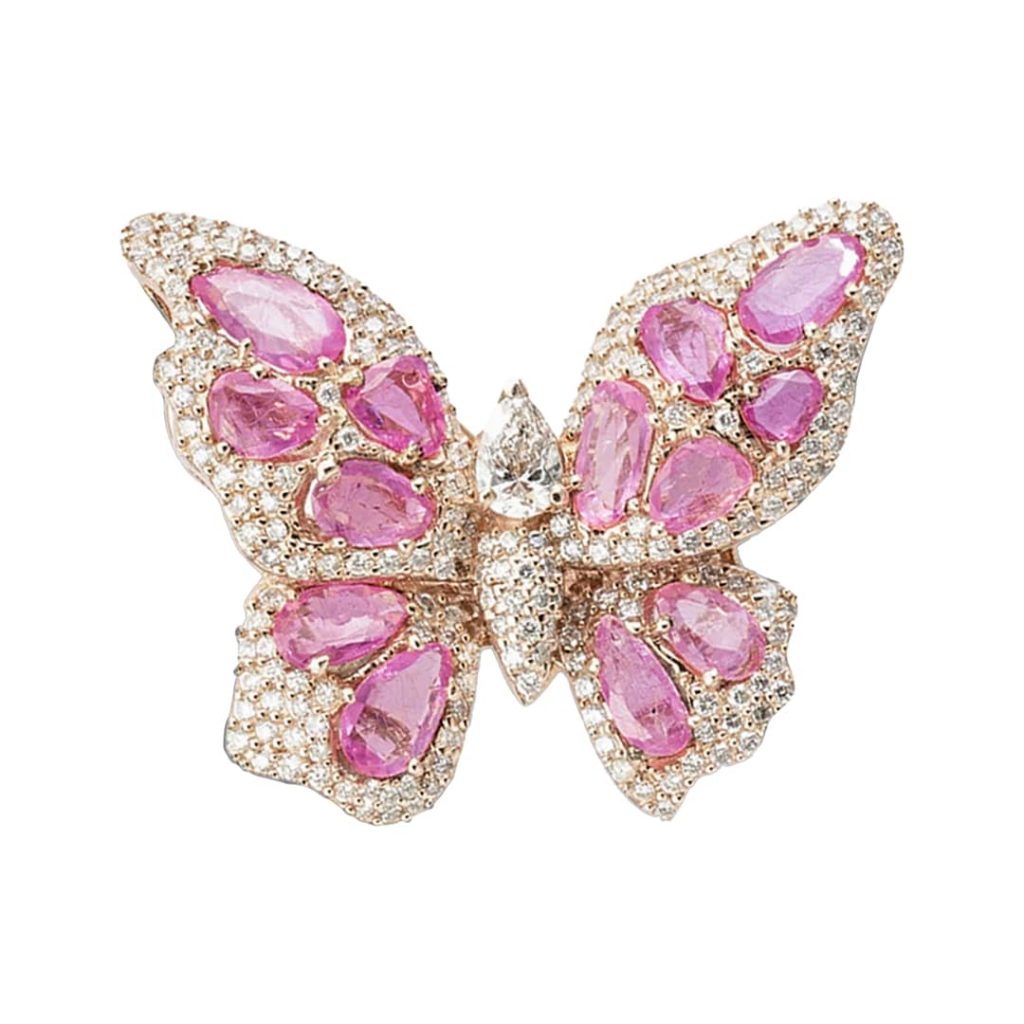 In a symphony of adoration and devotion, Amaris by Prerna Rajpal unveils its mesmerizing Raksha Bandhan collection, a heartfelt tribute to the invincible bond shared between siblings. Infused with emotional resonance, this collection serves as a poignant reminder of the significance of Raksha Bandhan, rendering it an extraordinary and enduring affair. Enveloped in the tapestry of tradition, the Raksha Bandhan collection emerges as a celebration of more than just beauty – it is a profound embodiment of the unbreakable ties that bind siblings.
This year's Raksha Bandhan collection from Amaris speaks eloquently of the sibling connection. It reverberates with the echoes of countless shared moments, whispered secrets, and steadfast support. A brother's love for his sister is a beacon of unwavering protection, a bond forged in the crucible of shared experiences. It is a relationship that stands as one of life's greatest treasures – a sanctuary of trust, a wellspring of memories, and an enduring source of strength.
In this realm of sentiments, where words often fall short, the gift of an Amaris jewel emerges as a radiant testament to this extraordinary relationship. Crafted with meticulous attention to detail and an unwavering commitment to excellence, each piece mirrors the profound love that defines the brother-sister bond. These jewels are more than adornments; they encapsulate the essence of timelessness, symbolizing the eternal nature of the sibling connection.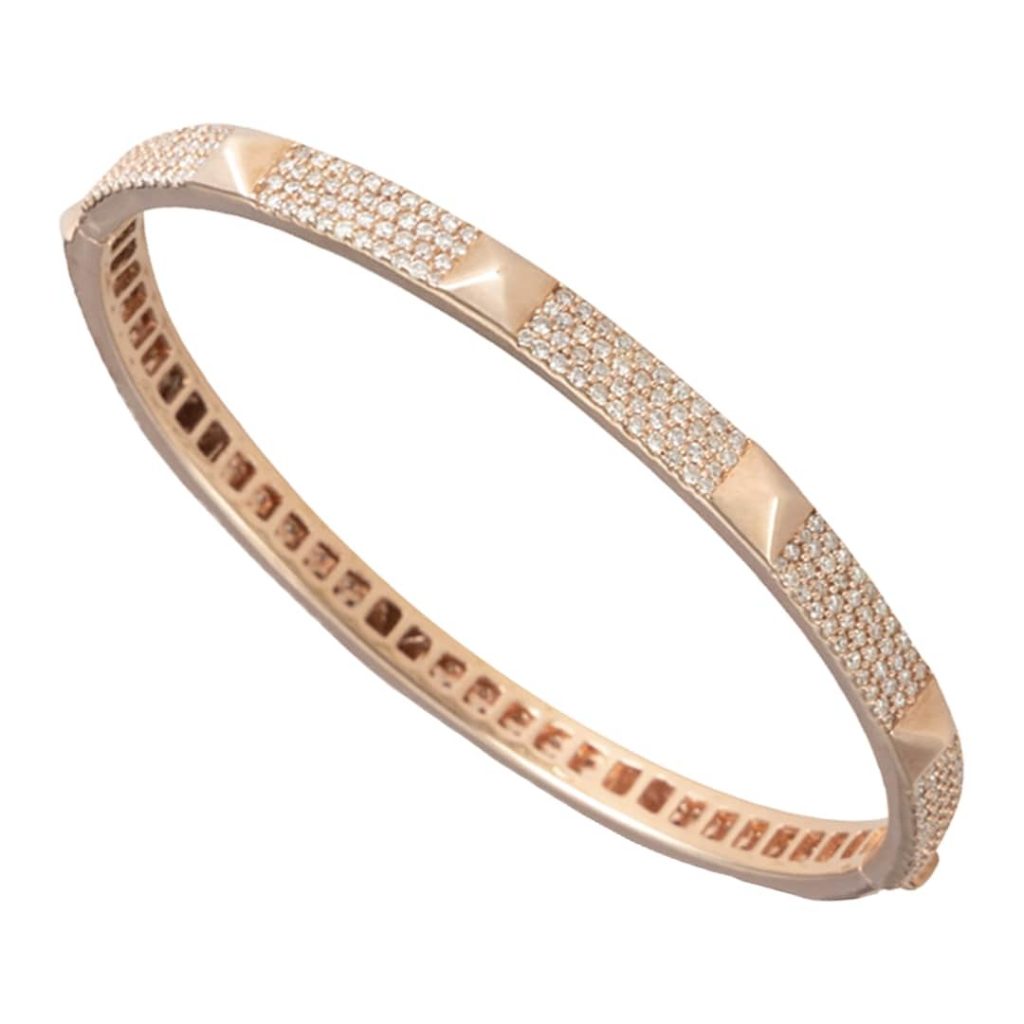 Amaris understands that such a profound relationship deserves nothing less than the finest. The collection features G-H color diamonds that sparkle with unparalleled brilliance, signifying the purity and depth of the bond. Hallmarked gold adds an element of trust and authenticity, a reflection of the unwavering foundation upon which sibling relationships are built.
With a starting range at INR 50,000 and a curation of varied pieces including rings, pendants, bracelets and earrings, Amaris ensures that the journey to express love and gratitude is accessible and inclusive. It is a gesture that transcends monetary value and resonates deeply with the sentiment behind Raksha Bandhan. Additionally, Amaris's commitment to lifelong exchange stands as a testament to their dedication to nurturing enduring relationships, just as profound as the bond between siblings.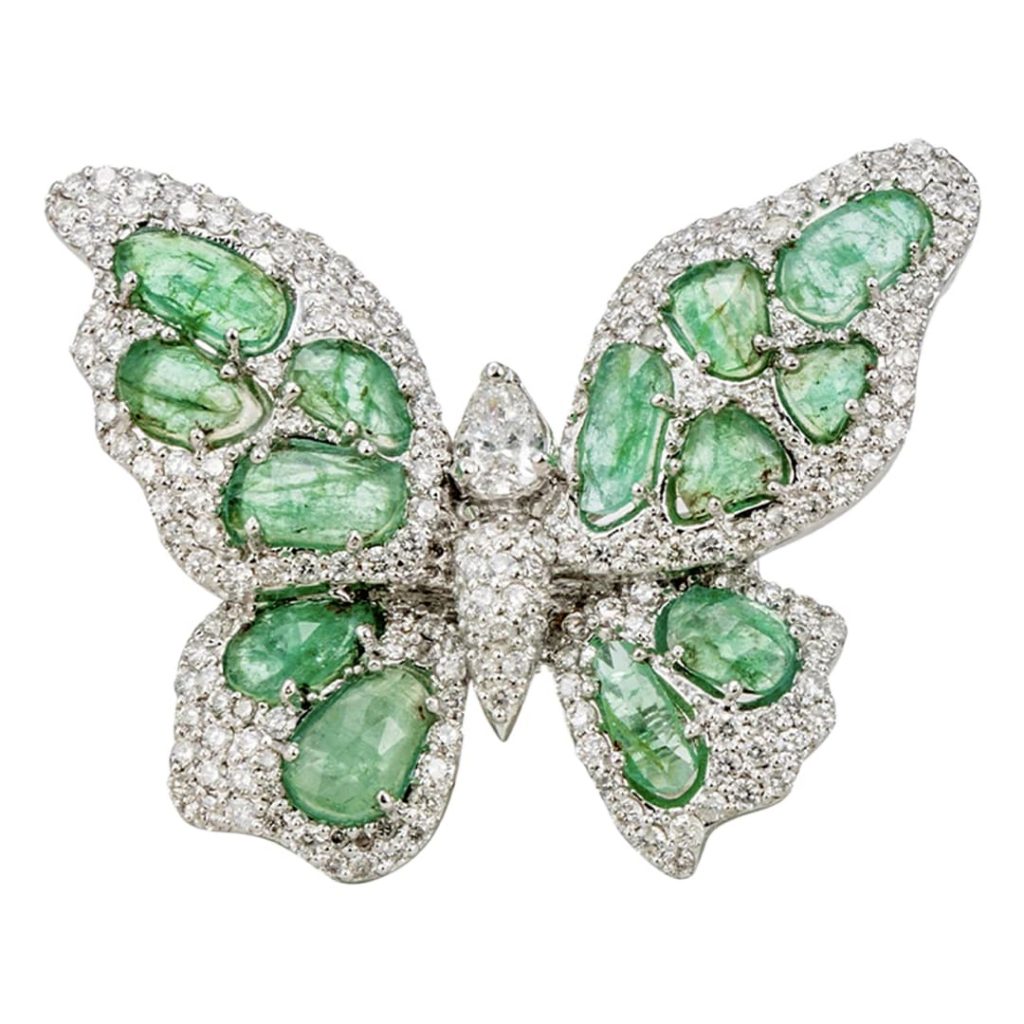 This Raksha Bandhan, let an Amaris jewel be the embodiment of your emotions – a symbol of timeless elegance and contemporary flair, mirroring the multifaceted nature of the brother-sister bond. As you adorn your beloved sister with an Amaris creation, you are not merely offering jewelry; you are presenting a tangible manifestation of the cherished moments, shared laughter, and unspoken understanding that make the sibling relationship extraordinary.
Price: INR 50,000 onwards
Website: https://www.amarisjewels.com/
ABOUT AMARIS BY PRERNA RAJPAL:
"Amaris is a magical kingdom of superlative jewels and exceptional workmanship. Our jewels are a melting pot of creativity and passion, to create some of the most beautiful pieces imaginable," says the founder, Prerna Rajpal. Launched in 2010, Amaris is a decade-old brand that ensures each jewel is crafted to its highest standards of workmanship and purity. Amaris specialises in bespoke luxury jewels that are a beautiful juxtaposition of polki as well as polished diamonds, and these ethically sourced stones are used to create covetable, avant-garde, one-of-a-kind pieces. Defined by a free-spirited attitude, the brand approaches design with a modern vision, keeping in mind its Indian roots. Prerna Rajpal adds, "We stand for luxury and style co-existing in the form of timeless jewels. Our design philosophy relates directly to everyday as well as fantasy, tradition, and innovation, to create versatility – bringing an elevated experience that defies trade-offs. We believe women are multifaceted, and can have it all – no compromise is necessary."