September 14 is known as Hindi Diwas, a day that is dedicated to honour the significance of Hindi. Netflix has been constantly aiming to bring diverse stories in Hindi to its audience with an eclectic list of series. Here are some of the series that make for interesting viewing.
Mai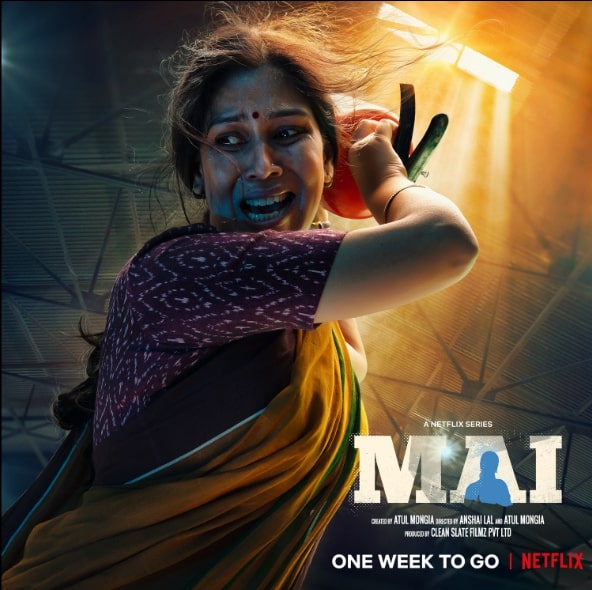 A series that is starkly different from the standard vengeance sagas, Mai, has made its imprint in the Top 10 in 13 countries. Mai is a tale of a grieving mother's vengeance in a male-dominated and age-conscious society following a traditional legacy. The series stars Sakshi Tanwar in a pivotal role.
Delhi Crime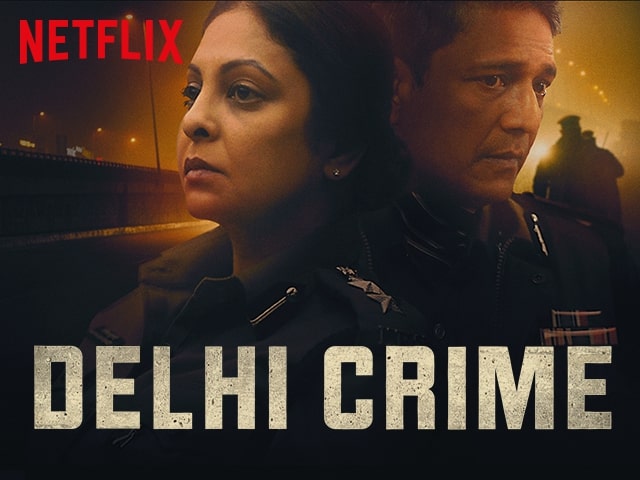 The first season of this International Emmy Award-winning series, ranking in the Top 10 globally in 8 countries is based on a horrifying real-life murder that shocked both India and the entire world. After resolving the gang-rape murder case in Season 1, DCP Vartika Chaturvedi (Shefali Shah) and her comrades take viewers on a chilling, roller-coaster ride through the serpentine by-lines of a concrete jungle in search of criminals who have left behind a number of bodies bludgeoned to death in Season 2.
Aryanak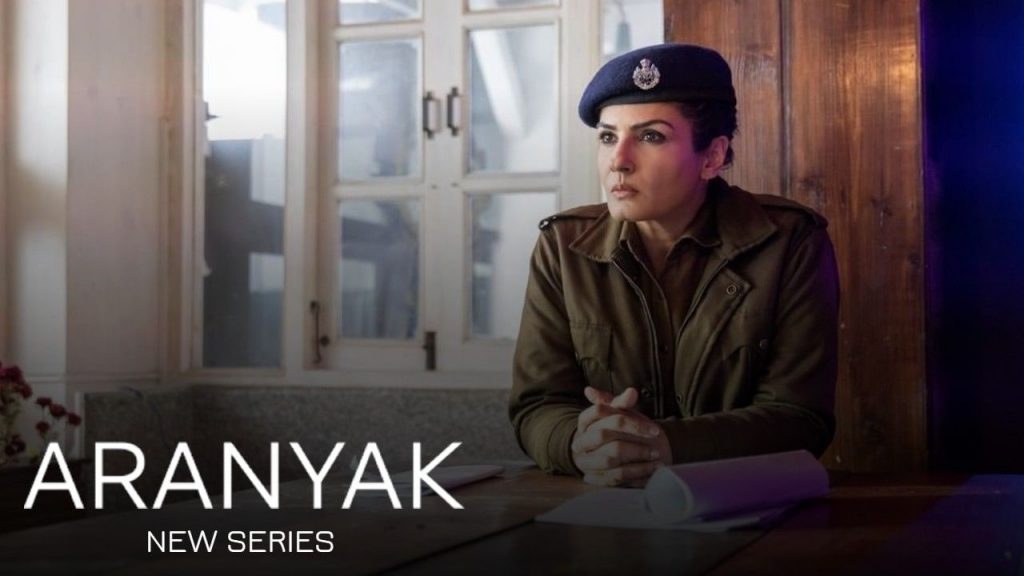 Arayanak, which stars Raveena Tandon in the lead role, reached the Top 10 ranking in 13 countries. The series examines human impulses and wrongdoings in the context of a brutal case of rape and murder. The series is a drawn-out mystery that gradually transports us to a forest where everyone seems to be keeping a secret, avarice and redemption are the driving forces, and the setting is Sironha, a fictional town set in Himachal Pradesh.
Yeh Kaali Ankhein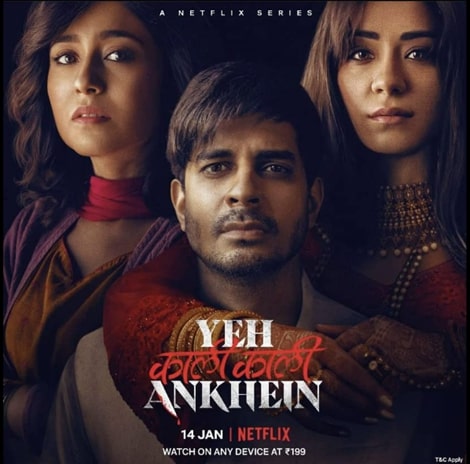 Vikrant (Tahir Raj Bhasin), a young man from a small town, hopes to marry Shikha (Shweta Tripathi), his true love, and settle down with a straightforward career. However, his hopes are soon to be destroyed when he attracts Purva's (Anchal Singh) attention. Purva is the daughter of a politician, and she would stop at nothing to win him over. Will Vikrant be able to escape Purva's control and recover his true love? Yeh Kaali Kaali Ankhein has made it to the Top 10 in 11 countries.
The Fame Game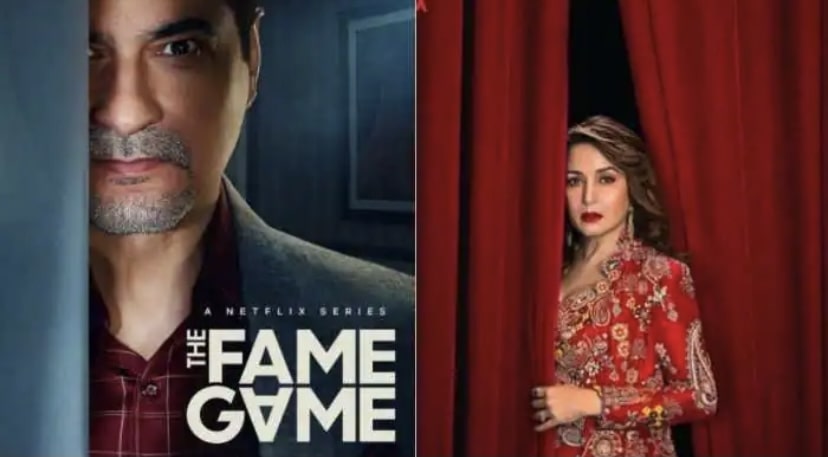 The Fame Game revolves around the life of a film star, Anamika Anand, starring Madhuri Dixit. An intriguing family tale involving a famous worldwide figure, a wife, and a mother who inexplicably disappears. Her painstakingly constructed mask is torn away as police and family members look for answers regarding her disappearance, revealing painful falsehoods and hidden realities in the life of a great actress. It has reached the Top 10 in 16 countries.