Date: September 1–30, 2023
Time: Night 11:57 pm EST – 12:00 am EST
Live Musical Performance:
Date: Saturday, September 30
Time: 11:30 pm – 12:00 am EST
Location: Broadway between 45th St and 46th St
Where: New York City
Zeb Bangash is all set to perform at the mesmerizing Midnight Moment performance in collaboration with renowned artist Shahzia Sikander, Pulitzer Prize-winning composer Du Yun, and interdisciplinary artist eddy kwon. This extraordinary event will be held on Saturday, September 30, from 11:30 pm to 12:00 am at Broadway between 45th St and 46th St and is free for all to enjoy.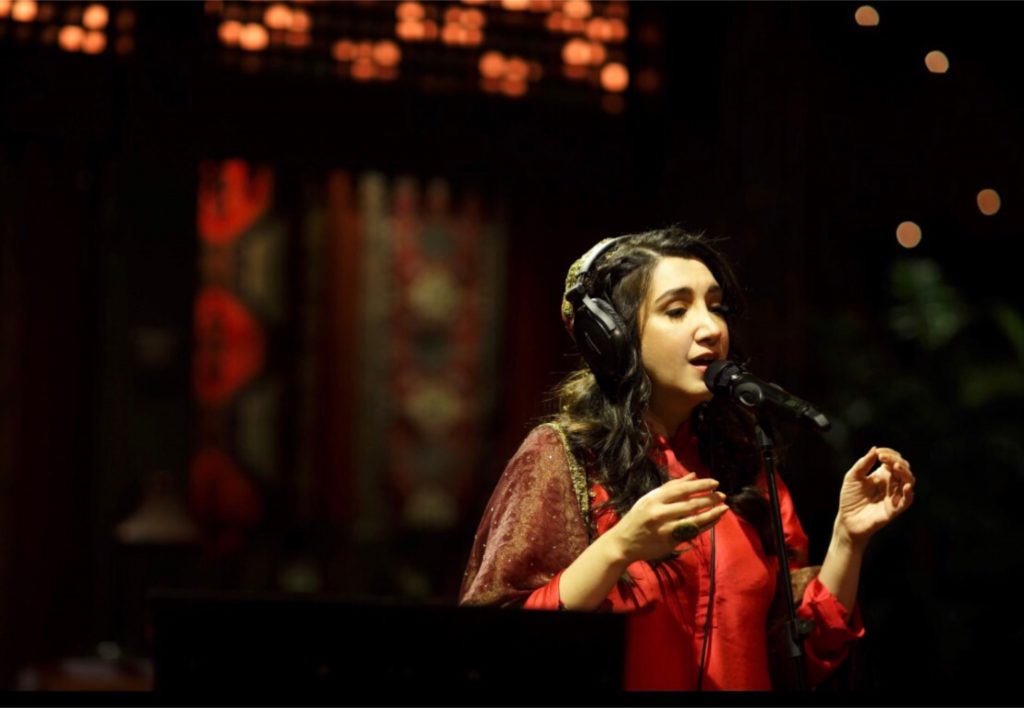 Zeb Bangash, is the celebrated name behind some of the great musical hits from – Lipstick Under My Burkha (2016) to Madras Cafe, Fitoor, Highway and many more. She has done some great noteworthy work for Television as well as films- locally and globally.
"Having the opportunity to perform at Times Square in New York feels like a dream come true, and getting closer to that achievement is both exhilarating and surreal. Collaborating with Shahzia Sikander, Du Yun, and eddy kwon for 'Reckoning' has been an awe-inspiring journey. It truly demonstrates the enchanting synergy of art and music, crafting an extraordinary experience that deeply touches the spirit." – Zeb Bangash
Zeb recently celebrated 11 years to her iconic song – Kya Khayal Hai with renowned lyricist Swanand Kirkire and music composer Shantanu Moitra, both of whom played pivotal roles in creating this masterpiece, have enthusiastically reposted and shared the video, reigniting the collective appreciation for this extraordinary collaboration. Zeb, Swanand and Shantanu had come together for the first time to create 'Kya Khayal Hai' and they hit it off magically and instantly that it didn't feel like this was their first project together.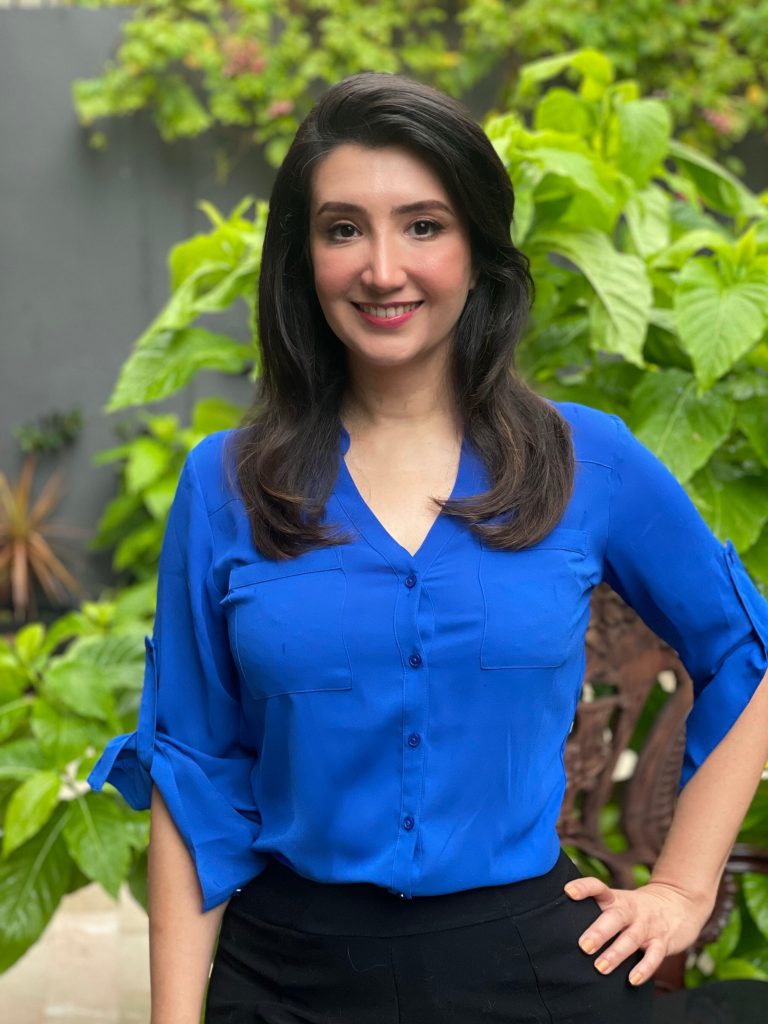 She is also working on a very exciting project for her upcoming album which has a cool redemption of a very famous O.P.Nayyar song.The song that is fabulous and energetic and has an intoxicating rhythm hasn't been covered as much as something like kajra mohabbat wala.
A little more about Zeb Bangash:
Zeb is a student of Ustaad Naseeruddin Saami, a master of the centuries-old Delhi Gharana. Bangash is currently working on a documentary recording of Ustaad Saami with GRAMMY-winning producer Ian Brennan. Bangash has been profiled by international media such as the BBC, TIME, Asia Society, Filmfare Middle East, Rolling Stone India, NPR, The News International, DAWN, and many others.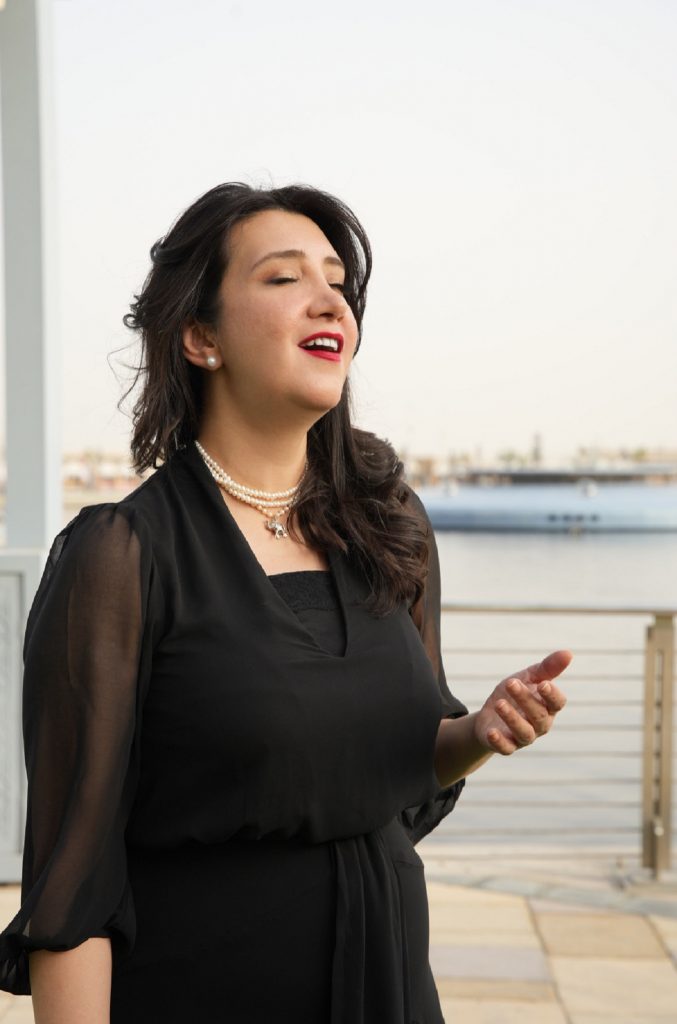 With her soulful voice and her distinctive balance between tradition and innovation, Zeb has carved a name for herself in both the local and global music scenes.
You can check some of her work here:
https://www.instagram.com/zebbangash/
https://youtube.com/@ZebBangashOfficial
About the event:
Sikander's captivating work, Reckoning, is a digital masterpiece that graces the screens of Times Square every midnight throughout September. This awe-inspiring animation reimagines a fictional Indo-Persian-Turkish miniature painting, bringing to life a dramatic choreography featuring floating warrior-like figures engaged in an enthralling joust within an abstract, unraveling landscape. Reckoning delves into themes of creation, conflict, and connection, reflecting universal tensions present in broader global relationships.
Originally created in 2020, this intricate animation was prominently featured in Sikander's public art project, Havah … to breathe, air, life, commissioned by Madison Square Park Conservancy and displayed in Madison Square Park and the nearby Courthouse of the Appellate Division, First Department of the Supreme Court of the State of New York. We are excited to announce that this multi-site project will be restaged in the fall of 2023 at the University of Houston System, presented by Madison Square Park Conservancy and Public Art.
Join them on September 30th for a night of art and music, as we celebrate the intersection of creativity and culture against the iconic backdrop of Times Square.