Love is in the air and as soon as the month of February starts everyone is filled with love and ideas of what to do and how to make this Valentine's Day even better than the last one. How to celebrate it so it makes your loved one feel on top of the world. With all thoughts revolving around love, dreams and anticipation, it's a time when you have to think of what to gift your loved ones as well, something special, something unique, something that will make every penny worth spending.
There are a variety of gifts that you can find for women, and that is the truth, but for men the choices are few and finding that perfect gift can be very taxing. So, here are a range of exclusive, classy, stylish and dynamic shoe styles that one must consider this year, a gift that will help him walk in style to you. Designed in Northampton England, Handcrafted in India: Churchill & Company- a premium brand inspired by Indian gentlemen who walk a different beat, has got you covered to celebrate the day of love and your love story with some options for this Valentine's Day.
Lace-up sneakers for a fun dress down day, suede brown belt or a luxurious briefcase for a formal dress up look, the choices are unlimited, so let Churchill & Company spoil you with choices to dress up the man of your dreams.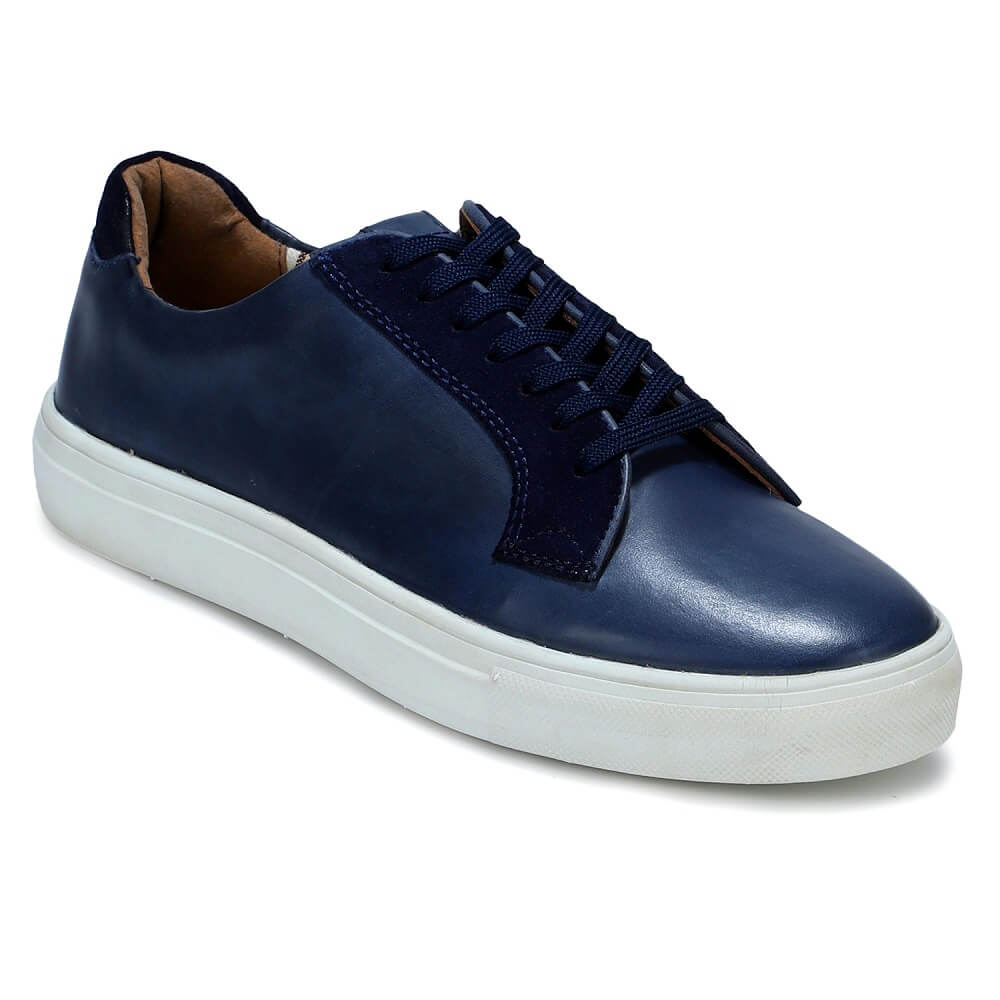 Blue Lace-up Sneaker from Churchill & Company's Handcrafted Collection featuring an Ultra-light EVA sole crafted from Luxurious full grain leather and suede with the Classic Churchill embossing on the tongue. The main feature of this sneakers are they cushioned with Soft therapy technology and foot bed strikes the right balance between softness and a firm base, which makes this sneaker super comfortable and easy to wear.
Price: Rs 4,499
Belgian Strap from Churchill & Company's Handcrafted Collection featuring a lightweight advanced TPR sole. Charles is crafted from Luxurious Brush off leather. The trademarked Softherapy™ foot bed strikes the right balance between softness and a firm base, which makes this shoe super comfortable and easy to wear. Traditionally, these monk straps can be worn with a smart slim fit suit. However, these would look absolutely smashing with slim fit Chinos or Navy blue jeans.
Price- Rs. 5,199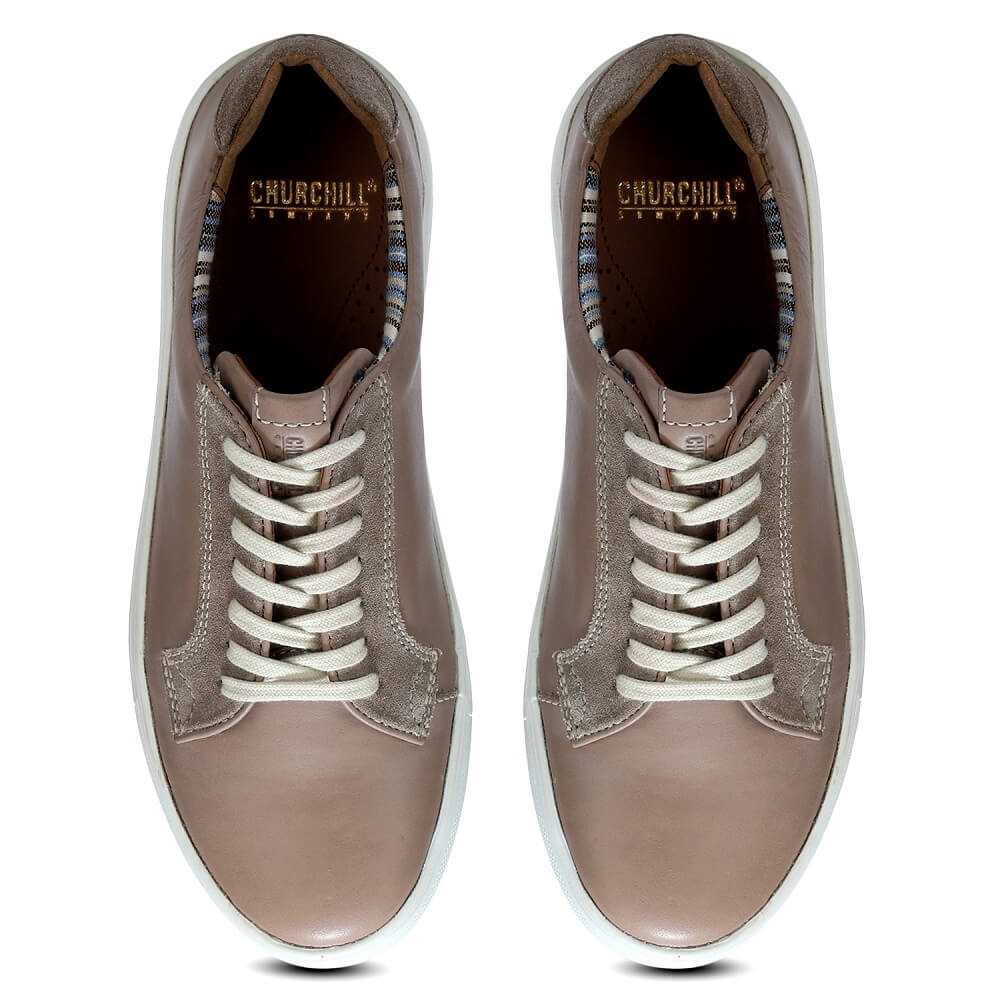 Stone Grey Sneaker from Churchill & Company's Sneaker Collection featuring an Ultra-light EVA sole crafted from Luxurious full grain leather. The quality of this shoes is they are cushioned with Soft therapy technology, foot bed strikes the right balance between softness and a firm base, which makes this sneaker super comfortable and easy to wear. These sneakers can be paired with a cool pair of Chinos or Jeans.
Price: Rs 4,499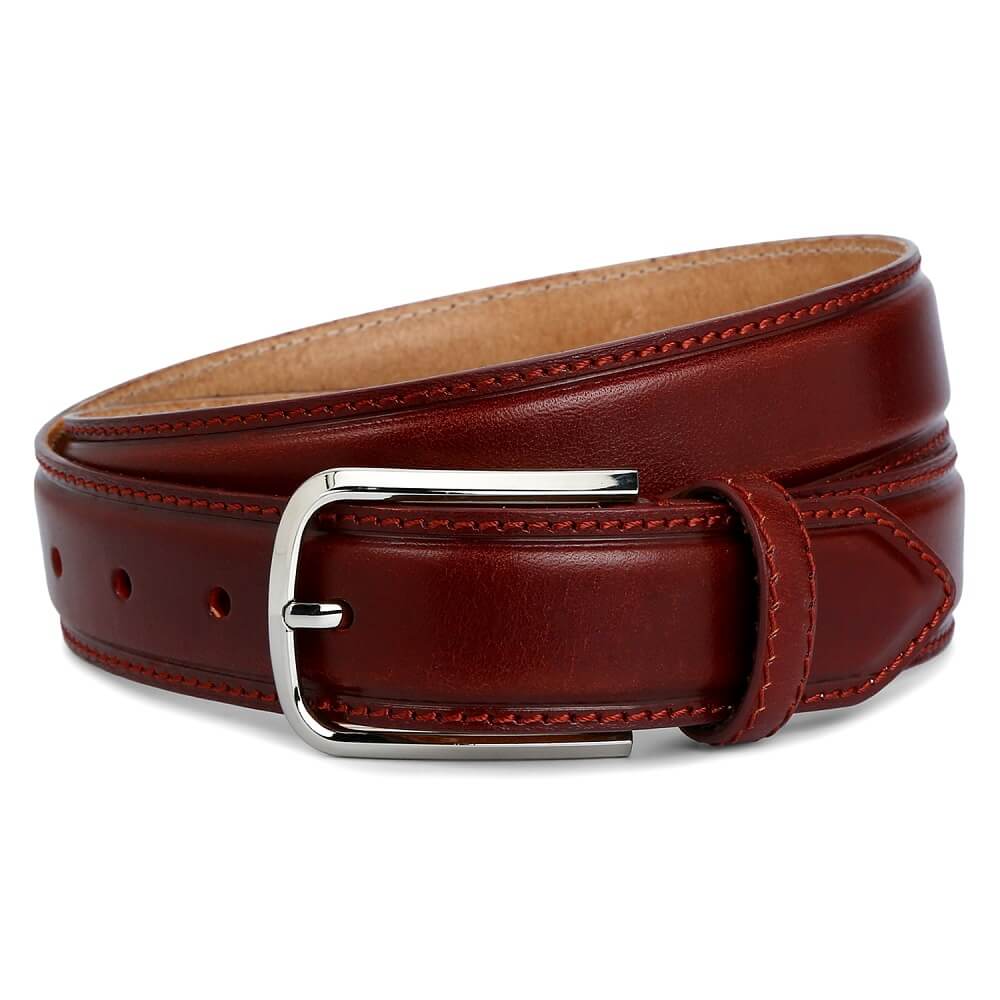 Churchill and Company's Belt Collection is designed with full attention to quality and detail. Each belt is made from leather chosen from the very best tanneries in Italy which are specially dyed to exactly complement our Shoes.
Traditionally, this belt can be paired with a cool pair of Chinos or Jeans along with brown or burgundy colour shoes.
Price: Rs 3,499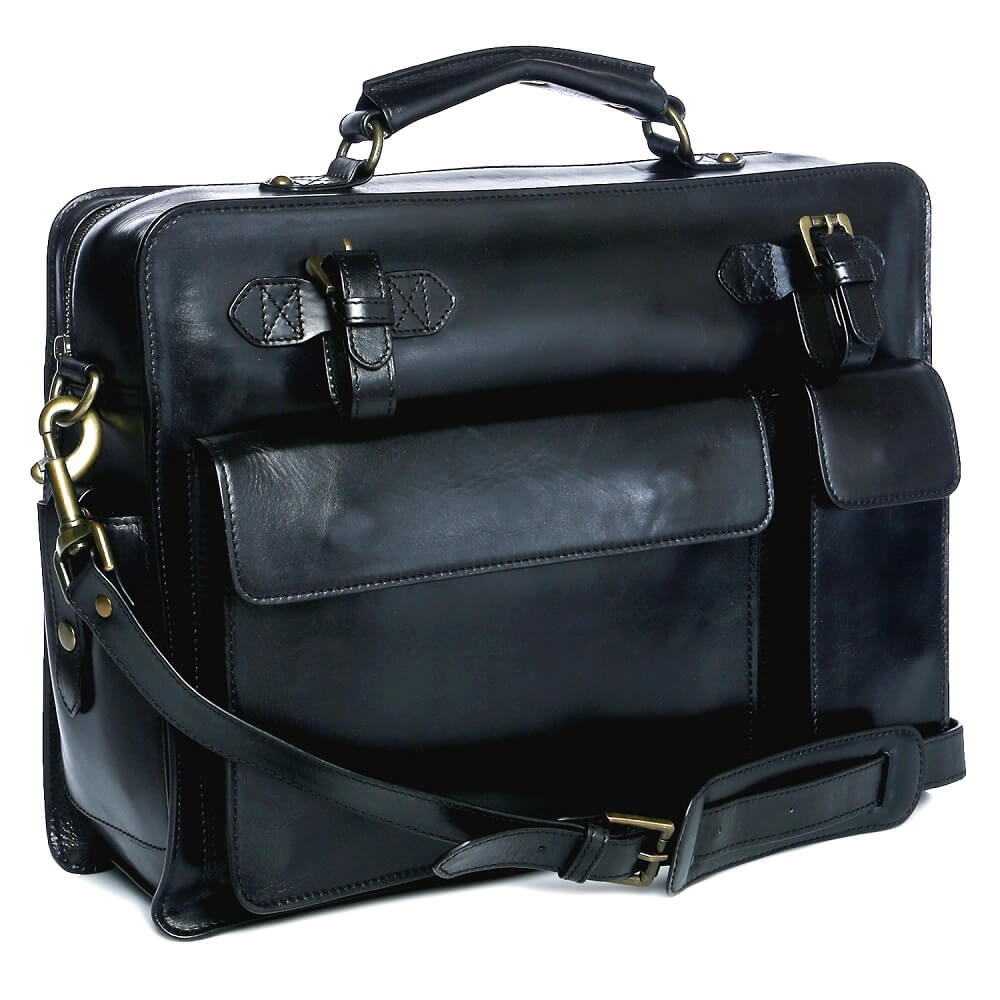 Frank, a luxurious and lightweight briefcase from Churchill & Company's Travel Collection. Made from premium black leather & featuring premium brass buckles, it is available in iconic rust colour inner lining. This is the recommended option for daily business meetings as the weight and size allows you to carry it easily and the 2 loops in the front are for a drawing holder tube. The Material used in this product is European Black Leather and its dimension (inch) and size is Height: 12, Width: 15.75, Depth: 4.7. Size is 14.1-inch laptop compartment. It has leather removable strap. The main features of this briefcase are it have diary compartment, pen holder, coin pocket, two front pocket and one back pocket for additional storage.
Price : Rs 14,999
Availability: www.churchillshoes.com